We are thrilled to announce that we have reached the $2M milestone as a part of our pre-series A funding. This round of funding was co-led by Pentathlon and The Chennai Angels. Apart from these two investors, we also found participation from T-Fund, Purvansh Holdings with Mumbai, and Hyderabad Angels. 
TurboHire is more than just a product, it ensures that AI and NLP or natural language processing are involved to create a human-like augmented intelligence that will help recruiters make better and faster talent decisions. 
TurboHire's Vision
TurboHire has been a part of the global market and has worked the best for all talent-led industries. Presently having customers in 8 countries globally has led TurboHire to envision the following goals:
Quotes from TurboHire Founders & Investors on Funding Raised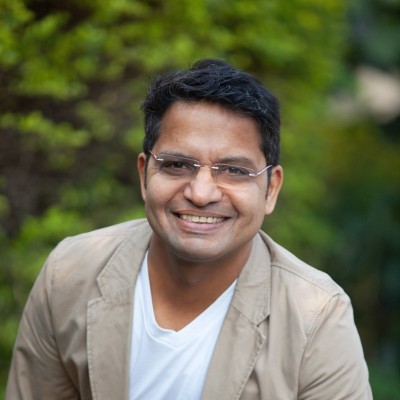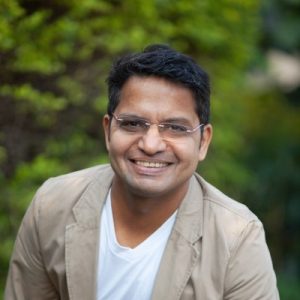 "When it comes to Recruitment Automation, we do not focus on what has been done by others so far; rather we focus on redefining What's Possible. The team at TurboHire works every day on creating the future and this round is a testament to the investors' belief that TurboHire is on its way to building and leading the Recruitment Automation Software category, globally."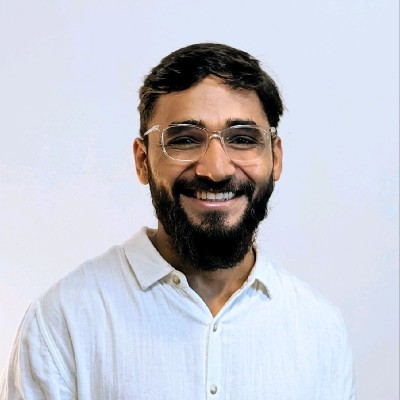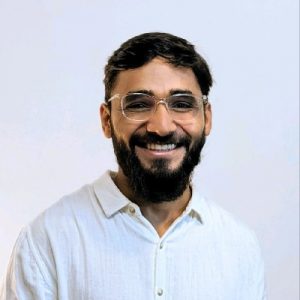 "Super stoked about this round. Sincere gratitude to all the investors for putting their trust in us. The scale-up journey has just begun. Also, cheers to all TurboHumans. Let's continue to build a great recruitment automation product. Congratulations to everyone at TurboHire."
Hemant Joshi, Co-Founder &  Managing Partner, Pentathlon VC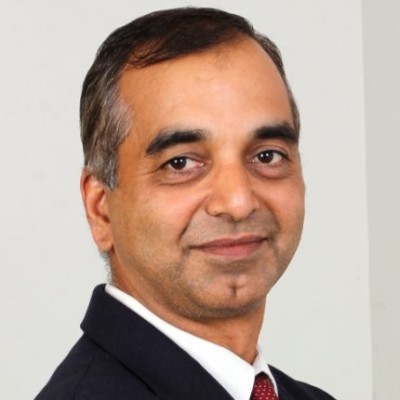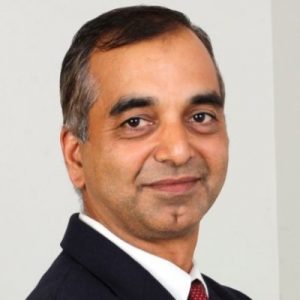 "TurboHire has proven that it is a fast-growing company in the automation sector. With this round, they are well on their way to building the category of recruitment automation, while catering to global markets. Since launching in 2019, they have always kept their international presence – specifically APAC – as a goal, and this round is further proof that they will get there soon. We are excited to partner with them once again in this round."
 MSR, CEO, T-Hub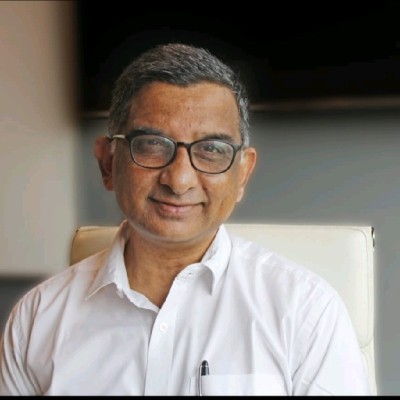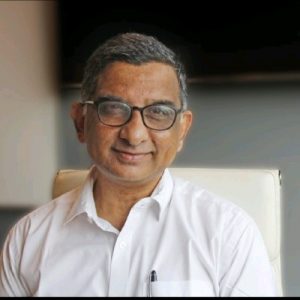 "T-Fund is thrilled to be co-investing in TurboHire and joining the growth journey as they completely automate the HR process to enhance the recruiting experience. In addition, their diverse leadership team driving a novel product in the industry through their persistent quest for innovation will be a game changer in the coming years, and we wish them the best."
Culture at TurboHire
TurboHire is not a single founder-oriented company, instead, here at TurboHire, we have about 10 leaders and each of these leaders makes sure there are specific experience and expertise that they bring to the table. While 3 of these leaders are second-time entrepreneurs, the rest of the leaders have been part of great companies such as Google, Cipla, and Microsoft. At TurboHire more than we consider ourselves a family, we trust ourselves to be the best version of ourselves; a team of high-performing professionals and hence we call ourselves the TurboHumans.
"This one was a toughie to crack. If a real problem is being solved, however, with true depth and sincerity, there is no stopping the solution. Everything else follows suit."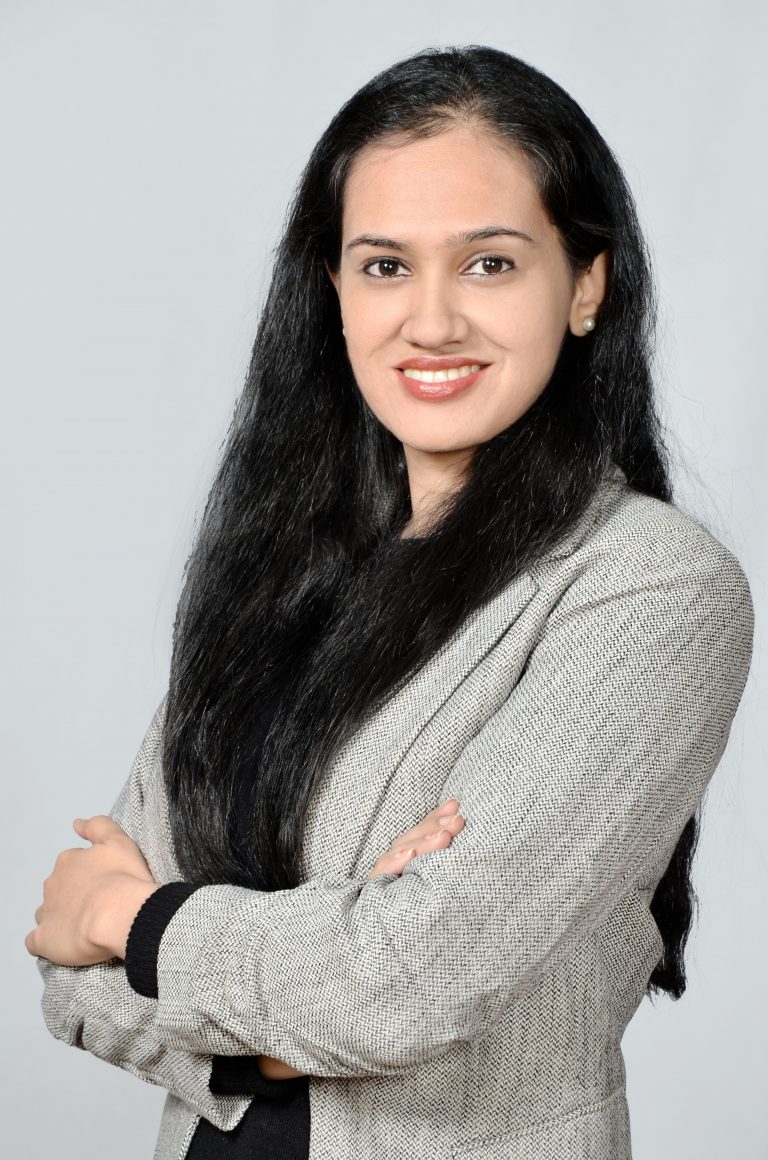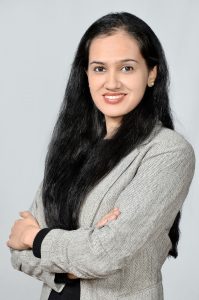 "A great milestone in our journey towards perfection. Feeling immensely proud of what we have built, how far we have come, and the team behind it all. Onwards and Upwards!"

The future for TurboHire and TurboHumans
TurboHire has so far achieved about 85%+ of automation when it comes to the recruitment process. Not to mention this is not the end goal, we plan on going up to 95% of automation in the industry which will leave recruiters to purely focus more on human-to-human interaction. This end goal of recruiters having their tasks automated will ensure that the talent acquisition process is smoother and better than any other platform in the market.
We TurboHumans are also trying to achieve our goal to be one of the best versions of ourselves which will help put together one of the best products for our customers and for more recruiters who will come along the line!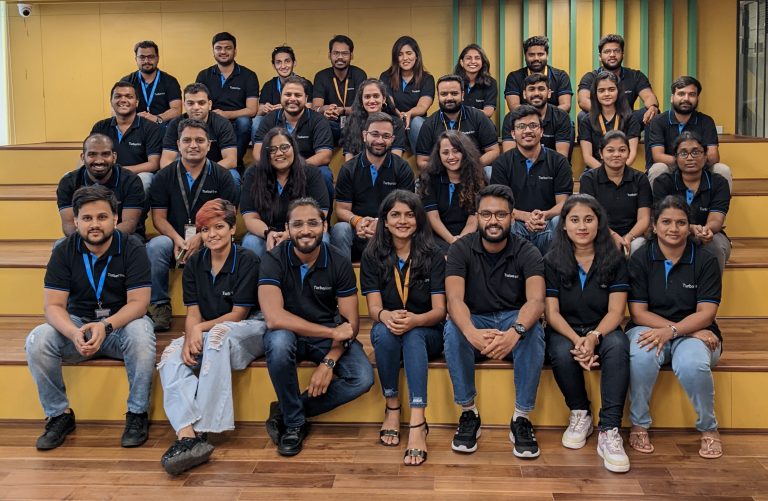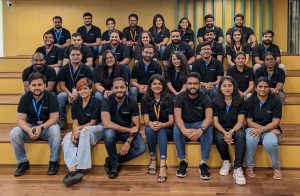 Hear all about our success from the latest news here.
A moment of gratitude 
We, at TurboHire, would like to thank everyone including our investors
who have been an active part in this round of funding from the bottom of our hearts. Stay tuned for more success stories and new milestones that we'll reach going ahead!
Stepping into the spotlight
TurboHire with its achievement of reaching the $2M milestone has sure stolen the spotlight! Not to mention, how reporters are loving this moment. Curious as to what they've got to say about us reaching this destination? Well, then why not head over to some of our partnered PR media outlets to check more on our success stories!