Candidate Engagement
Your candidates want a great experience
and it starts with better engagement
Enable bulk candidate communication via email, SMS, and
WhatsApp. Collect structured data through forms and enable video responses.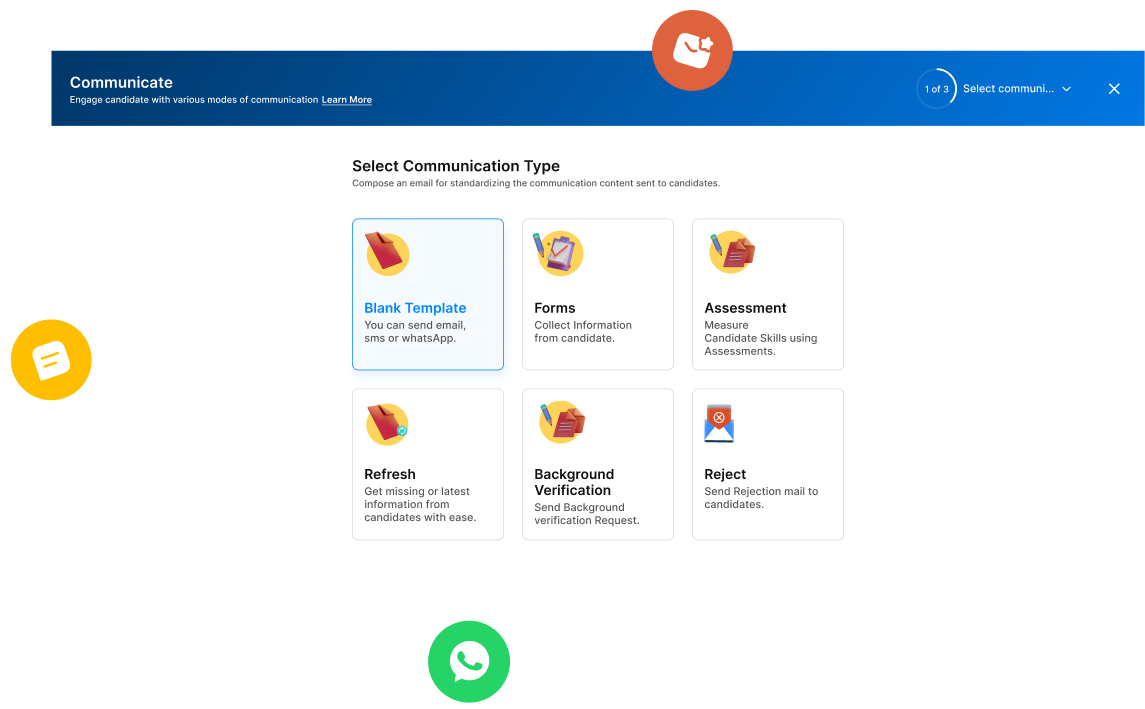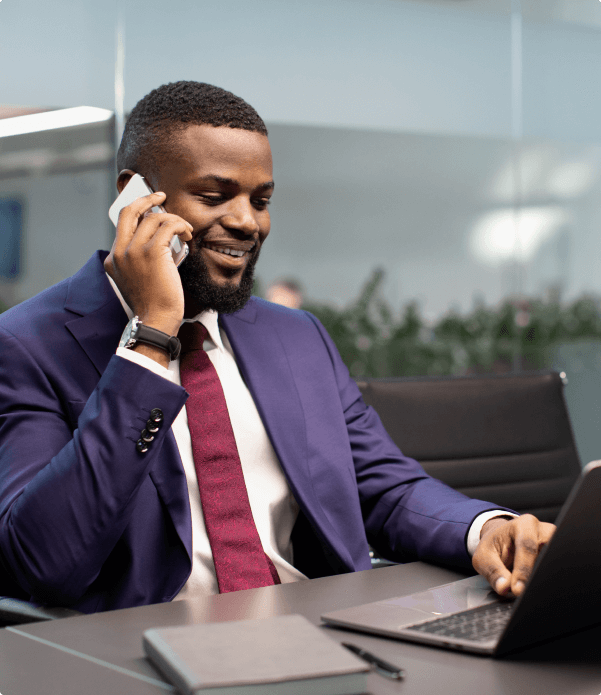 Automated & Omni-channel Candidate Engagement
Are you tired of spending hours composing individual emails to candidates for your job openings? TurboHire has got you covered. Our platform enables templatized communications to candidates in bulk through emails, saving you valuable time.
TurboHire also amplifies communication over SMS and WhatsApp, resulting in quick response rates and making the selection process smoother. Furthermore, it streamlines the process of structured data collection from candidates through forms, making it easier to gather relevant information.
With TurboHire, candidates can even submit video responses to express themselves better for the job, making it easier to assess their skills and fit for the role.
So why wait? Give TurboHire a try today and streamline your recruitment communication process.
Here are some of our highlighted features
Explore Other Product Modules
Streamline your hiring with us. Save
69% time and 23% cost.