Interview Automation
Interviewing experience that empowers candidates,
interviewers & recruiters alike
Take the hassle out of interview scheduling and feedback
collection while providing a great candidate experience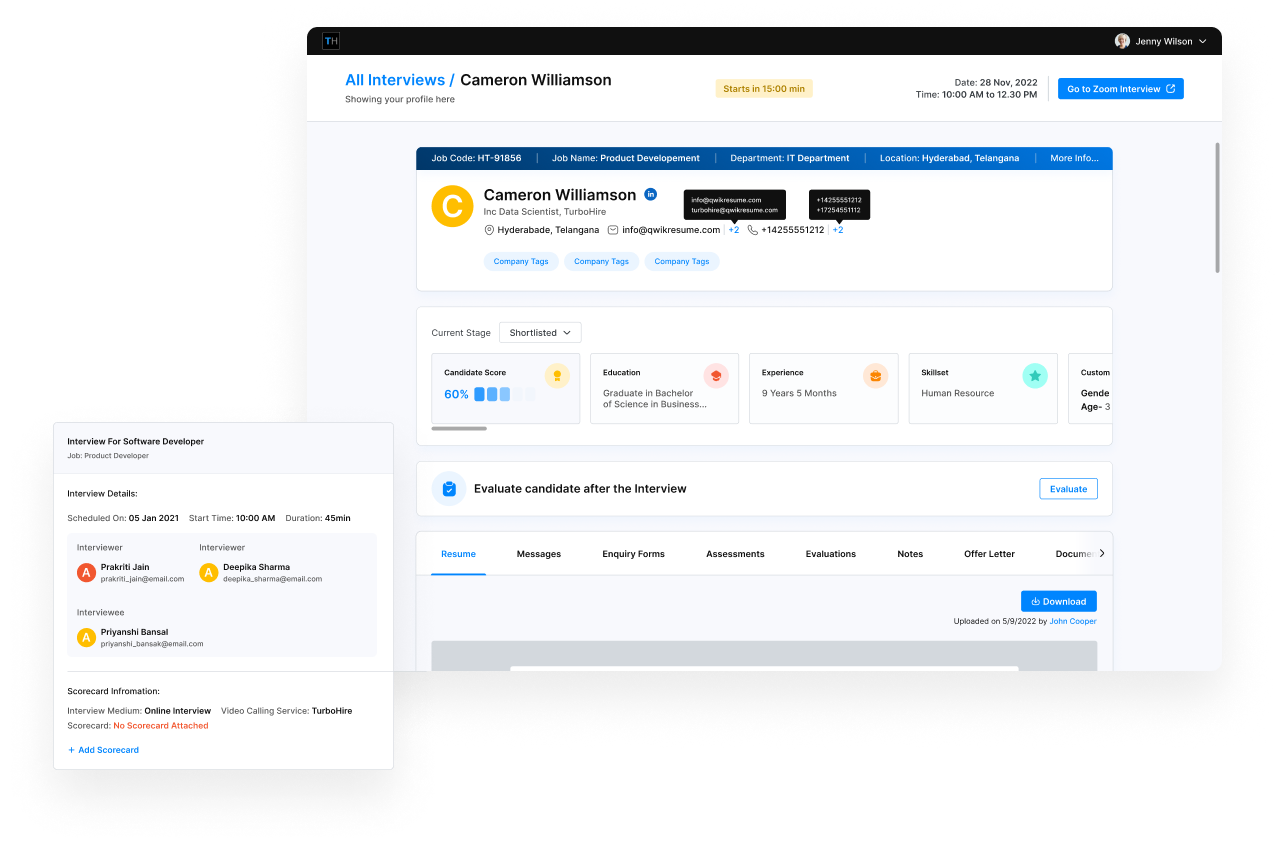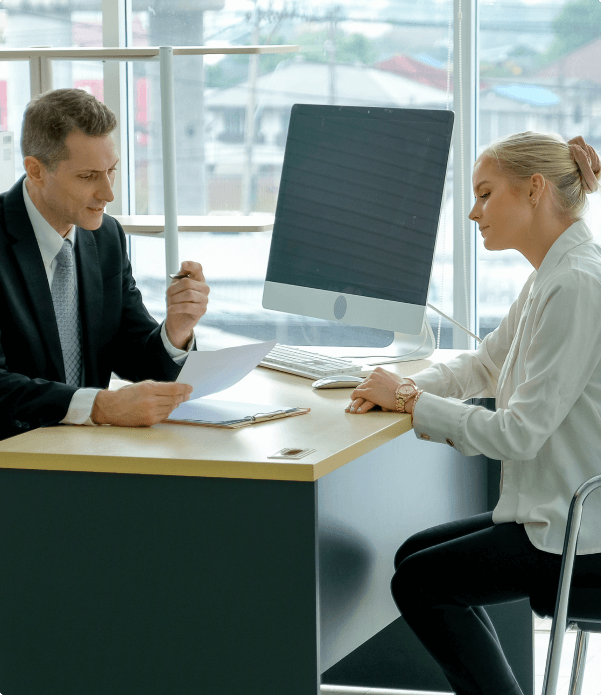 Advanced Interview Automation & Feedback Collection
Are you struggling to schedule interviews with your team and candidates? TurboHire can help. Our platform enables effective interview scheduling by highlighting the free time slots of interviewers, making it easier to find a convenient time for everyone.
TurboHire goes one step further with an automated scheduling mechanism that helps broker time between candidates and interviewers, saving you valuable time and streamlining the process.
During interviews, TurboHire also provides interviewers with a comprehensive understanding of the candidate's profile and previous evaluations, making it easier to assess their fit for the role. Additionally, it enables interviewers to leave feedback post-interviews in a structured manner, helping to streamline the selection process.
So why wait? Give TurboHire a try today and take the first step towards more effective interview scheduling and candidate evaluation.
Here are some of our highlighted features
Explore Other Product Modules
Streamline your hiring with us. Save
69% time and 23% cost.