On this auspicious day, TurboHire is delighted to announce that we have reached the milestone of attaining $2M funding for the pre-series A round. This, however, wouldn't have been possible if there were no constant hardwood and dedication from our founders and the sheer support of our investors throughout the funding round. 
To commemorate this occasion for years, here's a list of what our founders have to say regarding this wonderful occasion. 
Deepak Agrawal – Co-founder & CEO of TurboHire
Thank you so much our customers and Pentathlon Ventures for your continued trust.
Great to have support from
and existing investors Monish Darda, Prabir Jha, Sanjay Balram, Siddharth Mehta, Samir Khosla, and others in the scale-up journey.

Aman Gour – Co-founder, Product & Revenue, at TurboHire
In the last few years, I have come to realize that things happen only when you are ready for them. 
Last year was a funding boom and cash was flowing in the market, but we weren't ready. 
There is funding winter right now, but we ended up raising an excellent round with a very good value. 
We seem to be ready to grow exponentially and I feel that funding would just be the fuel we needed. 
At TurboHire, we realize that we all have a rare opportunity to work on becoming the best version of ourselves while building the best recruitment automation platform while scaling the business globally.
We are not going to go easy on this. 
The times to come will test our perseverance and grit. But the funny thing is we aren't just ready for it, but we are looking forward to it.
We thank all the investors for putting your trust in us at this juncture and now it's on us to ensure that you look back at this decision with a lot of contentment and maybe a little dissatisfaction that why didn't you put more 🙂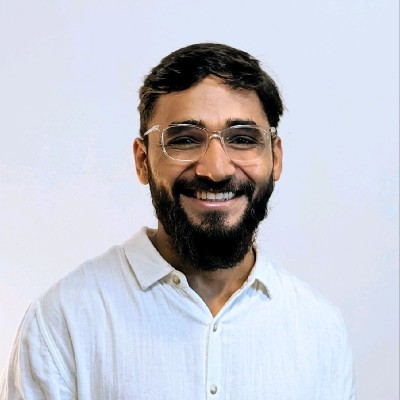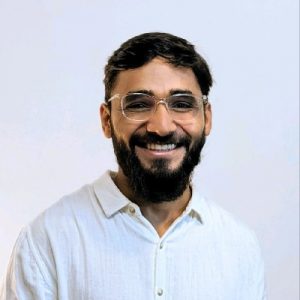 Abhishek Kabra – Co-founder & CTO at TurboHire
A great milestone in our journey toward perfection. Feeling immensely proud of what we have built, how far we have come, and the team behind it all.
Onwards and Upwards! 🚀🚀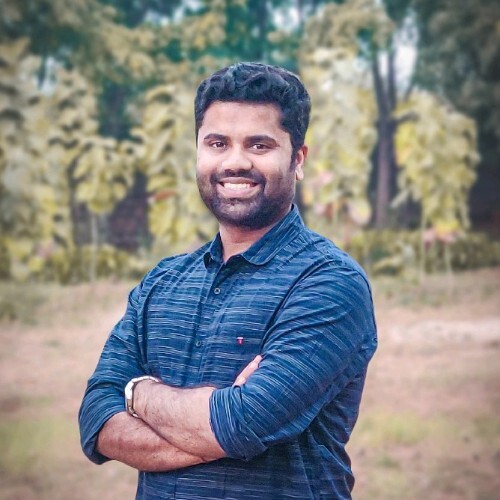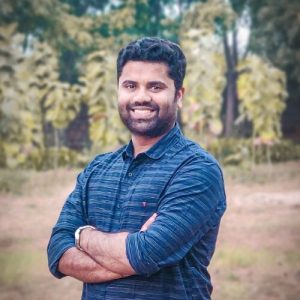 Rakesh Ranjan Nayak – Co-founder at TurboHire
Thanks to our Investors for placing their trust in us during this funding winter. It's a great validation of our continuous effort to make the recruitment process better and faster.

Gaurav Kumar – Co-founder & COO at TurboHire
We started TurboHire in 2019, with an aim to change the recruitment landscape for every organization. With this belief entailed in our hearts, we are thrilled to announce that we have raised $2 Million in our Pre-Series A funding round.
We are grateful for the trust our customers, existing investors, and new investors placed in us and our vision. This investment will accelerate our work, helping businesses Hire Better, Hire Faster.
Thank you to everyone who helped us reach this exciting point in TurboHire's history.
Onwards and Upwards! 🚀🚀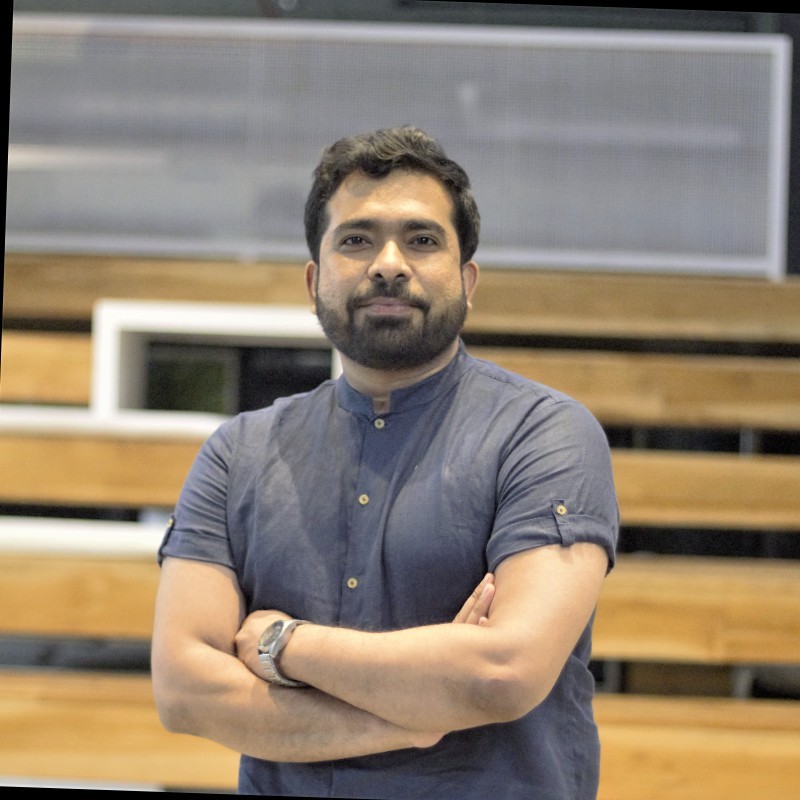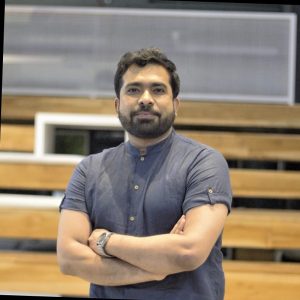 How TurboHire came into existence
Post his successful exit from his first venture in The Bay Area, Deepak moved back to India and joined the ISB (Indian School of Business) as the Associate Director in the Career Advancement Services (CAS) team which is also known as the placement office in ISB. 
During his entire 9+ years of experience with ISB, Deepak observed interacted, and learned both from recruiters and candidates regarding the recruitment processes, the struggles involved, and the information gap that existed between what the recruiters were seeking and what was mentioned in the resume of the candidates. 
After understanding the need to close this gap, TurboHire was born which helped recruiters understand the 5 main questions about a candidate's profile and experience such as: what, where, when, how, and how long. 
Initially, TurboHire was built as a resume parser that could be easily integrated with any HR platform. However, as time went by there were more features being added to the platform which aided better solutions being provided to a lot of problems faced by recruiters. Finally, TurboHire is as you see today an end-to-end AI-powered recruitment automation platform. 
TurboHire in the spotlight
TurboHire has sure stolen the spotlight by grabbing this one-time opportunity to reach the $2M achievement. If you are curious as to how we reached this far and what our plan going ahead, then catch a glimpse of our story here. Get to know more about what other media outlets think about our success here: