TurboHire is proud to announce that we have now been awarded as one of the top 50 products in 2023 by G2. This badge has been proudly presented to us by G2 which is considered to be one of the world's largest and most trusted software marketplaces. G2 currently consists of about 80 million users per year. This top 50 HR products badge is hence based on timely and authentic reviews from real-time users. 
Sara Rossio, Chief Product Officer at G2 on TurboHire being awarded Top 50 HR products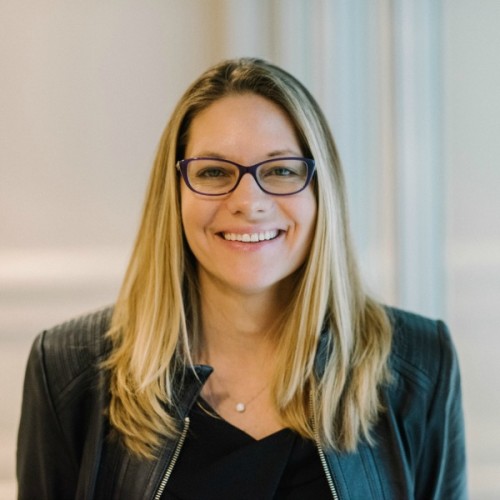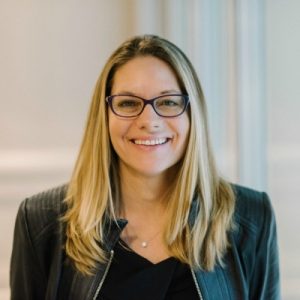 "While G2 publishes the Best Software Awards each year, they're really awards from customers, representing a vote of confidence from real software users, these awards also spotlight those that have risen to the top among thousands of companies. With 2 million+ verified software reviews, the most in a single destination, our marketplace features more than 145,000 products and services across 2,100 different categories. Congratulations to all those named, as buyers will continue to lean on these awards as a trusted source to inform their software decisions in the year ahead."
Deepak Agrawal on the award being achieved by TurboHire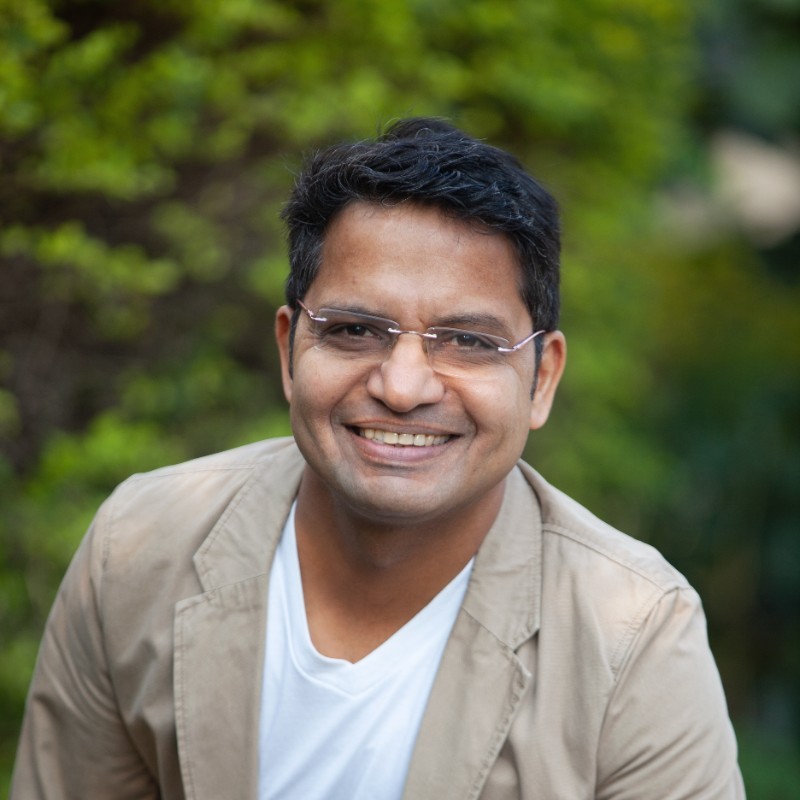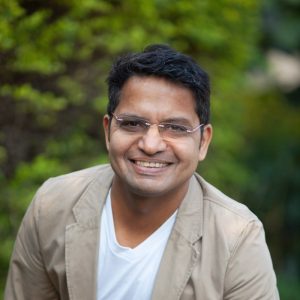 "All achievements are made by standing on the shoulders of earlier pioneers and learnings from contemporaries.
Delighted to be recognized among the Top 50 HR products in the world. We learned from SAP SuccessFactors, Workday, Phenom, Greenhouse, and SmartRecruiters while we took inspiration from HubSpot, ServiceNow, and Rippling.
As always, our focus at TurboHire is the "User". It is the everyday endeavor of TurboHumans to create an effective and delightful "Experience" for candidates, recruiters, interviewers, and hiring managers, and so they have spoken with their reviews on G2."
Aman Gour on TurboHire gaining recognition as the Top 50 HR products in 2023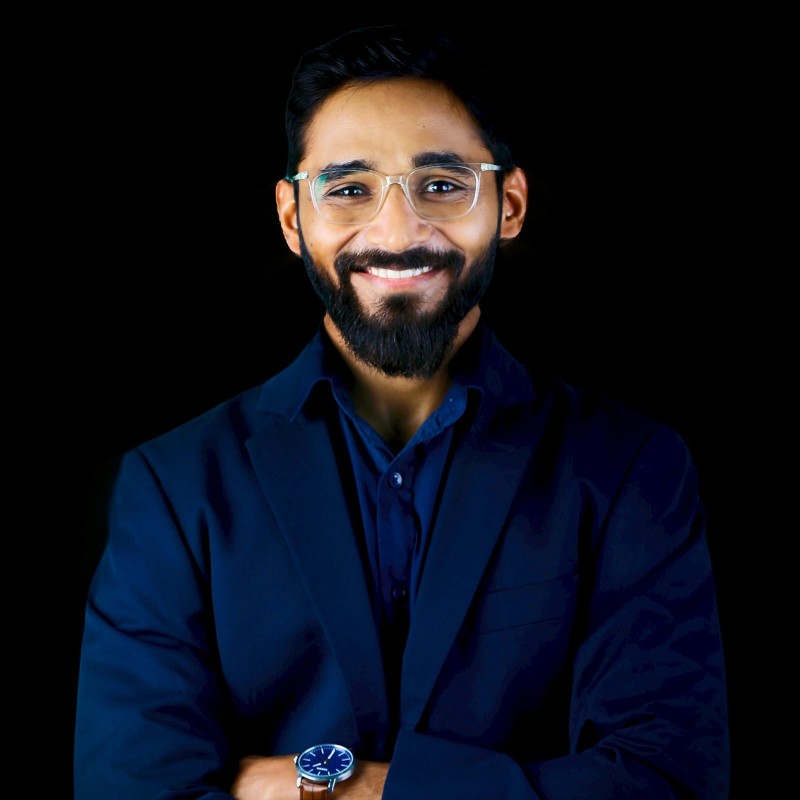 "TurboHire is now among the Top 50 HR Products Globally under the Talent Intelligence category!
This is huge because we achieved this in just 3 years of incorporation and share the award with other industry-leading products like HubSpot, and Rippling amongst others."
Gaurav Kumar on TurboHire becoming recognized as the Top 50 HR products in 2023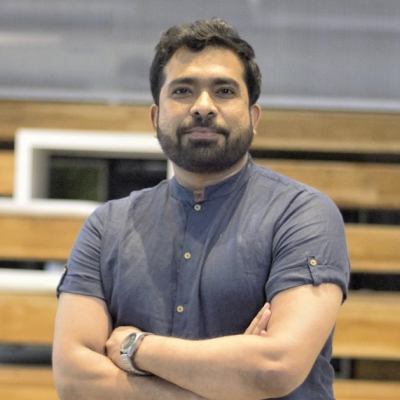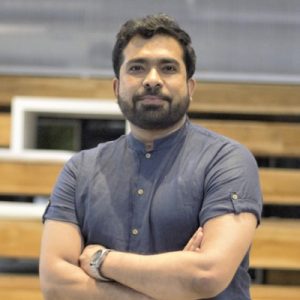 "We are thrilled and humbled to receive this badge from G2, recognizing TurboHire Technologies as one of the top 50 HR products. Our use of advanced AI and automation in recruitment has been a game-changer for companies looking to streamline their hiring process and find the best candidates quickly. This award is a testament to our commitment to pushing the boundaries of HR technology and providing our clients with cutting-edge solutions. We look forward to continuing our work and helping organizations around the world transform the way they hire."
Priorities in 2023
There are three prime focuses in the year 2023 when we consider technology and business fronts and can be given as:
Automation 
Creating an auto recruiter, where this auto recruiter will act as an assistant to the recruiter and help fulfill all the day-to-day tasks such as sourcing, interviewing, and going through resumes. 
Engagement 
We are making it both a technology and a business priority to make a process that can be done through phones. Where entire information about the candidates can be extracted through Whatsapp. So WhatsApp communication and consequent engagement will be our focus. 
Intelligence 
Creating an automated interview process where based on the recruiter and candidate's availability the interview can be automatically scheduled. 
Then there's also the creation of an auto job description assistant. This auto JD assistant will help recruiters create an automated JD just on the basis of the skills and work experience needed. 
There will also be certain predictors being added to the platform which will help to predict whether the candidate undergoing the interview will be joining the organization in the future or not. 
TurboHire going forward
While these are just small yet great milestones we are now trying to aim at higher goals in 2023. We also ensure all of our customers provide only the best HR solutions and that you will always find a solution to all your problems! Do look forward to more such achievements coming along the way! Till then do check out our Mapping the Journey section for more such achievements.