We've always been on the road to creating a market-fit product that will resonate with our users and hence provide a user-centric recruitment automation platform. And a major part of creating such a product has been contributed by our own customers. Here is a list of reviews that helped us turn our initial AI recruiting tool into a more user centric recruitment automation platform that not just focuses on functionality but also helps achieve various goals!
Recruitment automation
Recruitment is one of the foundations of any organization and that is what helps bring in some of the best talents in the organization. However, the recruitment process which involves more than 10 stages of the hiring process tends to get tiring especially with an increasing number of applicants. However, with recruitment automation, certain stages such as sourcing, screening, and interviewing stages can all be automated, and hence it makes it easier for recruiters to list some of the best candidates within the limited time provided for hire.
What are our customers talking about us?
Curious as to what our customers are talking about our product and how it is benefitting them then here are some of our reviews through G2.com!
1. Helps right from job ad posting to applicant review and hiring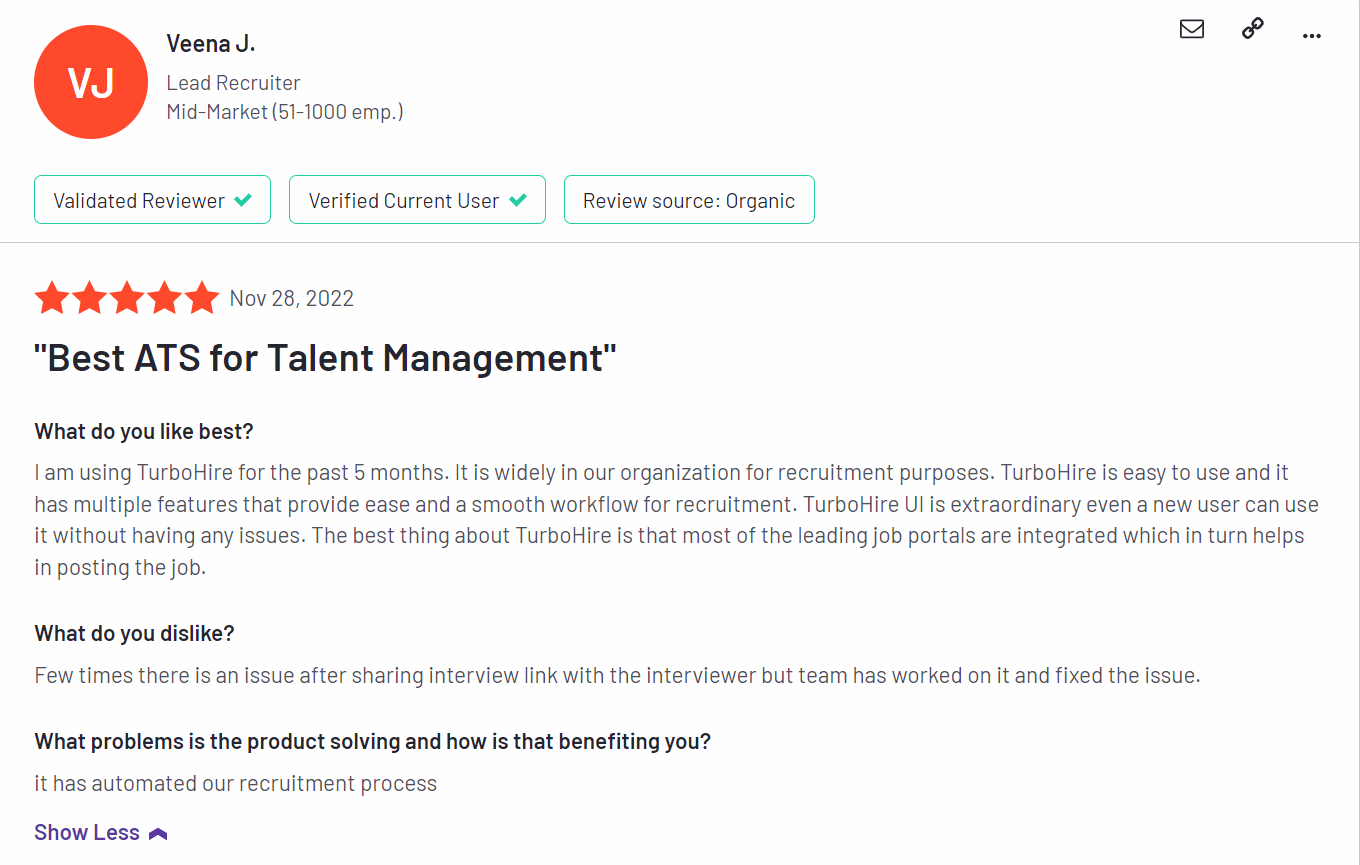 2. Boolean strings help find some of the best candidates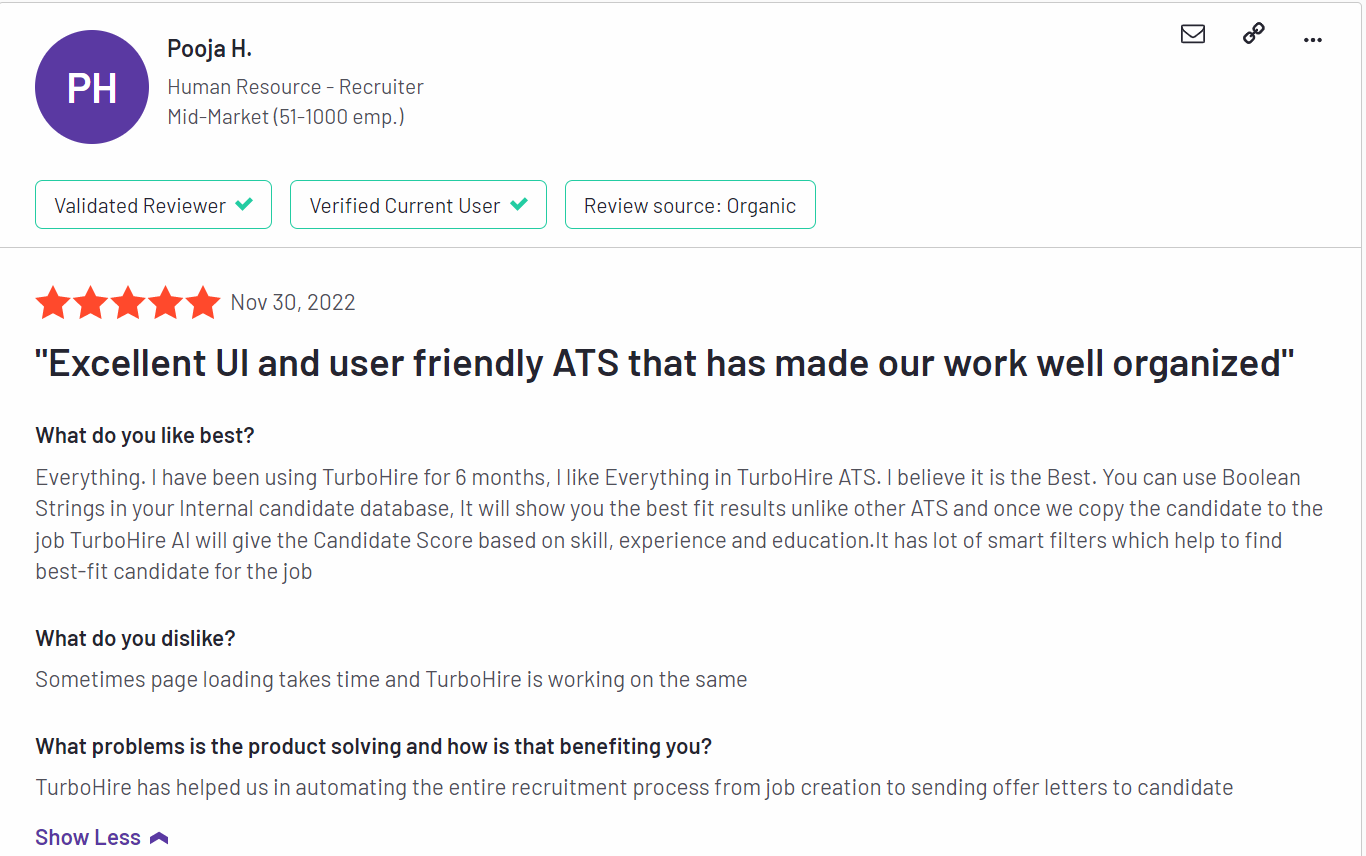 3. Extraordinary UI with a smooth workflow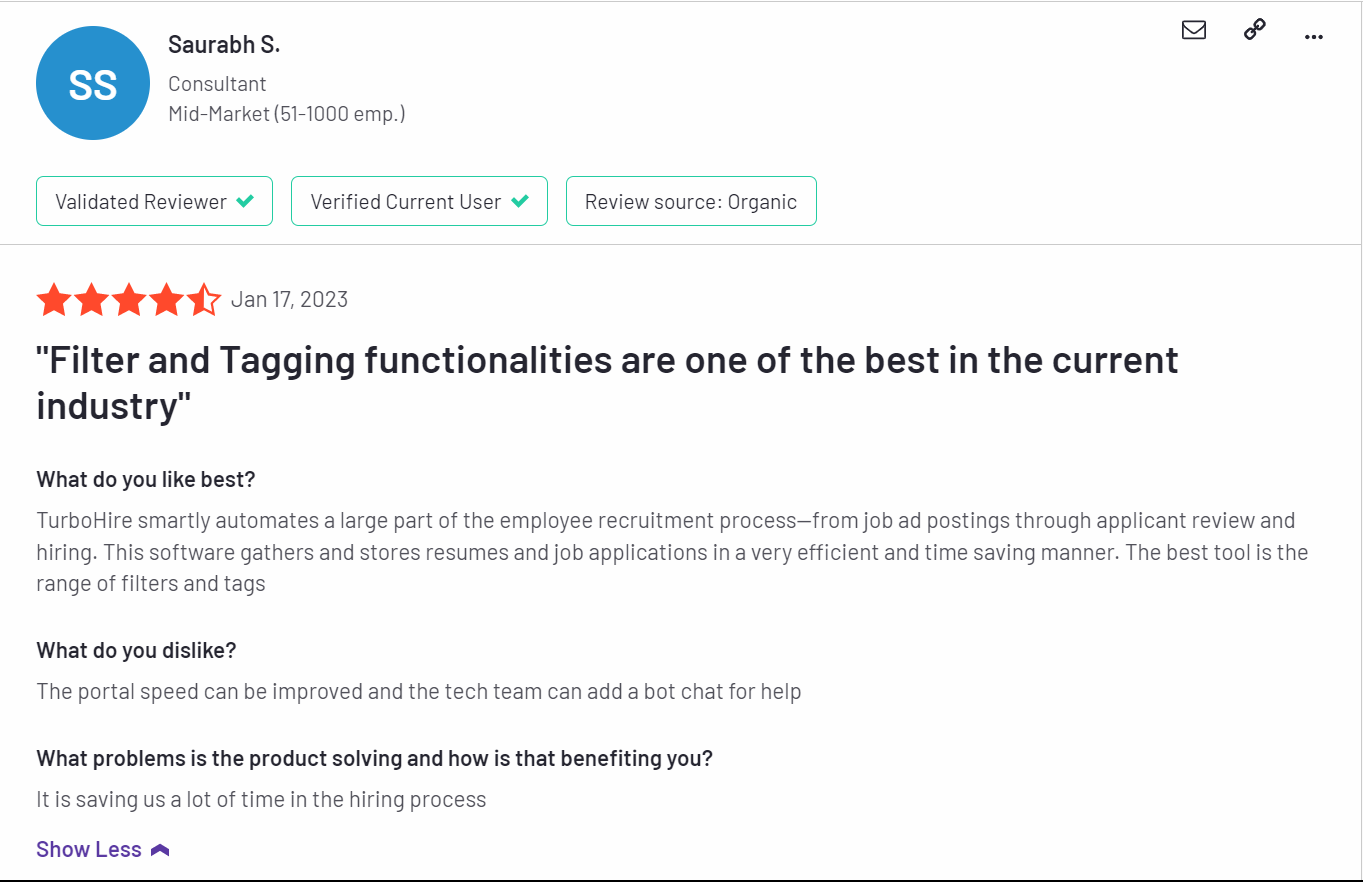 4. Innovative use of AI to auto-screen candidates smoothly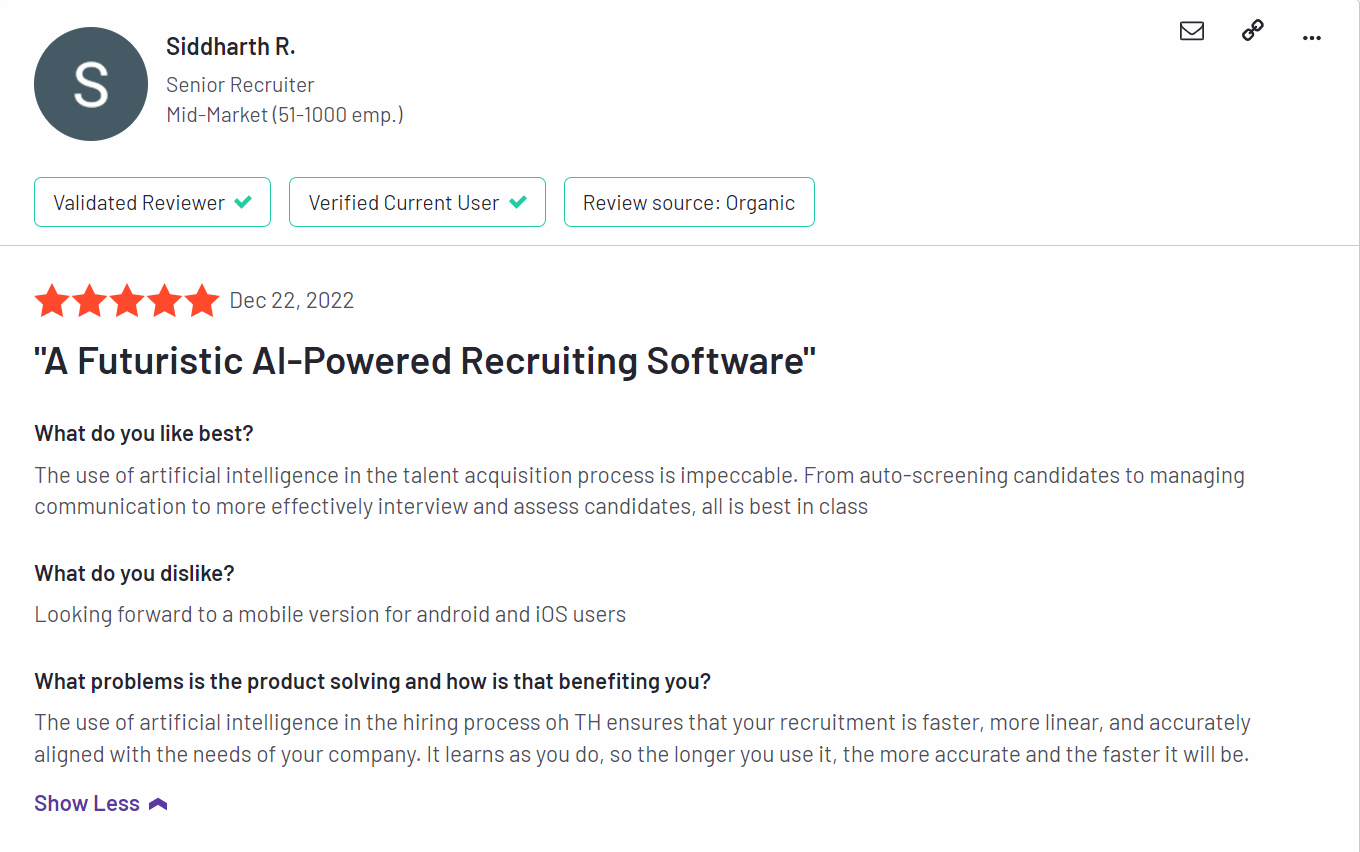 5. Helped us maintain healthy candidate relationships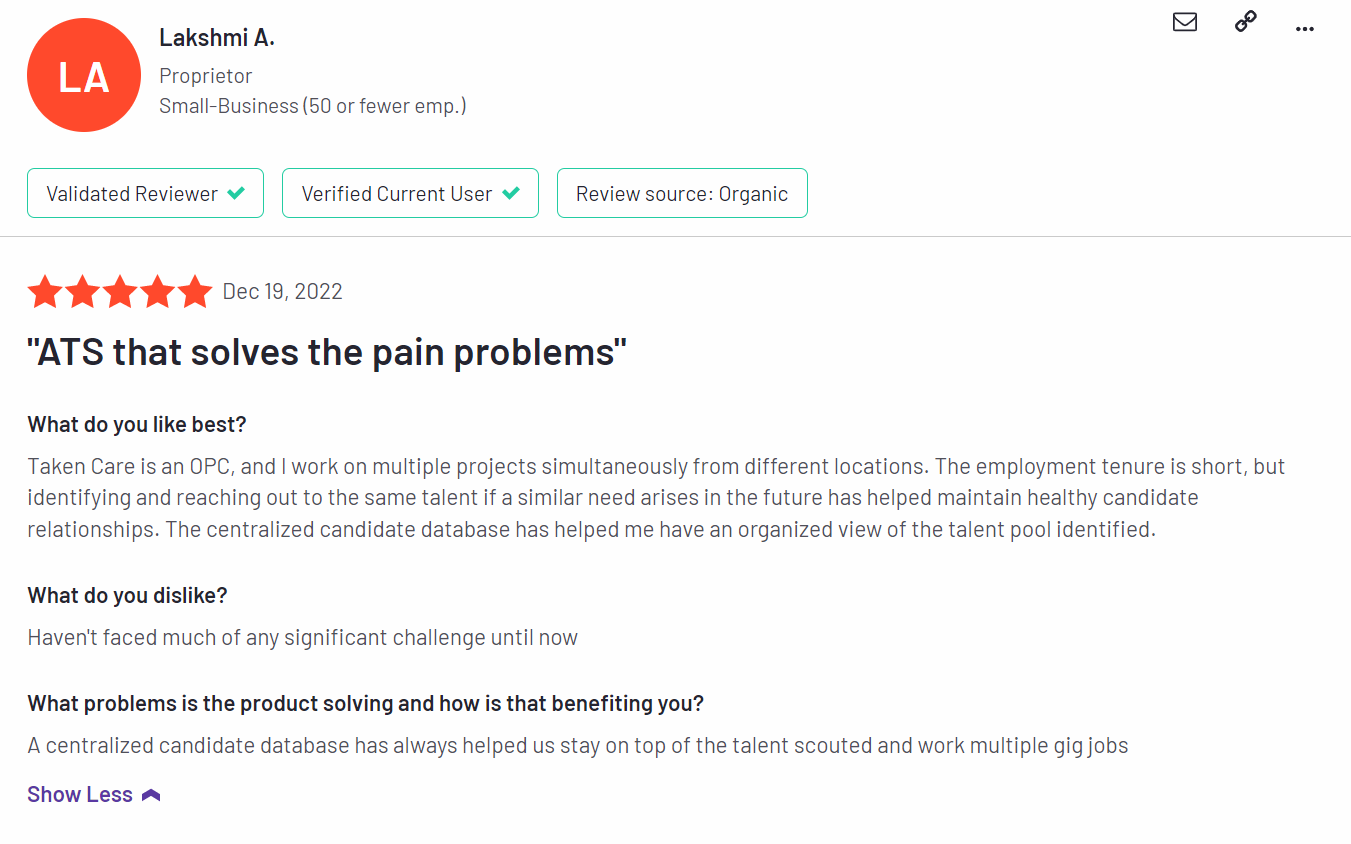 6. Filtering through a wide talent pool was sorted with smart tags for candidates
7. One-way interviews with candidates have become easy especially with work from home policy in place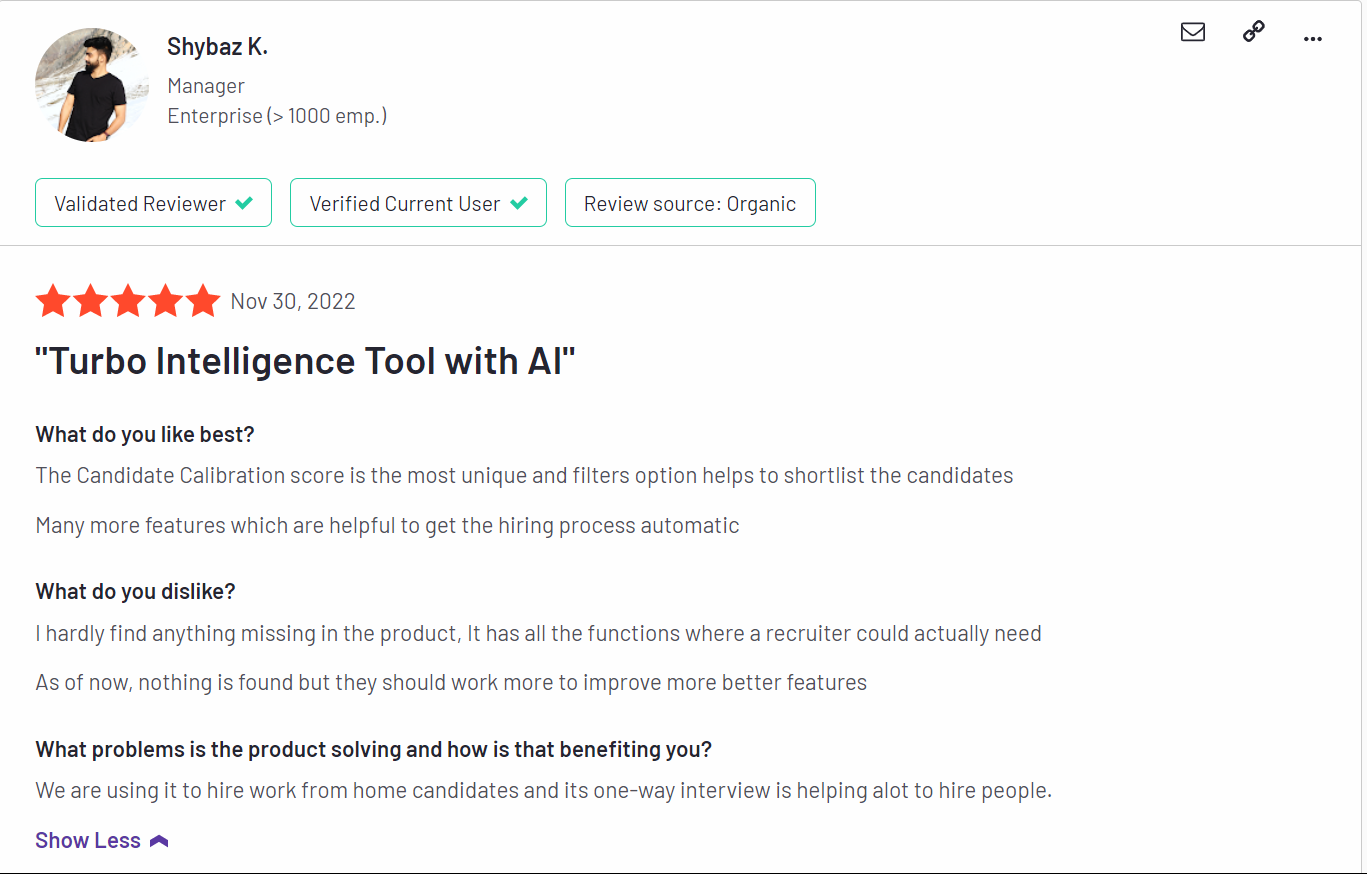 8. All solutions required right under a single roof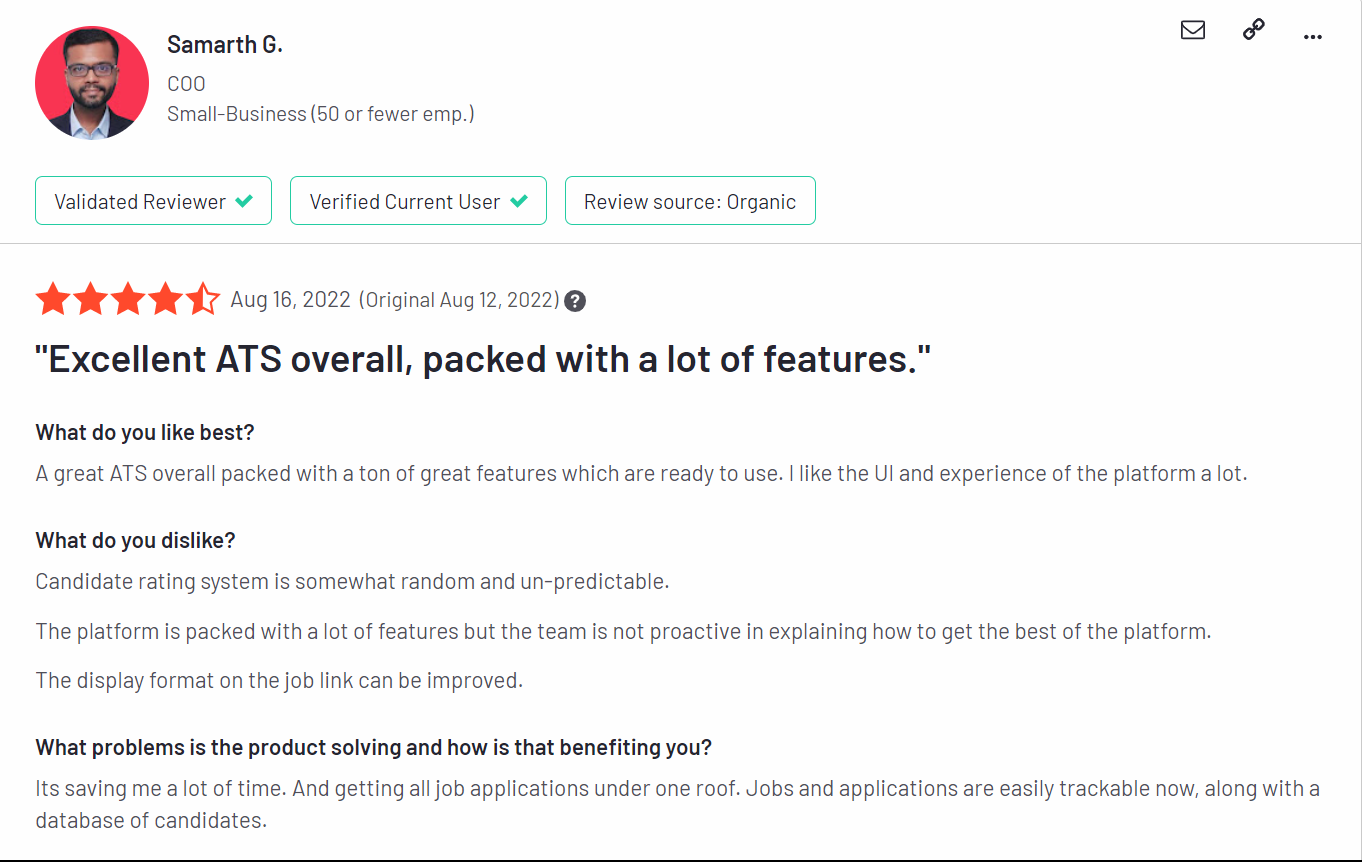 9. An automated solution that helped us from requisition to sending out offer letters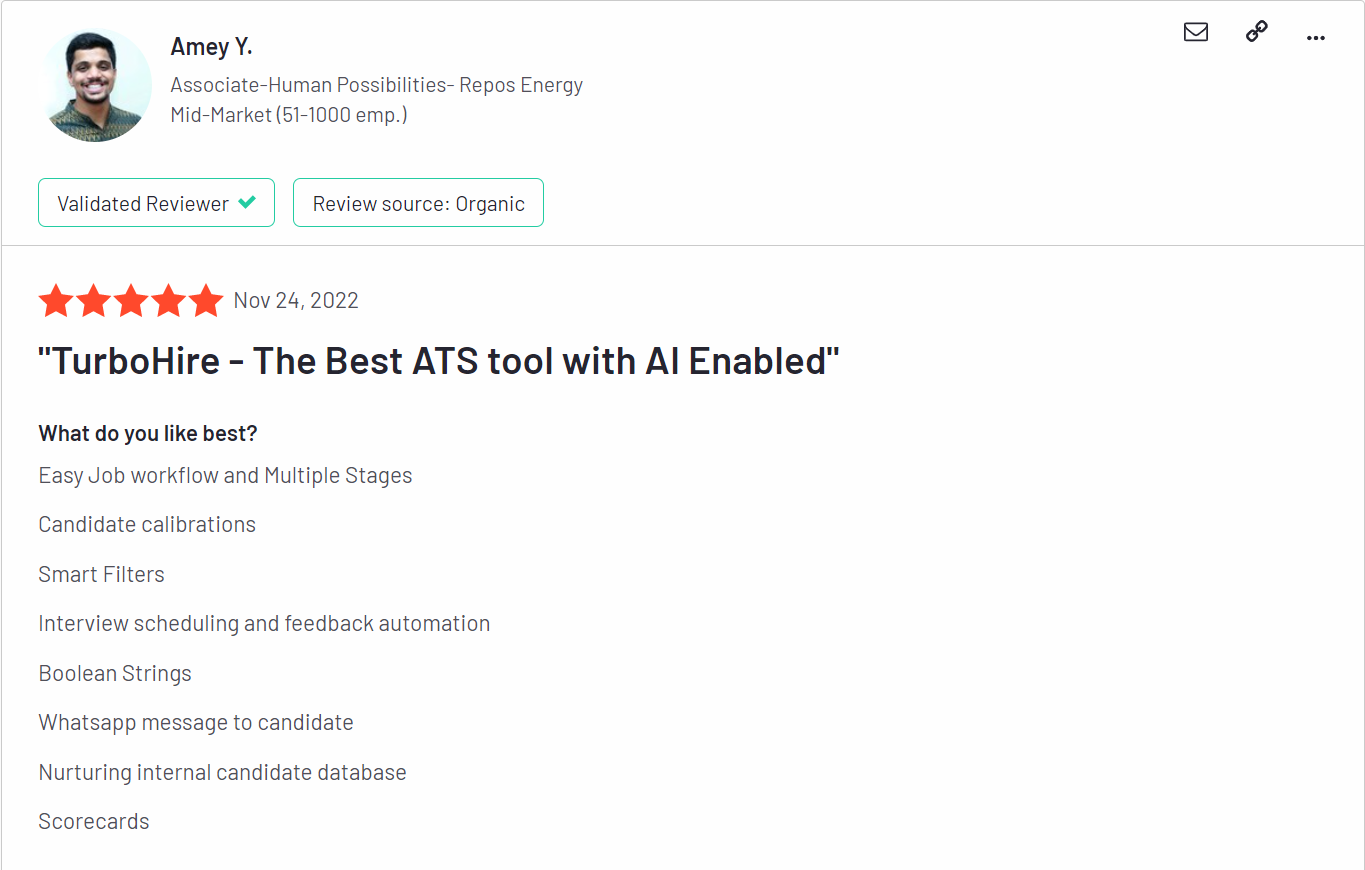 10. Easier management of applications at various stages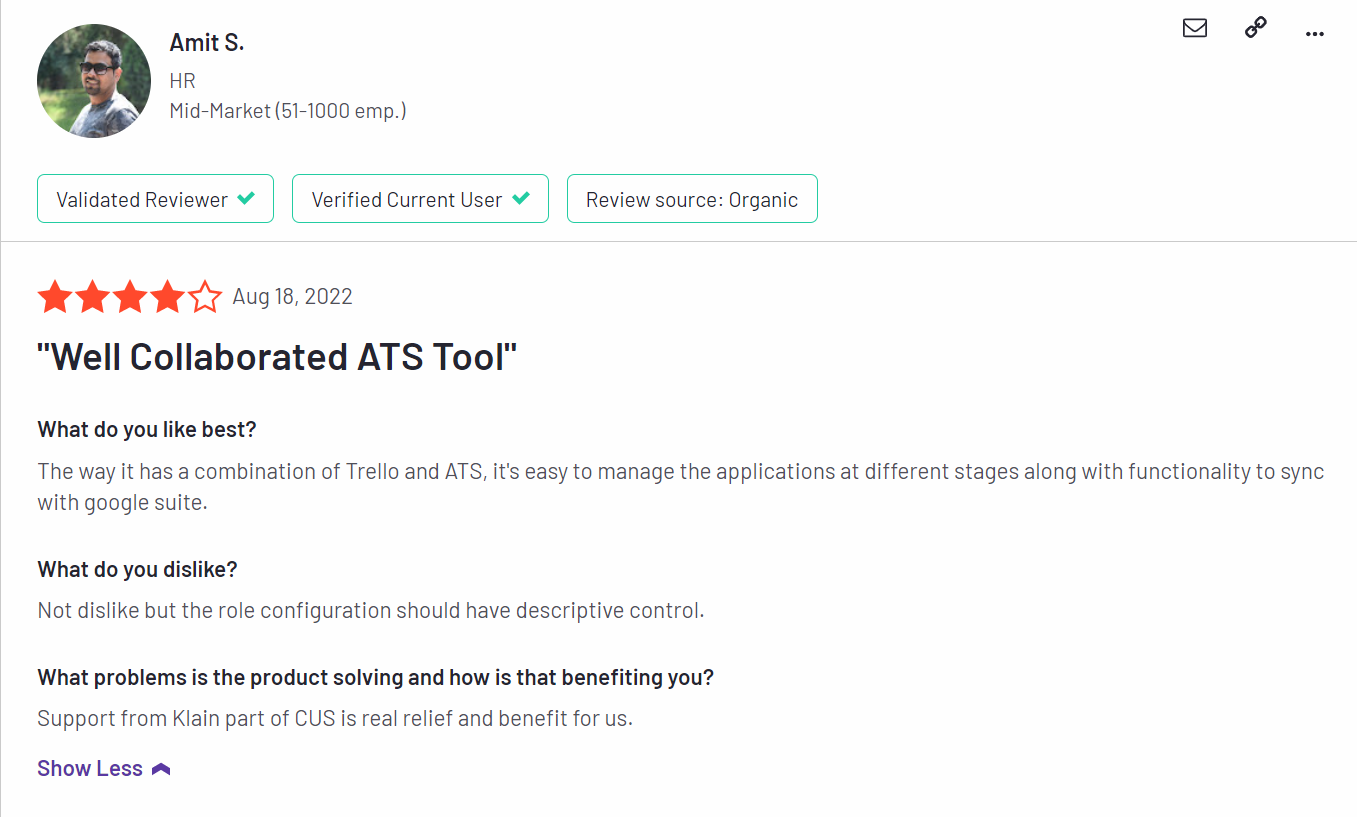 Final words
2023 is sure looking at the bright side of hiring and with the help of a user-centric recruitment platform it is possible to get better candidates and make hiring easier than it already is. Recruiters can also now try out our recruitment automation platform for free and check whether it actually helps you get a better recruitment process than a traditional hiring process.