2022 was definitely a year of growth apart from providing great opportunities for the organization and employees to learn and develop. While the market sure faced a lot of downs, there were also quite a lot of highs. TurboHire was also quite happy this year to help out its customers reach some of the great heights through our platform. We also ensured to utilize this year to the max and bring out some of the most requested changes to our platform. Here are some of our achievements that we'd like to announce proudly. 
Product
The product team has established a new milestone while also creating a new level of expectation among the customers. Unlike any other recruitment platform, TurboHire managed to work on some of the recent developments that have not only increased productivity tenfold but also helped solve some of the common challenges faced by our customers. TurboHire AI and Automation are making a 10-15% impact on revenue/business goals for enterprises in the majority of industries.
Resumes Parsed
With the resume parser being advanced to its next level, the number of resumes parsed this year increased to about 56,14,111.
Jobs
Enterprises worked on 92,000 jobs in the year 2022 through the TurboHire platform.
Parser Speed
The speed of our resume parser has now decreased to 5 sec. This also means that recruiters now need not spend around 30 seconds per resume instead complete parsing 6 resumes in the meantime! With parallel processing on multiple threads, thousands of unstructured CVs can be converted into TurboHire SmartCards in minutes.
Meetings/Interviews
TurboHire helped schedule about 3,47,825 meetings/interviews which led to increased productivity along with ease of scheduling all of those meetings.
Requisitions
Requisitions can be a bottleneck if not handled properly, however with the TurboHire platform and easy collaboration it was hardly an effort to reach the target of 9,000 approved requisitions.
Offer letters
Sending out multiple customized offer letters with 3-stage approvals to candidates can be a tough task, however with TurboHire, sending out offer letters was scaled up to 6,000.
Oneway interviews
One-way interviews provide an easier way to manage various pre-screening interviews with candidates. It also helps decide the best candidates based on a generalized procedure. TurboHire helped conduct a total of  31,000 one-way interviews in the year 2022.
Customer Success & Sales
The customer Success and Sales team were taking the front game at TurboHire by not only helping out existing customers with all of their challenges but by also bringing in some of the best customers onboard. Take a look at the number achieved by our customer success and sales team.
Average onboarding time
Converting a strong sales prospect into a customer and onboarding them sure takes a lot of time. However, TurboHire's customer success and sales team were able to complete this task within an average onboarding time of about 21 days which is quite a notable time.
The average turnaround time to resolve a ticket
The average turnaround time needed to solve a ticket by the sales team and the customer success team was also reduced by 21 days. This made solving the challenges faster and hence a smoother hiring process was established.
Total customers onboarded
This year about 100+ Enterprises got onboarded at TurboHire. Some of our notable customers brought on board involve GreyOrange, CEAT, Zee, Khatabook, Dhanuka, Seneca Global, and Radikari.
% of revenue growth
Going as strong as ever, TurboHire has now achieved a percentage revenue growth of about 200% which is one of the highest revenue growth to remember by the end of 2022!
Geo expansion of user base
TurboHire now has expanded its services to a total of 7 geographies such as India, SEA, UK, ME, USA, and SA which now means that recruiters from all over these 7 geographies can now access this ultimate all-in-one recruitment solution.
People Success
The people success team has every year made sure that only the best of talents are being added to the TurboHire team to ensure the best productivity throughout the team. Here are some of the milestones achieved by the people success team in the year 2022.
% of employee net promoter score
There was a total increase of about 95% in employee net promoter scores at TurboHire.
% of growth in team size
This year 2022, definitely saw about 150% growth in the team size. This also means that the people success team ensured that the best talent is being chosen at a speedy rate through our very own TurboHire platform.
Glassdoor rating
We at TurboHire are also quite happy to announce that we have received a total of 4.8 stars out of 5 stars with about 94% of people who would like to recommend this organization to their friends.
Thoughts by Leaders at TurboHire
With 2022 being wrapped here are a few words by our team leaders at TurboHire. Let's see what they have to say about the past year and the year ahead as 2023 is almost nearing with just a few days to go!
Shoan Shinde - VP, Marketing
If anything, 2022 has been a teaser of what is to be in 2023! We have been building our brand, our marketing systems, and growth engines for scale; and we are now poised to take off! 🚀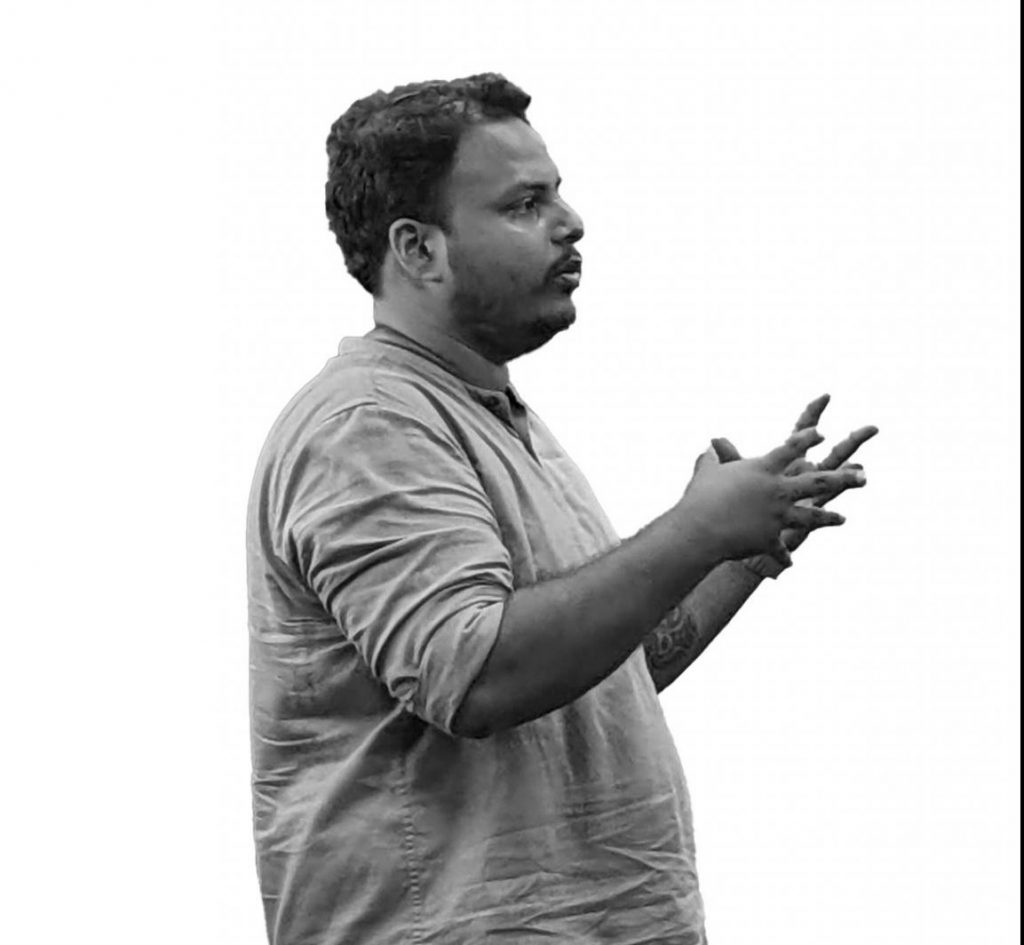 Fahad Mistry - VP, Sales
2022 was the year that underlined how 2023 is going to be. We reached product market perfection and soon will be leaders in the recruitment automation space. Personally, for me, it was a preparation for a long marathon we will run with TurboHire. 
Moving from growth to core sales and building a dream team pushing the envelope of excellence every single day. In 2023, we expect to focus majorly on the outcome and ensuring we reach the heights we are destined to reach as a team, as a product, and as a brand called TurboHire.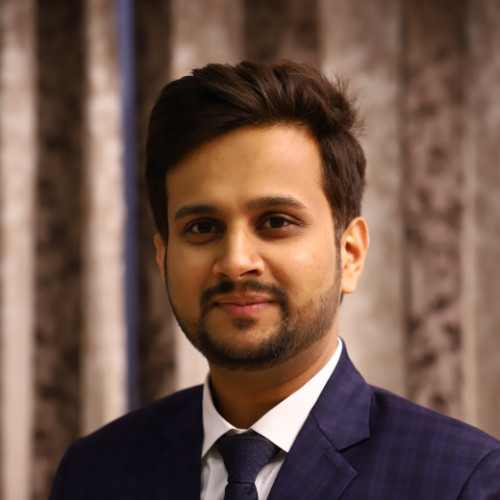 Sunil Roger - AVP, Account Management
2022 was by far the most challenging and exciting year for TurboHire, and for me. I spent the 1st half of 2022 in Sales where we set the pace for aggressive growth, while the 2nd half was in setting up an entirely new vertical – Account Management. 
Both roles were equally challenging with multiple successes and many learning experiences. Expecting 2023 to be the year where TurboHire goes from good to great, while at the same time keeping the well-being of TurboHumans at the epicenter of this growth journey.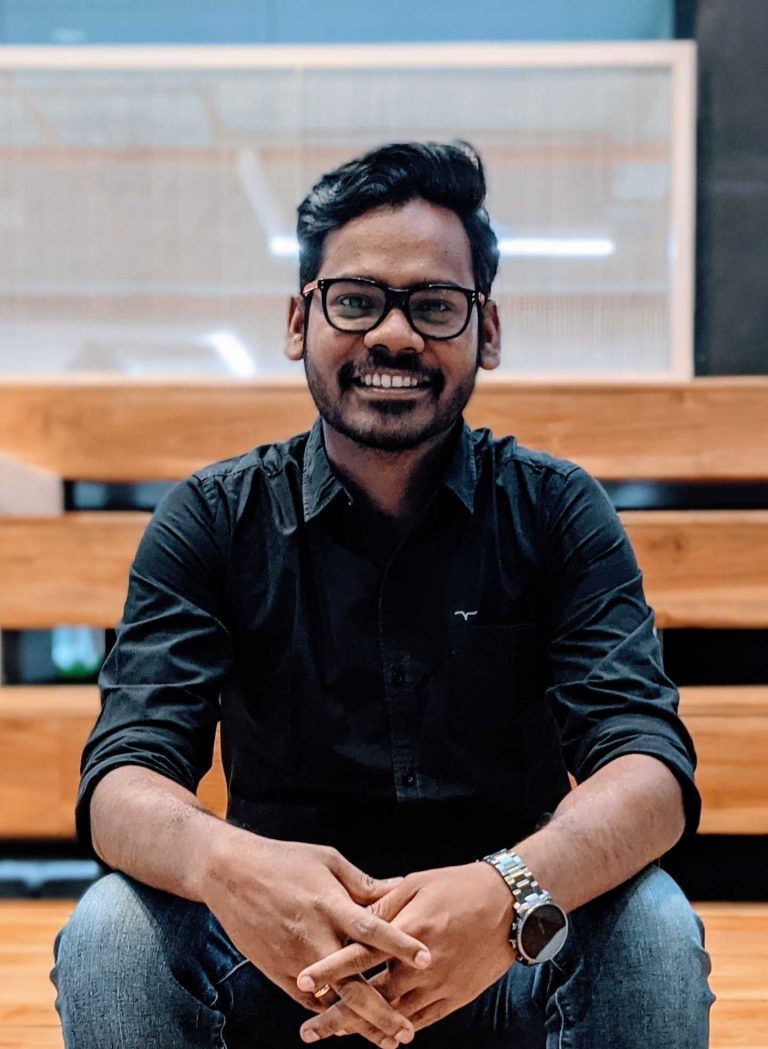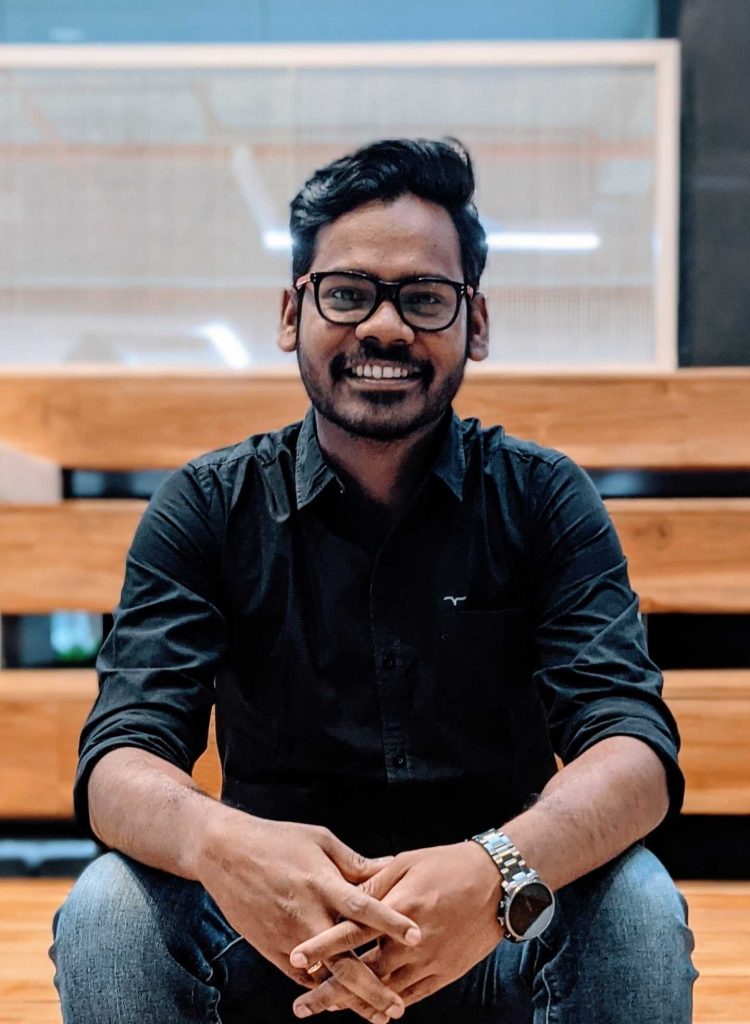 Conclusion
2022 was surely a year of achievement and a year to build a brand that will be renowned all over the world. However, 2022 was just the start for TurboHire. With a lot more in the store in the year 2023, TurboHire and TurboHumans will surely go ahead headstrong and overcome all the challenges to place out a product that is desirable all over the world.