Ace The Hiring Race
With Us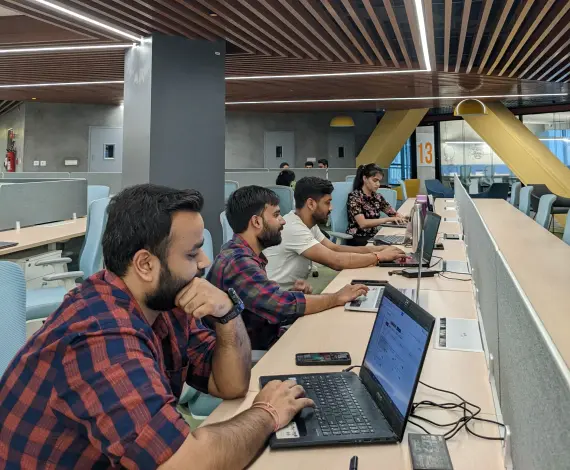 What do we do
We are a recruitment automation platform and hiring best friend of your recruitment process. No, we are not a recruitment agency. The platform that TurboHire has built helps you optimize your recruitment process. How? It centralizes the entire process from Job requisition to offer letter release while giving you at max flexibility to customize the workflows.
Other than this TurboHumans work hard and party harder.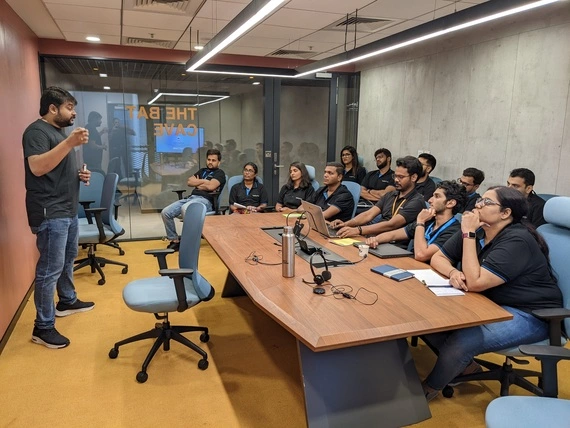 Who are we for
Recruiters, hiring managers, interviewers and all the Talent Acquisition stakeholders, we got your back. No more rigid processes, repetitive work and all the muddle associated with it. If you are here, you're at the right place, one platform for all your hiring needs.
Making it simple, better, faster and intelligent for you.
Our Stats at a Glance
00%-00%
Accuracy Percentage
Basic & Full Data
Mission Statement
of TurboHire
TurboHire's vision is to decipher and deepen understanding of 'professional talent' globally across industries, roles, and seniority. We are a bunch of extremely enthusiastic humans who are innately helpful and wants to do good for our customers and talent fraternity. We are advised by some amazing industry leaders who understand technology, talent, and overall HR domain.
As a team, we believe in research and development. We try to understand recruiter activities and how they expedite and effect their decision making.
In a nutshell, Our 3 part mission is this:
We want

To be able to produce faster and better decisions on talents.

We strive

To innovate and create meaningful and simple solutions.

We know

That letting our full spirit and talent play a role in our life is the key to success.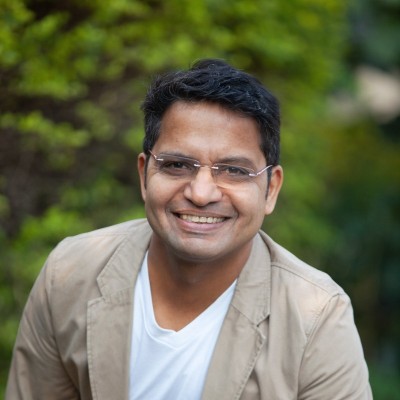 Deepak Agrawal
CEO & Co-founder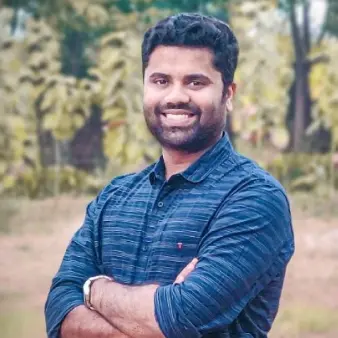 Abhishek Kabra
CTO & Co-founder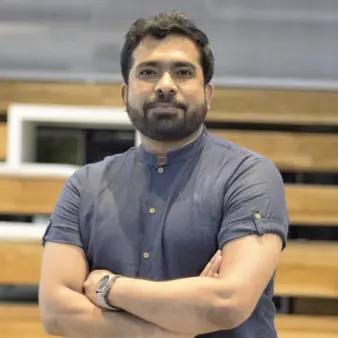 Gaurav Kumar
Co-founder & COO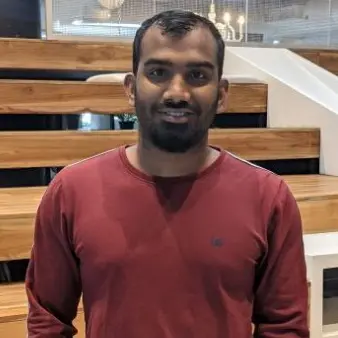 Rakesh Ranjan Nayak
Co-founder & VP- Engineering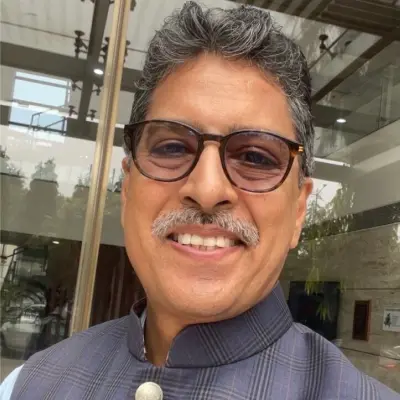 Prabhir Jha
ex-President and CHRO, Cipla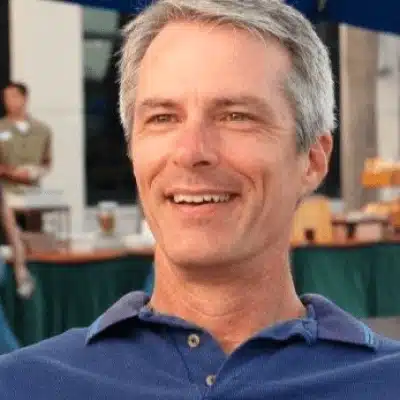 Ed Rogers
Chief Knowledge Office, Goddard Space Flight Center (NASA)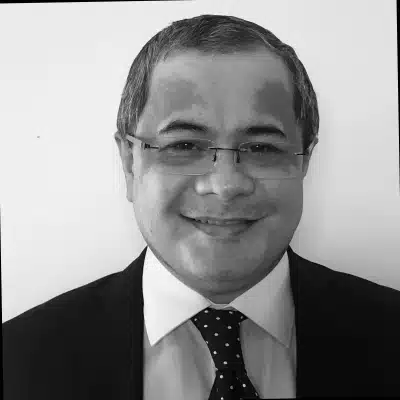 Ayaskant Sarangi
CHRO, Wipro Enterprises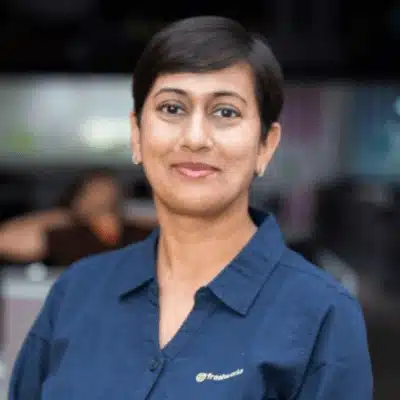 Suman Gopalan
CHRO, Freshworks
Vision of TurboHire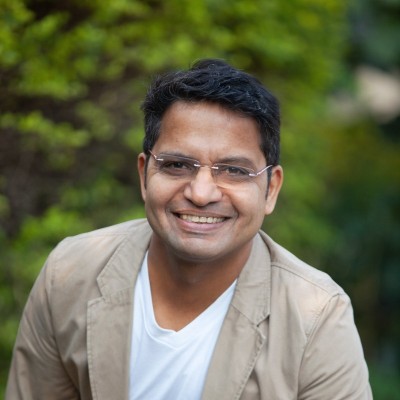 Deepak Agrawal CEO & Co-founder
"We want to take TurboHire to more enterprises and help them close their position 50% faster as well as reduce their dependency on recruitment vendors."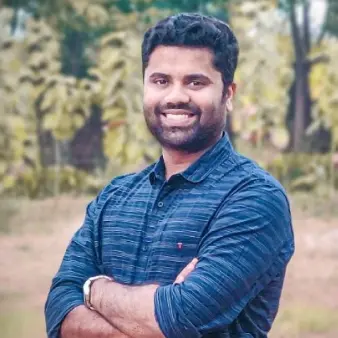 Abhishek Kabra CTO & Co-founder
"I see TurboHire building a very distinctive tech in recruitment, and that being used by a lot of customers, a lot of people."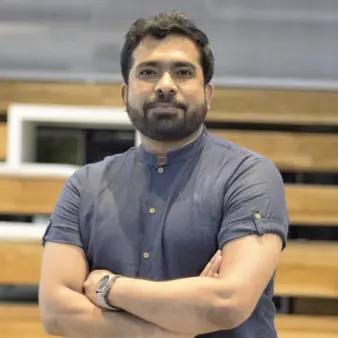 Gaurav Kumar Co-founder & COO
"TurboHire that I see in the future is a platform sitting over all the different HRMS or ATS systems to improve the recruitment process. It not only helps the recruitment team to close the position better and faster but also helps the management with reports to understand the gaps and improve the process."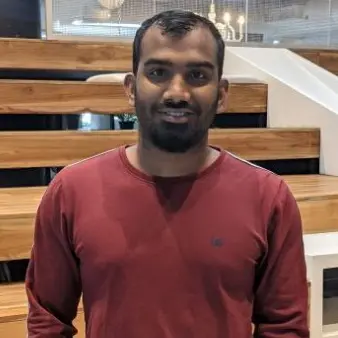 Rakesh Ranjan Co-founder & VP- Engineering
"We plan to build stronger infrastructure and support bigger enterprises looking for the change. Along with this TurboHire will scale up in other geographies.
TurboHire is paving the way forward in recruitment automation space automating 90+% of hiring tasks."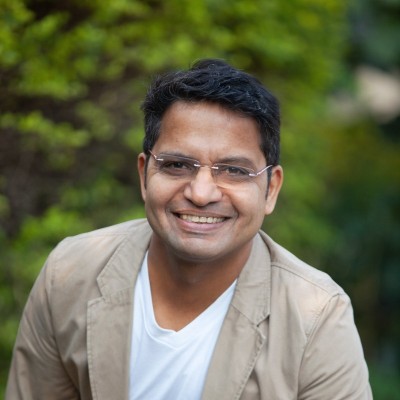 Deepak Agrawal
CEO & Co-founder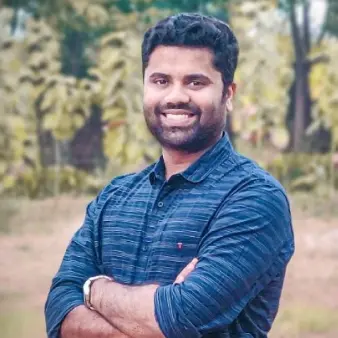 Abhishek Kabra
CTO & Co-founder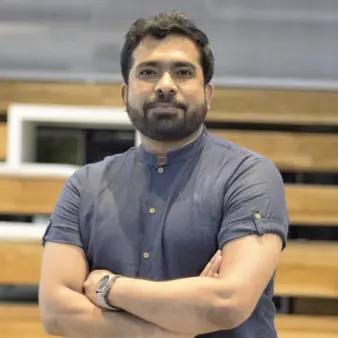 Gaurav Kumar
Co-founder & COO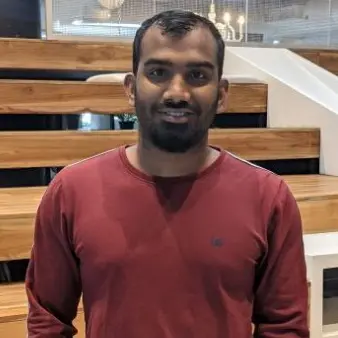 Rakesh Ranjan Nayak
Co-founder & VP- Engineering
Do things the right way
If it is not the right way then do not do it and if it is not true do not speak of it.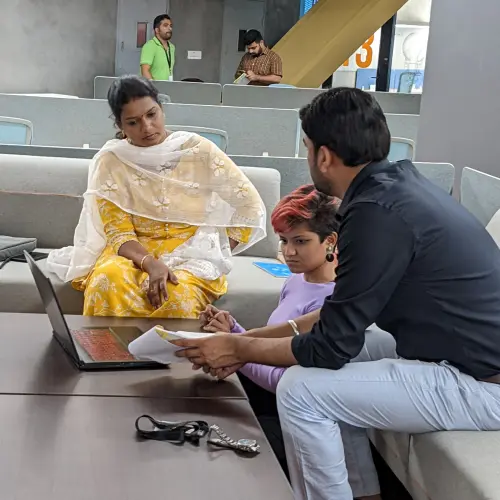 Helping each other succeed
United we stand as a team and that is how we aim at helping each other succeed.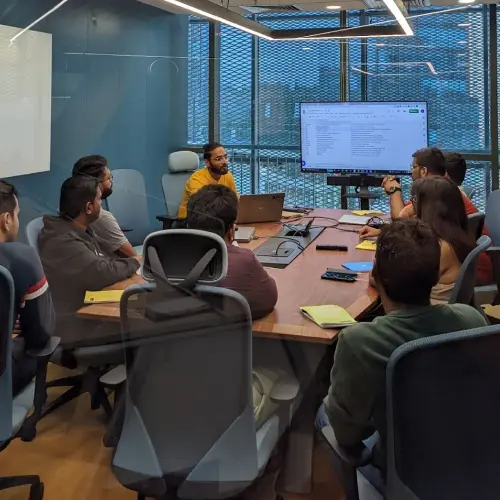 Keep learning and innovating
Keep on growing because that is the essence of life.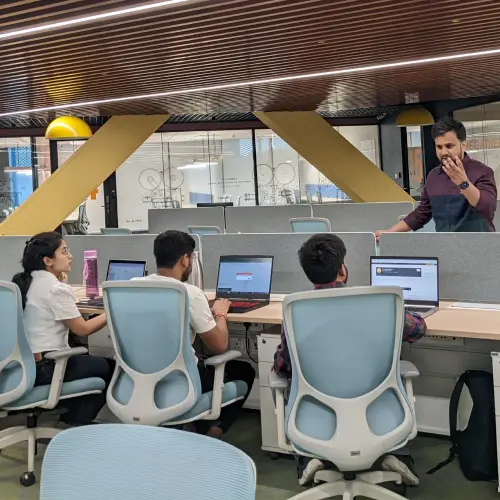 Punch above our weight
It is always fun to do the impossible.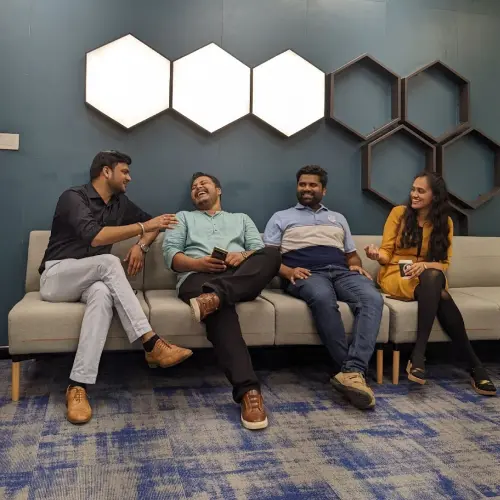 Humor it up
Laugh with all your heart and work with all your strength.
Turbo Humans
TurboHuman means making efforts in being the best version of oneselves.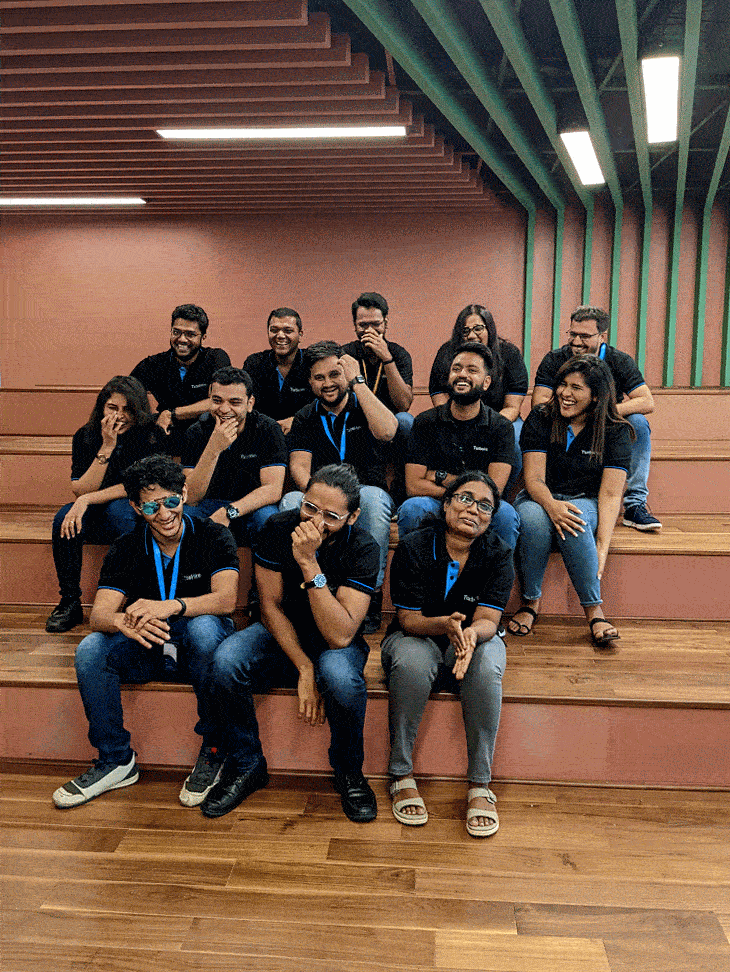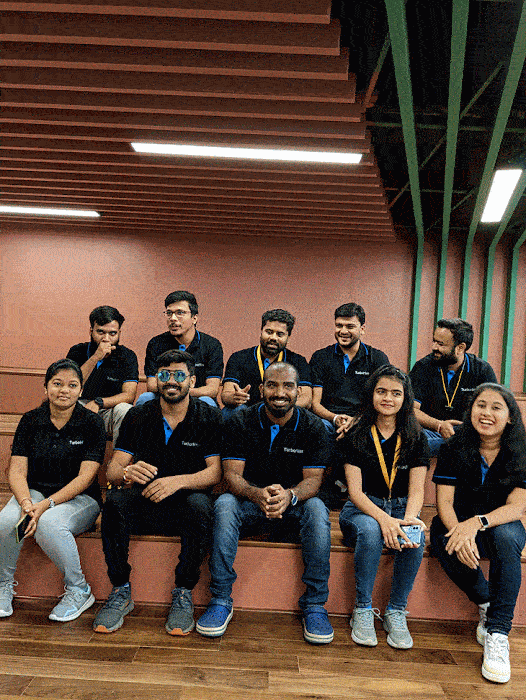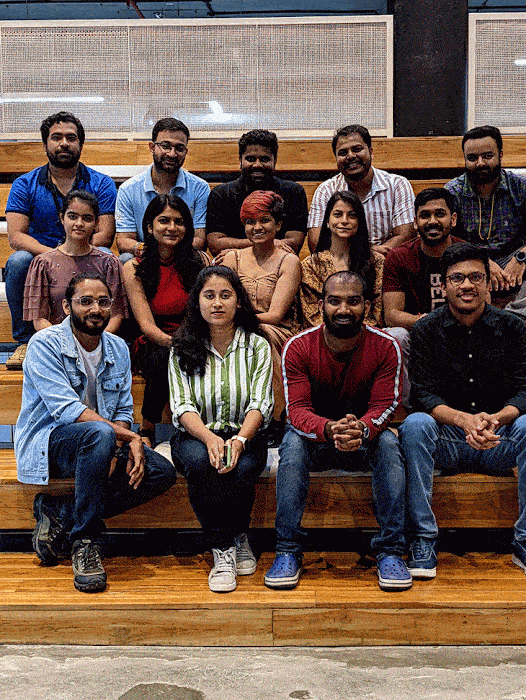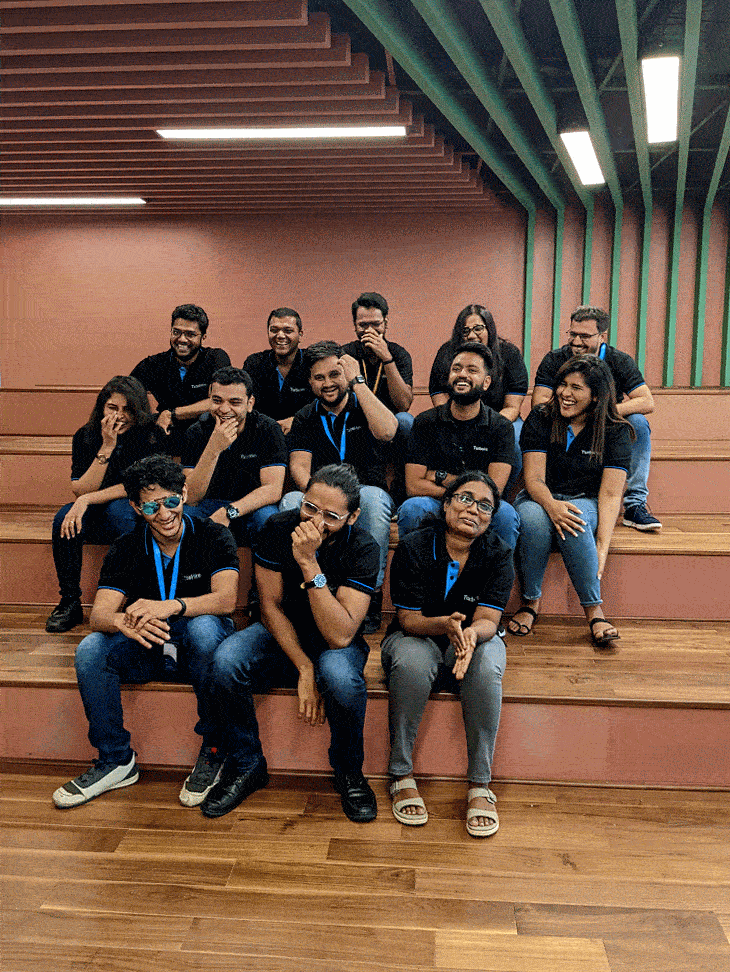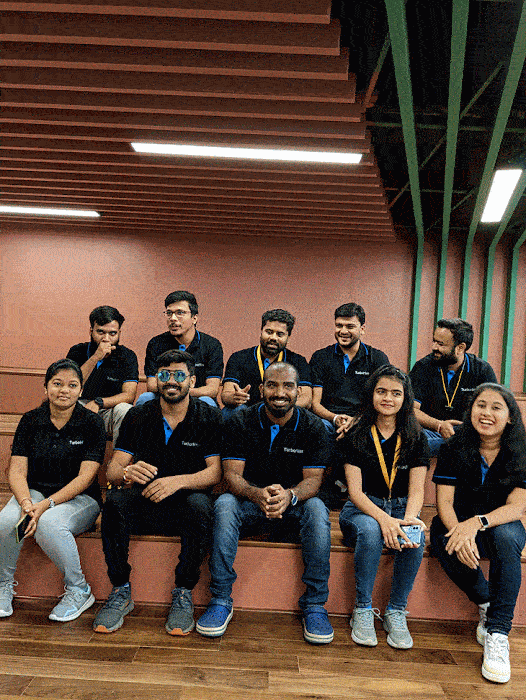 "TurboHire wants for every member what the members wants for themselves. And we want them to excel in whatever they have chosen for themselves."
Ridhhi Sanghi,
Director, People Success
Our Journey So Far…
2019

Founded In March
First Customer Win
Angel Investment From Prashant Gupta & PV
November 6, 2019 – TurboHire's partnership with 91springboard

2020

September 3, 2020 – TurboHire integrates with MyAnatomy
December 11, 2020 – TurboHire ranked #17 in the Global list of AI Startups
October 2020 – TurboHire Raises $1 Million Seed Funding From Pentathlon & More

2021

June 16, 2021 – G2 High Performer, Winter & Spring Edition
July 1, 2021 – G2 High Performer Summer
July 2, 2021 – Best Talent Intelligence Software, Technology Innovator Awards 2021
August 17, 2021 – Top 31 natural language processing companies in India, by beststartup.asia
August 24, 2021 – Top 10 AI-based Recruiting Tools, Analytics India Magazine
September 11, 2021 – High Performer, Fall 2021

2022

January 7, 2022 – Leading Performer across Asia, G2
August 26, 2022 – Category Leader 2022, GetApp
September 2022 – Noteworthy Product, Capterra
September 2022 – Winner of Great Companies Global Business Award
September 2022 – GreyOrange becomes our Customer
September 2022 – TurboHire raises $2Mn in pre-series A
Can't wait to share OUR NEXT
TurboHire in News
TurboHire through its achievement has always stayed up in the news by creating impact in multiple ways.
We have constantly proved this possible through the following live proof.
Enough about us.
What about you?
If you resonate with TurboHumans and their passion, come join us. Let's bring the change together.
We are always looking for more smart and fun folks to the team.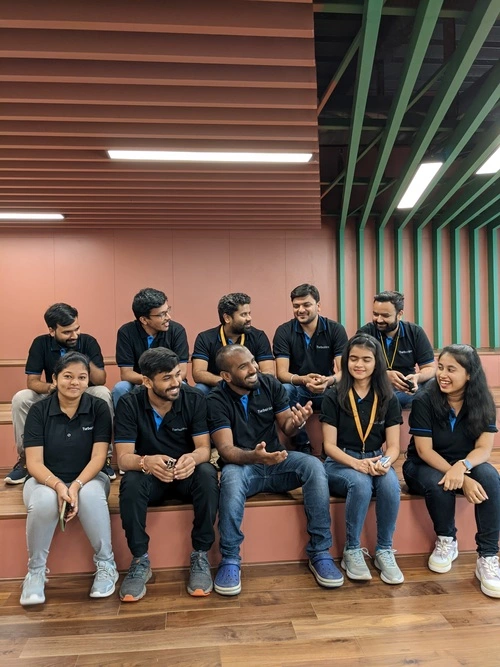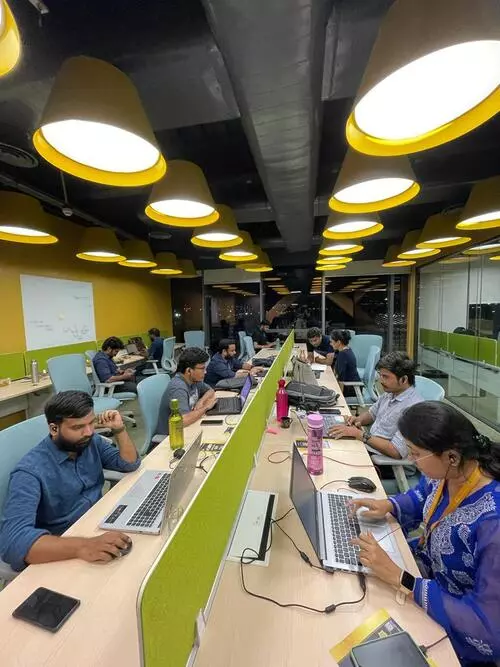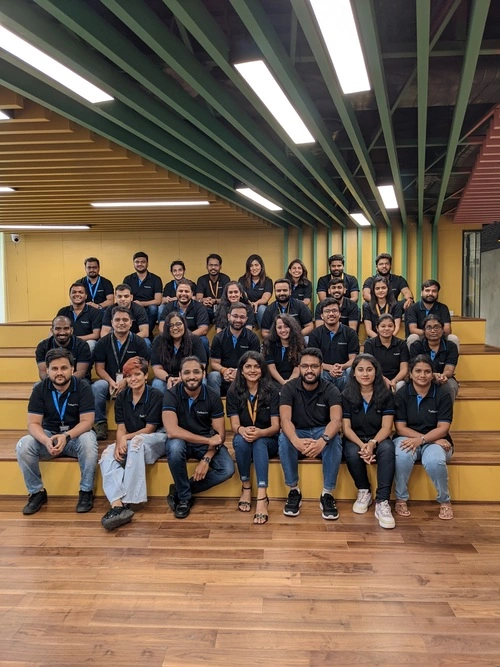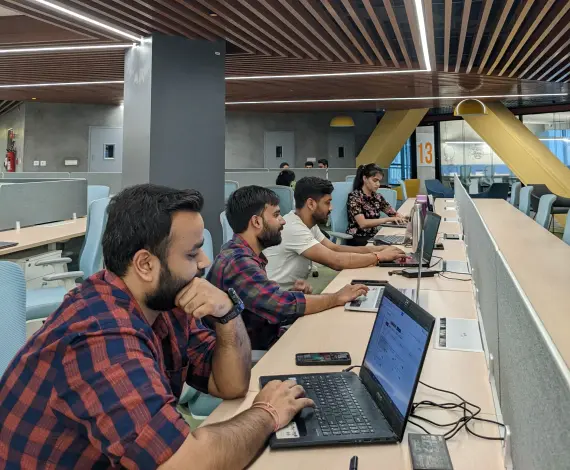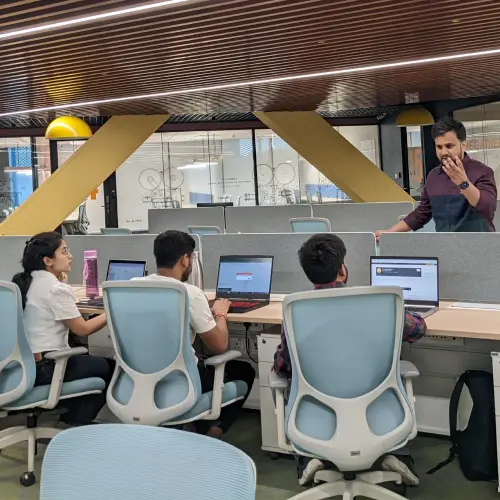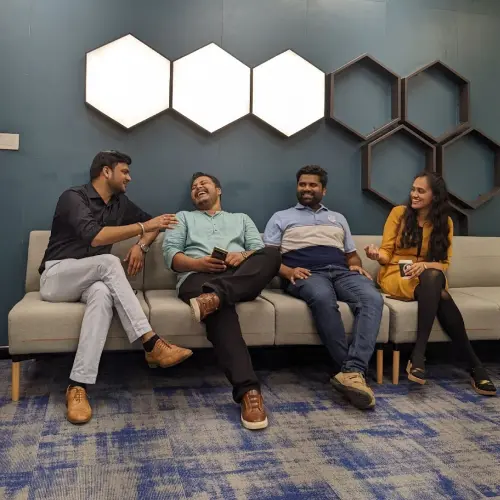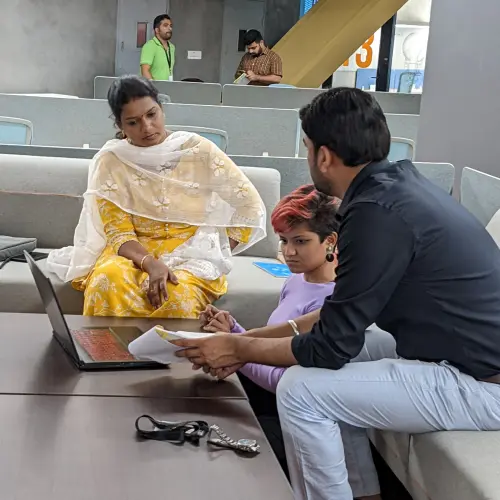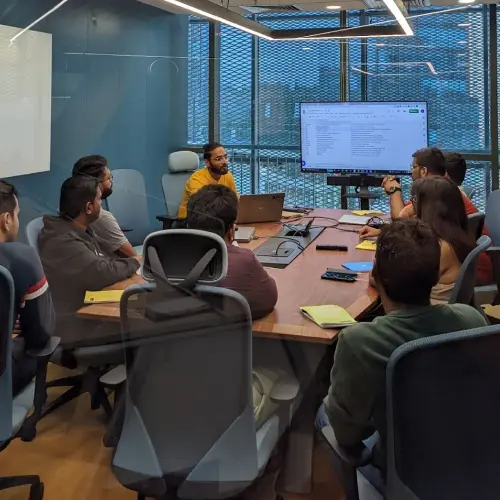 Want to experience TurboHire for yourself?