Candidate Sourcing
Get A Headstart With Powerful Integrations
& Automation For Candidate Sourcing
Optimize candidate sourcing from various sources through rich integrations and effective automation.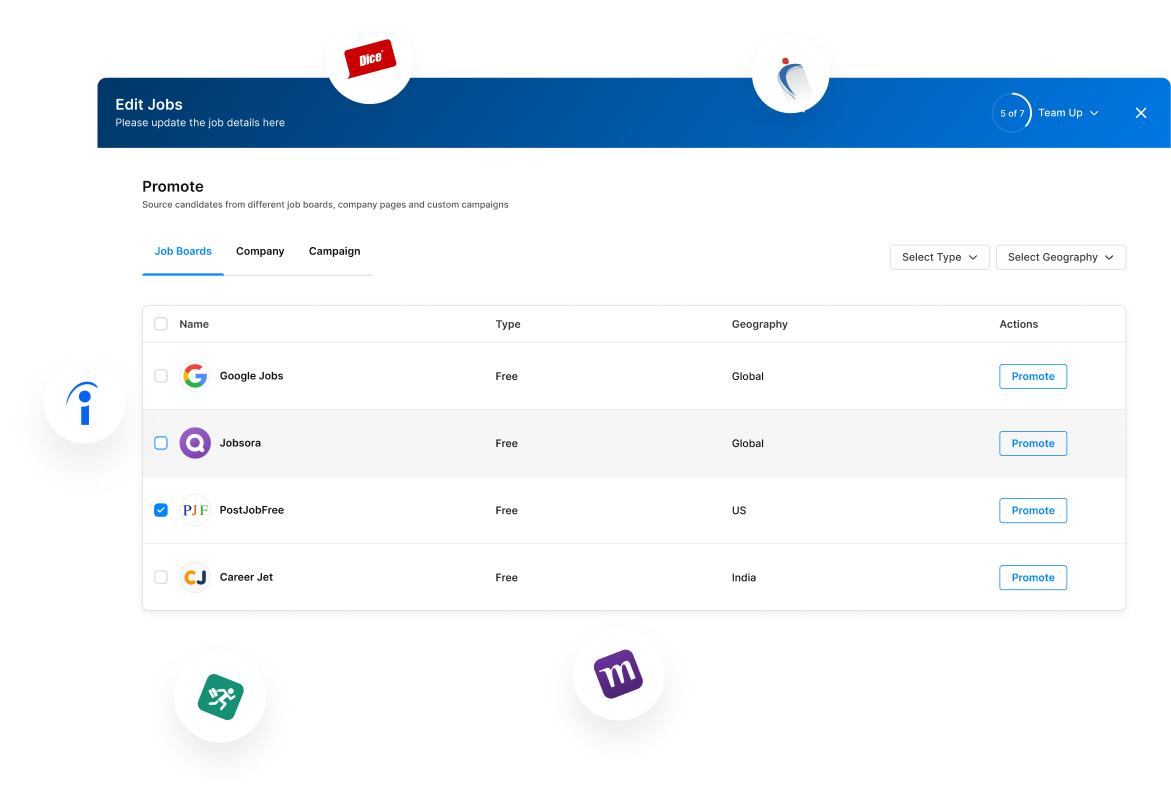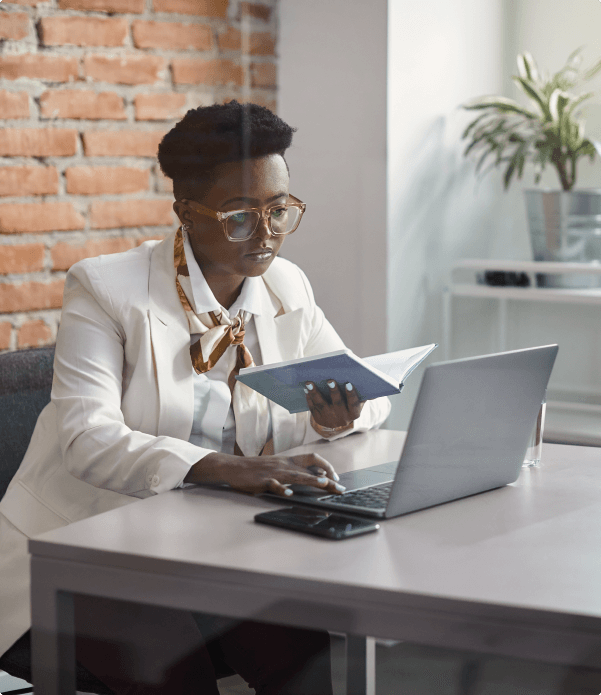 Advanced Active & Passive Sourcing
Are you facing challenges in sourcing the right talent for your organization? Say no more! TurboHire is here to help you source new candidates effortlessly from various job boards and vendors with its powerful integration and automation capabilities.
In addition, TurboHire's passive sourcing feature empowers your recruiting team to reach out to candidates in their internal database or set up effective nurture campaigns, making it easier to fill those hard-to-find roles.
So, why not try TurboHire today and take your candidate sourcing process to the next level?
Here are some of our highlighted features
Explore Other Product Modules
Streamline your hiring with us. Save
69% time and 23% cost.