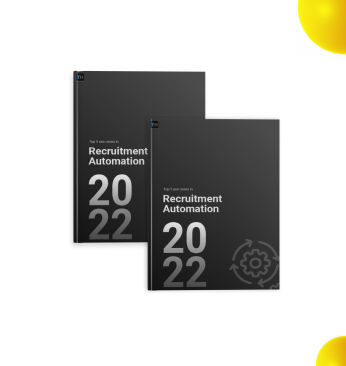 The present of hiring
Top 5 use cases in Recruitment Automation
A report on how recruitment automation is transforming the hiring process across industries worldwide. The report discusses why companies are adopting recruitment automation and how they are benefitting from the same. The growth of this new trend in the industry is affecting how organizations structure their recruitment process and this report will be hard proof of why you should do the same.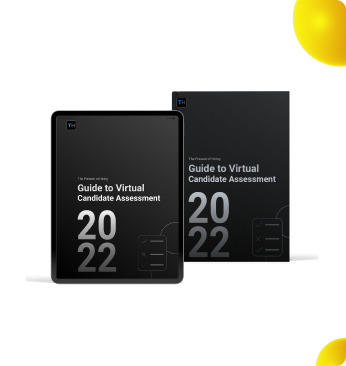 The Present Of Hiring
Guide to Virtual Candidate Assessment in 2022
A recruiter's guide on how to cope with the virtual candidate assessment trends and practices in the industry in 2022. A report on why hiring managers are adopting assessment tools and how it is helping them. Find facts and figures concentrating on the perks of virtual candidate assessment in hiring backed with the thoughts of industry leaders around the same. Get insights from a TurboHire survey to understand the candidate and recruiter perspective better.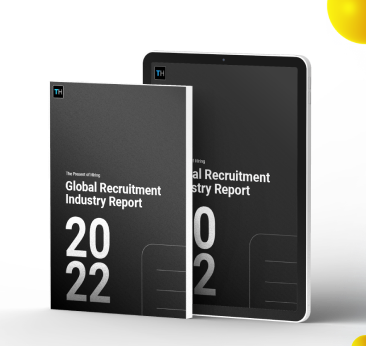 The Present Of Hiring
Global Recruitment Industry Report
Download our exclusive report on Global Recruitment Industry insights in 2022. A post-pandemic synthese of worldwide recruitment trends that focuses on understanding the dynamics of automation, on-demand workforce, and data-driven processes that are meant to stay. Know what the industry leaders from Forbes, Upwork, LEADx, etc have to say about the ongoing and upcoming hiring dynamics, the in-demand skills, jobs, and much more!