The Present Of Hiring
Emerging Trends in the HR Industry 2023
Now download the latest Report on Emerging trends in the HR industry. This report covers everything you need to know right from the various predictions regarding the trends that are to be expected in 2023 to the high-demanding jobs and skills one must be aware of. With the help of the data accumulated in the report, you can also start working towards better HR strategies that can start impacting your daily processes.
Key Highlights
With 2023 coming closer, it has become more critical to plan and strategize for the same. Some of the highlights that will help you with the overall planning management can be provided as follows.
25+ Predictions of Trends

Get to know all about various trends expected in the year 2023 with these 25+ statistical data.

Most trending Jobs and Skills

Have a look at the various jobs and skills that will be in demand in the year 2023 along with how to catch up to the competition of hiring.

5 Survey Questions

Real-time data extracted from 5000+ HR votes, these survey questions will bring out more expectations from 2023.

Insights from Prominent Leaders

Catch on some great insights from experienced HR leaders and their outlook regarding the year 2023.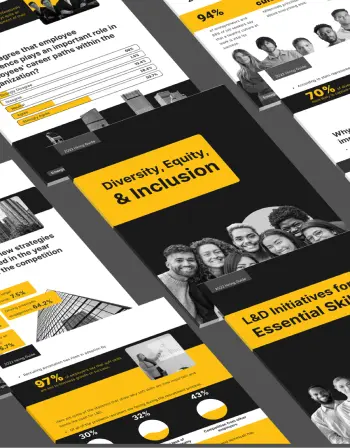 Top 10 Recruitment trends predicted for the year 2023
Top 5 in-demand jobs for 2023
Top 5 in-demand skills for 2023
Wrapping up
Acknowledgment
About TurboHire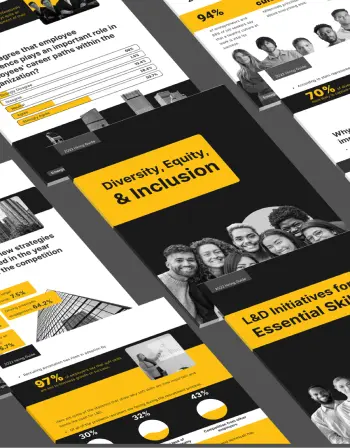 What are some of the unexpected trends that HR professionals need to know about? How to tackle some of the most common problems in 2023? How will the landscape of the HR fraternity change with the unexpected trends?
These are some of the questions that are covered in the Emerging Trends in the HR industry 2023 report. Now choose to skim through or read through the entire report for a better understanding of all these points and some additional data to keep you prepared for 2023.
Curious about more such data? Download now!