Our Investors
and Investment firms
TurboHire is strongly funded and backed by global investors and successful entrepreneurs. After the first successful seed funding round of $1 million in November 2020, we are now pre-series A funded, September 2022.
Starting from 2020 with Venkata N Peri joining us as a Mentor and Advisor and Prashant Gupta as an Investor and Board Advisor, supported by global ventures like Pentathlon Venture, including Kia Ora Ventures, and individual investors Monish Darda, Sanjay Balram, and Prabir Jha.
TurboHire is now additionally backed by Pentathlon, Chennai Angels, T-Fund, Purvansh Holdings, and Mumbai and Hyderabad Angels and angel investors Jayesh Ranjan, BVR Mohan Reddy, Taj Haslani, Leela Kaza, and N Maran in the pre-series A round.
List of investors and investment firms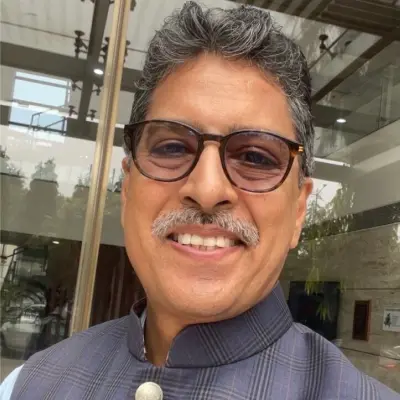 Prabhir Jha
Founder & CEO Prabhi Jha Advisory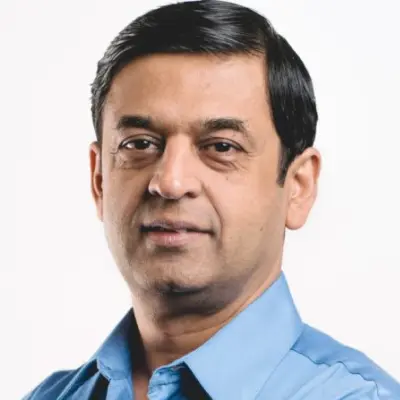 Monish Darda
CTO, ICERTIS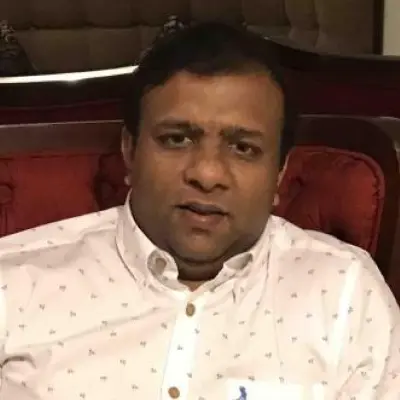 Siddharth Mehta
CEO, Siddharth Mehta & Co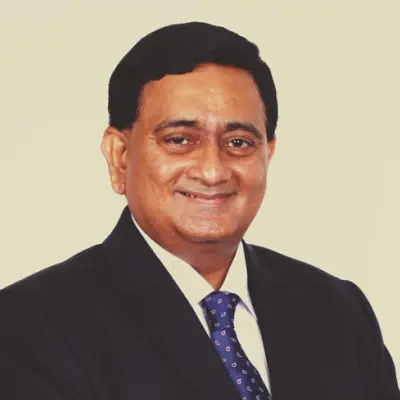 Sanjay Balram
Founder, GAVS Pvt. Ltd.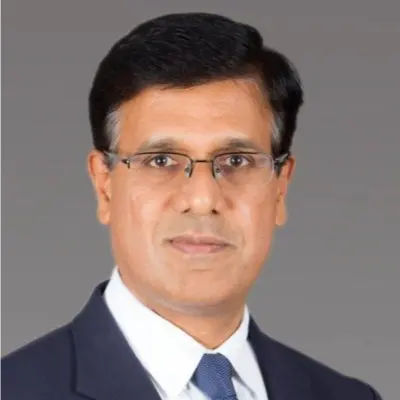 Venkata N Peri
Founder CognitiveCare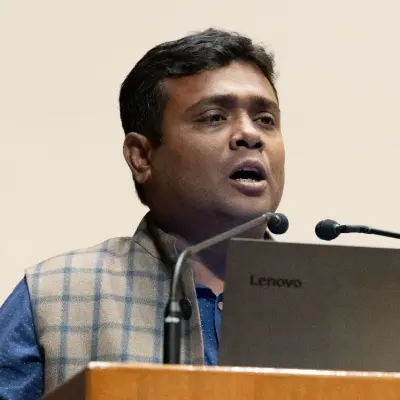 Prashant Gupta
Azure Cloud, AI networks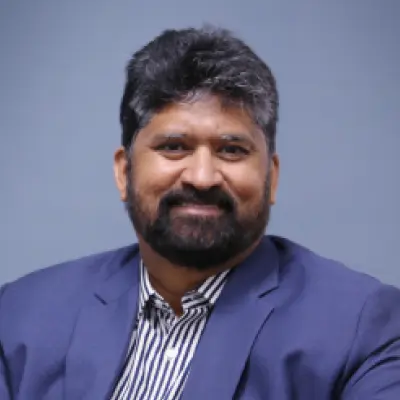 Rajesh Rege
CXO, Tech Investor, Technocrat
Ashok Shenoy
Global Sales, Growth Strategy
Jayesh Ranjan
Secretary, Information Technology (IT); Government of Telangana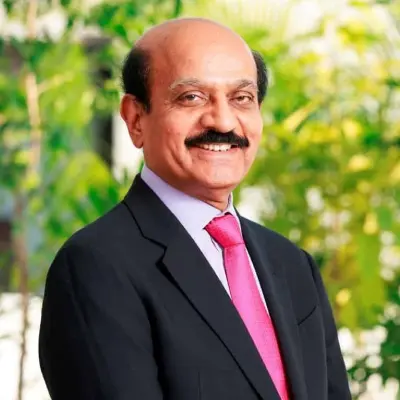 BVR Mohan Reddy
Founder Chairman and Board Member at Cyient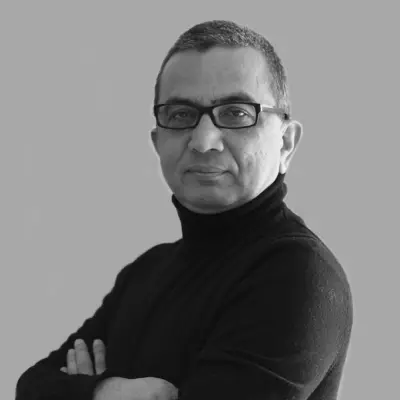 Taj Haslani
Founder at ApTask, Co-Founder at Hudson Data, Co-Founder at andro.ai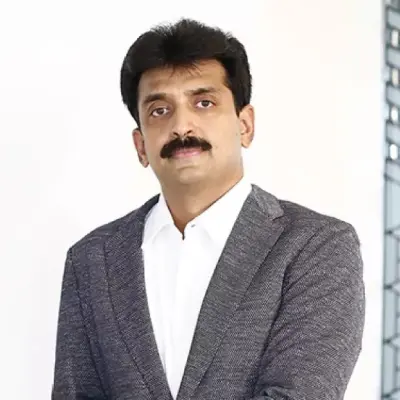 Leela Kaza
CEO at Accolite Digital LLC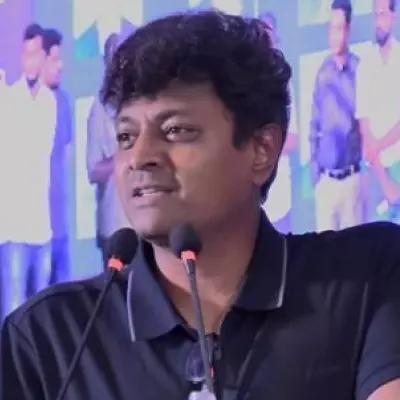 Maran Nagarajan
CEO of Kaar Technologies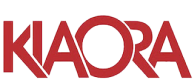 An investment and consulting for that works with established organisations on their growth strategy, leadership development and executive coaching to help them achieve greatness.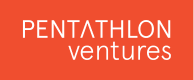 Works with early-stage technology companies to scale their business by providing Expertise, Ecosystem & Capital. They are a technology focussed Venture Fund and Scale-up Accelerator.

TCA are a Group of successful leaders who have successfully built, run and in many cases exited enterprises across multiple domains and industries and help entrepreneurs build and grow their ventures and enterprises into success stories.

T-Hub (Technology Hub) is an innovation hub and ecosystem enabler. Based out of Hyderabad, India, T-Hub leads India's pioneering innovation ecosystem and is the world's largest innovation campus.

Mumbai Angels is India's Premier Private Investment Platform for early-stage venture investments, headquartered in Mumbai and is at the forefront of building this asset class, Started in 2006, the network is today 700+ members strong, spread around 60+ cities across the globe.
Investor Testimonials
"TurboHire has proven that it is a fast growing company in the automation sector. With this round, they are well on their way to building the category of recruitment automation, while catering to global markets. Since launching in 2019, they have always kept their international presence - specifically APAC - as a goal, and this round is further proof that they will get there soon. We are excited to partner with them once again in this round."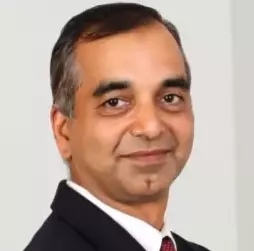 Hemant Joshi
Co-Founder and Managing Partner, Pentathlon VC
"T-Fund is thrilled to be co-investing in TurboHire and joining the growth journey as they completely automate the HR process to enhance the recruiting experience. In addition, their diverse leadership team driving a novel product in the industry through their persistent quest for innovation will be a game changer in the coming years, and we wish them the best."
Srinivas Rao Mahankali ,
CEO of T-Hub
Want to experience TurboHire for yourself?