Applicant Tracking
Upgrade Your Recruitment Without The Hassle
Of HRMS Replacement
Digitize job requisition and approval, centralize resumes
into a single database and integrate with HCM for easy information flow.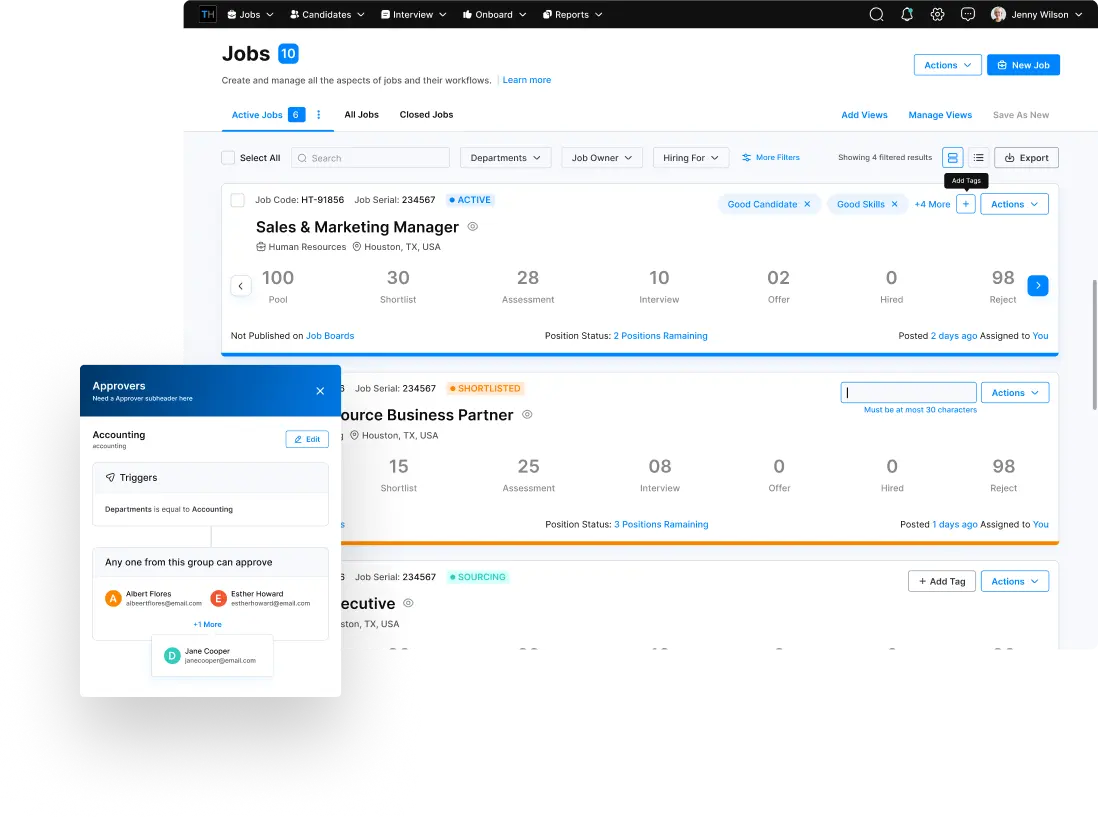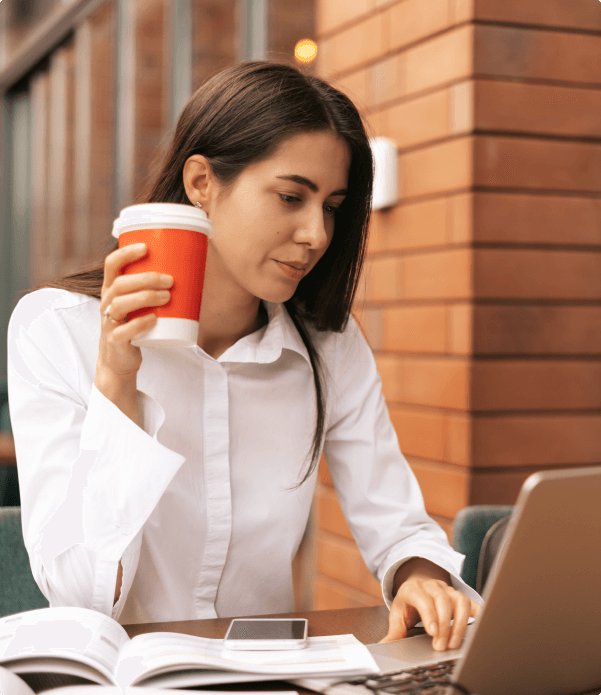 Integrated Applicant Tracking & Management
Are you tired of juggling multiple platforms and systems while managing your hiring process? Look no further than TurboHire. With TurboHire's centralized platform, you can manage all of your jobs and resume data in one place, making the hiring process more efficient and effective.
TurboHire's advanced digitization capabilities also automate job requisition creation and approvals based on enterprise needs, saving you time and effort. Plus, all resumes are automatically converted into searchable smart cards, making it easier to search and find the ideal candidates for your open positions.
What's more, TurboHire's integration with HCM platforms ensures a continuous flow of information and ease of use, making it easier to manage the hiring process from start to finish.
So why not give TurboHire a try today and experience the benefits of a centralized, efficient hiring process for yourself?
Here are some of our highlighted features
Job Requisitions & Approvals
Explore Other Product Modules
Streamline your hiring with us. Save
69% time and 23% cost.