Offer & Onboarding
Avoid Losing Top Talent to Competitors by Streamlining
Your Offer & Post Offer Process
Streamline the offer process with letter builder, salary
calculation, approvals, signatures, document collection, and post-offer engagement.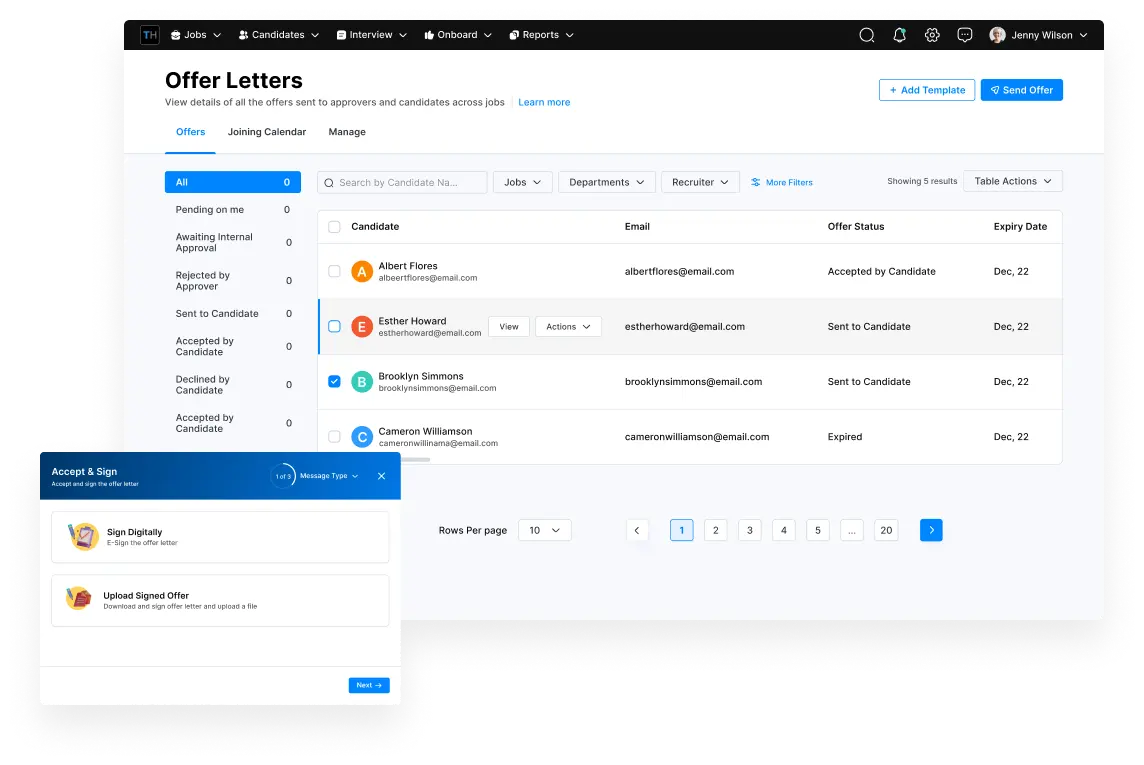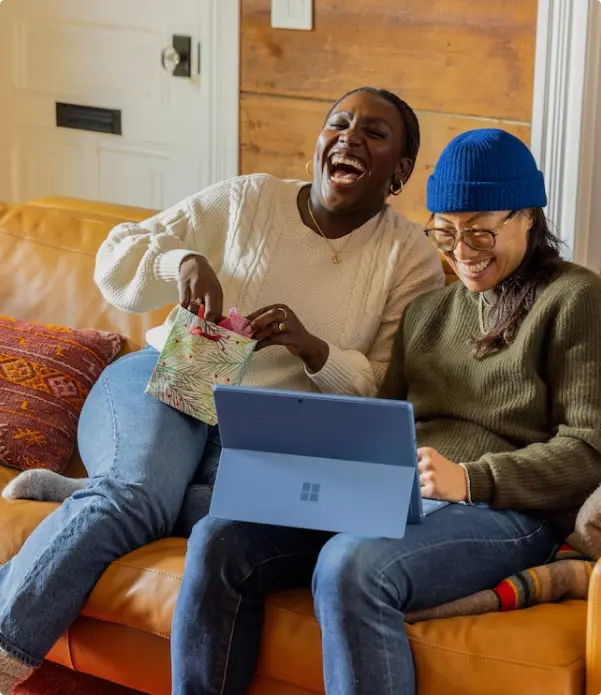 Advanced Offer Process & Post Offer Engagement
Looking to streamline your offer process and improve candidate experience? Look no further than TurboHire.
Our platform makes it easy to build offer letters with our offer letter builder, allowing you to quickly and easily calculate salaries using automated formulas. Plus, with a customizable approval workflow, you can ensure that internal approvals are handled efficiently and digitally signed offer letters are generated quickly.
TurboHire also enables the collection of important documents required for candidate onboarding, helping you stay organized and efficient throughout the process. And with candidate engagement features post-offer, you can keep candidates informed and engaged throughout the onboarding process, ensuring a smooth transition into their new role.
So why wait? Take your offer process to the next level with TurboHire and provide your candidates with an exceptional experience they won't forget.
Here are some of our highlighted features
Explore Other Product Modules
Streamline your hiring with us. Save
69% time and 23% cost.