It is with immense pleasure that we announce our availability on the Microsoft Azure Marketplace. It is an online store that provides applications and services that can be used on Azure. Our customers can now take advantage of the trusted and productive Azure cloud platform along with streamlined deployment and management. 
TurboHire was founded in the year 2019 and aims to provide services that focus on hiring problems and hence create a solution. This platform also combines AI and NLP to provide some of the best solutions in the industry. TurboHire also provides 50+ integrations along with 70 key features that help simplify the recruitment process. The smart solutions deployed by TurboHire have helped customers to reduce hiring costs by 65% and the time required to hire by 78%. 
Here's what Deepak Agrawal, Co-founder and CEO of TurboHire, has to say regarding this recent achievement, 
"We are delighted to be in the Microsoft Azure marketplace and give our customers access to its trusted tech. This is an important step in our expansion plan and we're looking forward to building awareness of our platform among major B2B players using Microsoft Azure. This will further help us drive digital transformation and boost our business by helping us deliver impactful, human-centered solutions to our customers."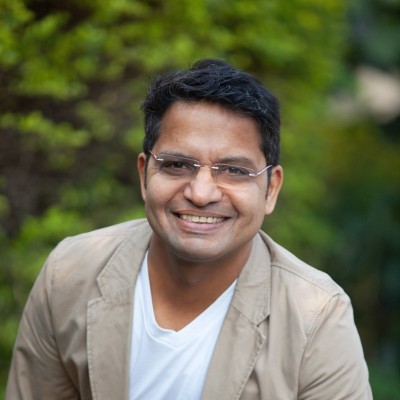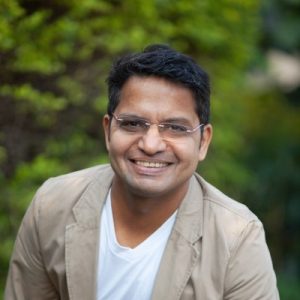 Also expressing his enthusiasm regarding this achievement, Aman Gour, Co-founder and CRO, TurboHire mentions,
"This is a great step towards enabling companies to adopt recruitment automation within the Azure cloud. Excited about the potential of this collaboration."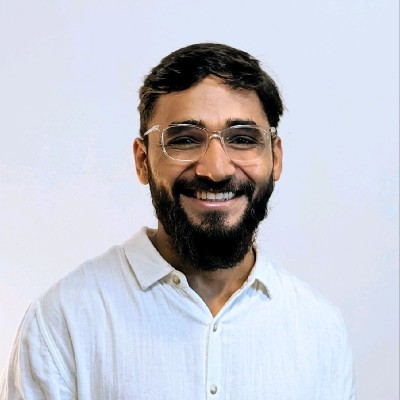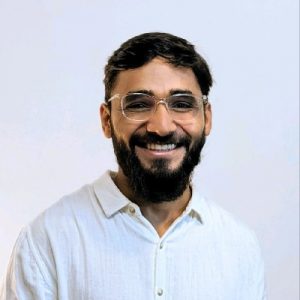 Shõan Shinde, VP – Marketing at TurboHire has also expressed his take on this achievement by stating,
"One of the most crucial elements for a B2B SaaS company's growth comes in the form of partnerships. With the inclusion of TurboHire as a co-sell incentivized solution with Microsoft Azure and to be a part of its marketplace helps with the right pieces of our growth journey falling into place."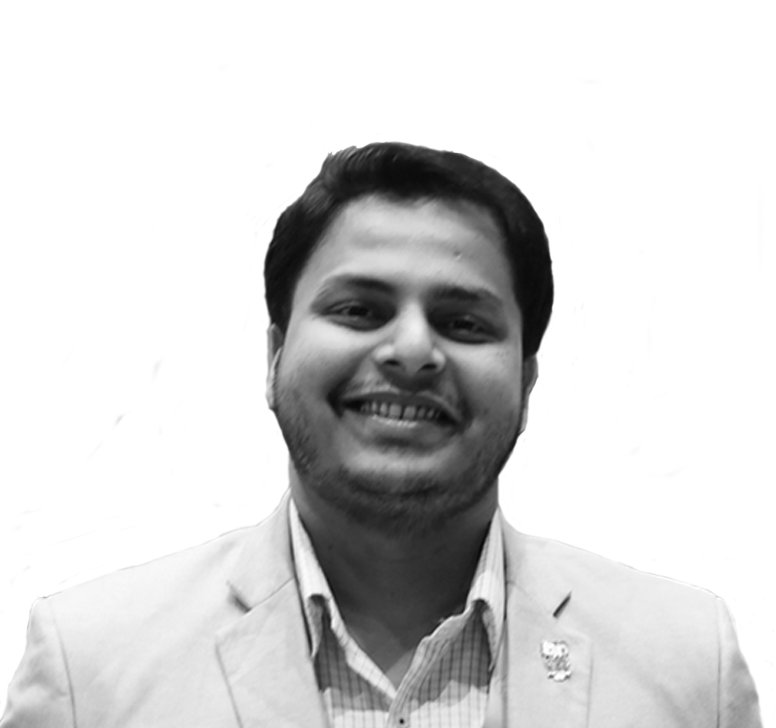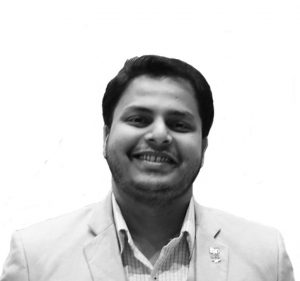 Jake Zborowski General Manager, Microsoft Azure Platform at Microsoft Corp. has also expressed his views as follows,
"We're pleased to welcome TurboHire to the Microsoft Azure Marketplace, which gives our partners great exposure to cloud customers around the globe. Azure Marketplace offers world-class quality experiences from global trusted partners with solutions tested to work seamlessly with Azure."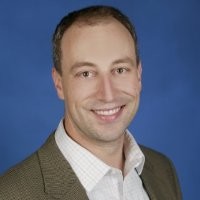 TurboHire has also recently achieved a milestone in the pre-series A funding round, where $2M was raised from investors such as Pentathlon VC, The Chennai Angels, T-Fund, Mumbai Angels, and Hyderabad Angels. 
The Azure Marketplace serves as a great online market for buying and selling cloud solutions that are certified to run on Azure. With the help of Azure, TurboHire will now be able to connect with companies seeking innovative, cloud-based solutions along with partnering with those who have developed solutions that are ready to use.