Hiring is still taking the high hill road and the opportunities are much more than ever before. However, what are some of the trends that we are seeing in 2023? While there are a lot of expectations that recruiters are looking after especially in the year 2023; here's what top recruiters have to say regarding the hiring process in 2023. These will also throw light onto how recruitment automation will play a major role in the hiring domain while benefitting recruiters who are focusing on large-volume hiring. 
"We are noticing multiple trends in 2023 such as remote work gaining traction, diversity getting a positive punch, and even start-ups dominating the markets more than ever before."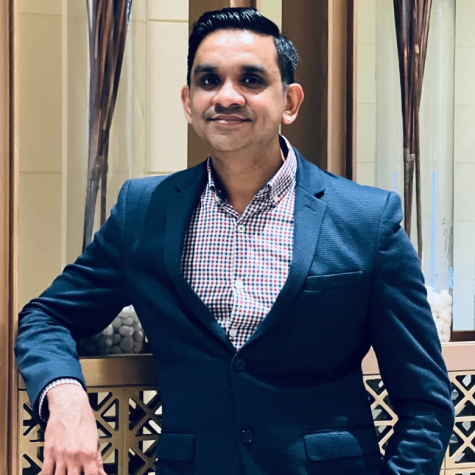 Smita Puranesh, Ex – VP & HR Head; Advisory board for early-stage companies; Warner Bros, Netflix, Hotstar
"We will need to focus on how to leverage the talent at tier 2, and tier 3 levels in the year 2023 especially with a shift being observed in the way we work and the paradigms of how we work."
DC Priyan, CEO, Star Squared PR 
"Building a culture that is honest, friendly, and transparent is fundamental to growth, especially in 2023. Empathy will also play a pivotal role as we look at building a more collaborative workforce in volatile times like Covid and the impending economic scenario."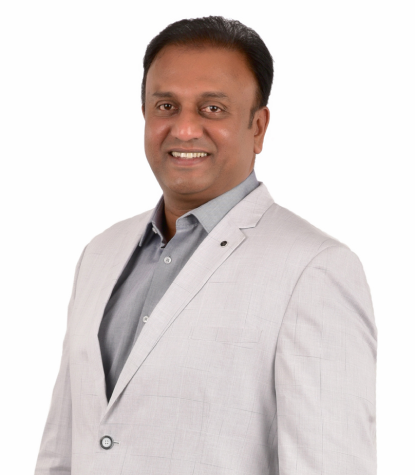 Ramit Tyagi, Hiring leader of Global Product Organisation
"I think hiring opportunities are increasing here in the Indian market in the year 2023. Especially with so many opportunities, the talent is flowing back to India. Apart from looking into just the salary opportunities candidates must look into the learning opportunities, the stability, and the culture."
"At HFFC, our hiring philosophy mirrors our values viz. Swift, Transparent and Unconventional. The process takes very limited time and allows us to try innovative approaches to find the fit. Therefore the employees carry it forward when dealing with our customers."
Sanjay Jha, CHRO & Senior VP BD & OEM Relations, Mahindra First Choice Wheels
"While remote hiring has been in trend for the past few years, I think 2023 will find more face-to-face interviews and hence the hybrid model of work being emerged. This will help recruiters judge the candidate's characteristics, point of view, entrepreneurial orientation, innovative mindset, agility, resilience, and perseverance to work."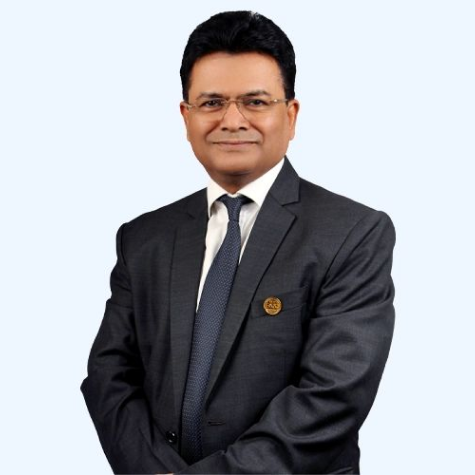 P Ganesan, Senior VP – HR & Administration, Shaadi.com
"In 2023 I believe that culture and sentiment towards customers will be the top priorities that we will be looking at in a candidate while hiring."
"Our goal at hiring in 2023 is to ensure that people joining zeda.io should grow personally, professionally, and financially while contributing positively to business and culture. Thus we make sure to have an aspiration fit for mutual growth."
Peyush Bansal, Co-founder, Chief Executive & People Officer, Lenskart
"At least when we are recruiting at Lenskart today, you know, whether it's an HR professional, a store manager, or a Sales executive they all take a Data Analysis, Data Interpretation, and Excel test. And for that also we use technology. We have aspiring minds. Recruitment Automation becomes a boon here. So I guess it's really critical in building a high-performing organization."
"Social sector not only runs on Empathy and Compassion but also requires folks who can drive growth. At DonateKart, what we look for in a candidate is an entrepreneurial spirit to solve social issues and scale the impact. This continues to be our agenda in 2023 hiring."
Annurag Batra, Chairman & Editor-in-chief, BusinessWorld
"Creative hiring is the need of the hour in 2023 and we need to hire for attitude rather than skills. The media and content industry will be hiring more people than any domain in meaningful roles."
"We at GroMo understand that the key to successful recruitment is finding the right fit for both the company and the candidate. That's why we prioritize talent-led growth in our approach."
Turborewind 2022 - 2023
A series of events went through the past year and we are proud to announce that through each of these events, we have only put our best foot forward. With a 10-15% impact on revenue and with about 92,000 job requirements being fulfilled, 2022 was sure a year to remember. Here's all about Turborewind 2022 and how we will be faring in 2023 through the words of our own founders.
HR Technology and Talent Intelligence in 2023
The HR tech industry has been really taking it as the front-row player and there's no doubt that the market has grown significantly. The main reasons for such growth are low-interest rates which allowed billions of dollars to be invested in various organizations and the second reason is that there was increased need to hire, manage and support various employees during the pandemic. With so much happening in the industry, trends in HR tech 2023 can now be understood through this short Josh Bersin article synopsis.
Final words
Regardless of the economic uncertainty in the upcoming year, HR leaders around the world will focus on utilizing technology to find the best talents. The involvement of recruitment automation technology will also help recruiters to reduce unwanted bias, checking the amount of diversity involved while hiring. This ensures that there is an effective hiring process being set in place.