TurboHire is delighted to claim that we have reached $2M funding in the pre-series A round however all of this, wouldn't have been possible if not for the constant support we have obtained from our investors. Let's take a look at a brief into our investors and their profiles along with more details on the investment firms that have been a constant support throughout the entire investment round. 
Our Investors
Samir Khosla
Samir Khosla one of our investors is not only just an investor but is also an entrepreneur and a founder of multiple organizations. With a span of 15+ years of experience, Samir Khosla is the co-founder of Arkhos apart from being the founder and chief investment officer of Altudo. He is also the chief business officer and director of Clearmatics apart from being the co-founder and chief mentor of Self Storage India. He has also been a part of board member at MSMEx and the venture partner of TNF. Apart from all of these experiences, he has been the chairman of the board for ADEYA and director at RealTyme. 
Mentioning the success attained by the TurboHire team, Samir Khosla states,
"Excited to be part of such a high-quality venture and I am sure the name TurboHire is one that you'll start seeing and hearing more frequently in near future."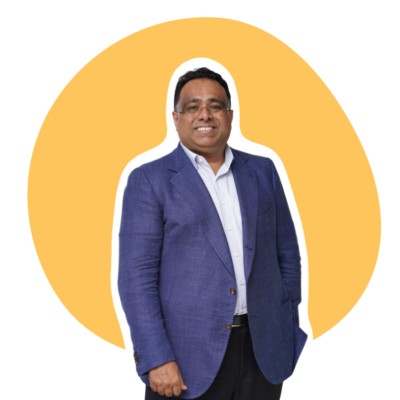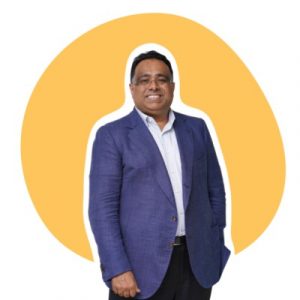 Francisco Arcilla
Francisco Arcilla is a finance and investment professional with about 30+ years of experience. He brings about deep knowledge along with an extensive network of professionals within the investments, capital markets, and co-investor ecosystems. Francisco has been leading large teams of advisors and investors across multiple locations and most recently he has started helping dynamic companies like TurboHire in accelerating their growth both commercially and strategically. Francisco has actively been a part of TurboHire's investor in this particular round of investment. 
Francisco Arcilla rejoicing about the milestone reached by TurboHire claims,
"Delighted to embark on this journey with TurboHire, alongside Samir Khosla. TurboHire is about to go TURBO."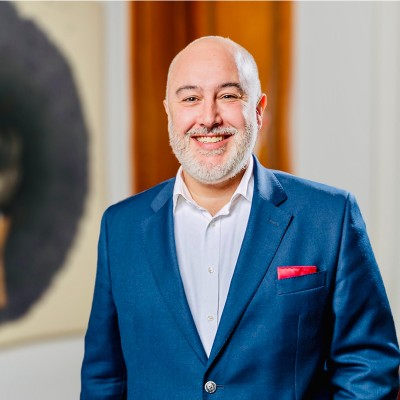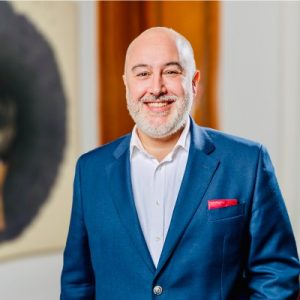 Hemant Joshi
Hemant Joshi renowned for his position as the co-founder and managing partner at Pentathlon Ventures is an experienced technologist, serial entrepreneur, and Angel investor. He has been an active presence in scalling startups and building enterprise products. Hemant Joshi has also been a constant supporter of the entire investment round and has shown his delight through the following words:
"TurboHire has proven that it is a fast-growing company in the automation sector. With this round, they are well on their way to building the category of recruitment automation, while catering to global markets. Since launching in 2019, they have always kept their international presence – specifically APAC – as a goal, and this round is further proof that they will get there soon. We are excited to partner with them once again in this round."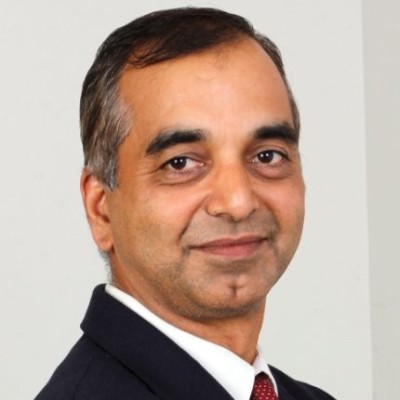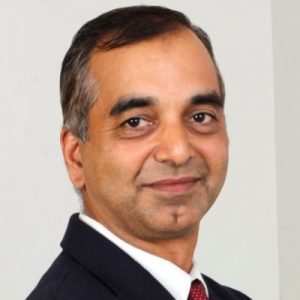 MSR
Srinivas Rao Mahankali (MSR) is the CEO of T-hub and has been a serial entrepreneur for over 3 decades in the IT industry. He was also the c-founder of Aujas in 2008 where Aujas was acquired by NSEIT a 100% wholly owned subsidiary of NSE in March 2019. With a span of 30+ years of experience, MSR has been the CEO of G.A.M.E India after which he went on to become the Charter Member of TiE Global.    
Joining in our happiness of reaching the $2M milestone, MSR claims,
"T-Fund is thrilled to be co-investing in TurboHire and joining the growth journey as they completely automate the HR process to enhance the recruiting experience. In addition, their diverse leadership team driving a novel product in the industry through their persistent quest for innovation will be a game changer in the coming years, and we wish them the best."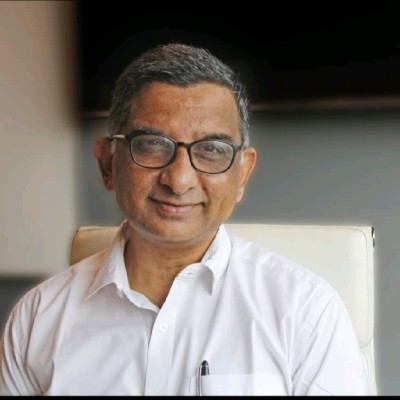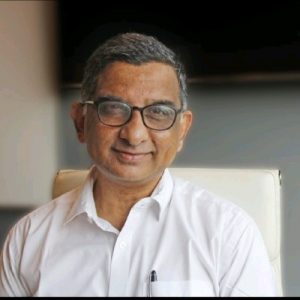 Jayesh Ranjan 
Jayesh Ranjan is an outstanding orator and an extremely down-to-earth person when it comes to interacting with his audience. He is one of the most respected bureaucrats and his sharp thoughts and beliefs in the growth of the region are outstanding.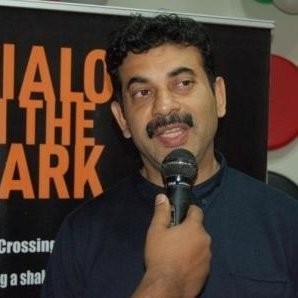 Jayesh Ranjan , Principal Secretary of Industries and Commerce, IT – Telangana Government. 
BVR Mohan Reddy
As a founder chairman, BVR Mohan Reddy has been an active participant in contributing to the organization's global purpose and brand. Mohan acts as a sounding board, mentor, and critic in the spirit of enabling sustainable growth, especially in matters related to strategy, and values. CSR, policy, and government relations. Apart from being the founder and director of T-Hub, he is also the chairman of the Education Council at the Confederation of Indian Industry ad a member of the leadership advisory Board at the University of Michigan College of Engineering.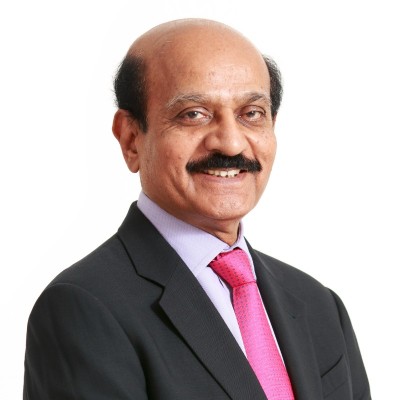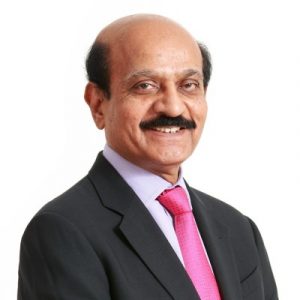 BVR Mohan Reddy, Founder & CEO, CYIENT
Taj Haslani
Taj Haslani is an accomplished leader, pioneering business transformation in the staffing industry. He has demonstrated his ability to strategize, lead teams, and provide on-time, cost-effective business solutions. Taj Haslani claims that his strength lies in building, buying, and selling staffing companies from scratch. Being a software developer and the founder of Aptask has led Taj Haslani to build its own sophisticated software tools for automation within the staffing industry. Taj Haslani is also an active participant in investing in HR technology-related start-ups such as TurboHire which are specializing in AI.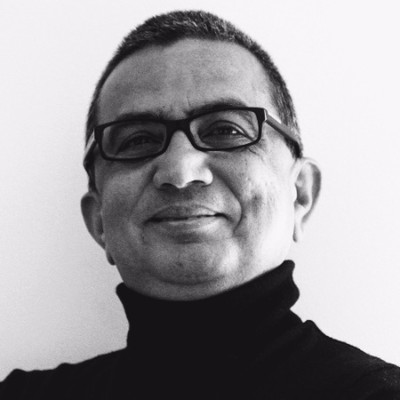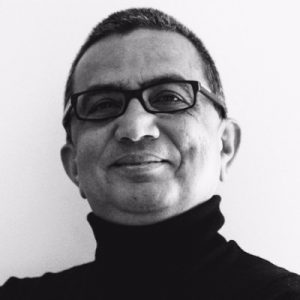 Taj Haslani, Founder, ApTask
Leela Kaza
Leela Kaza is a dynamic software executive who is focused on providing customer success and growth while maintaining industry-leading margin targets. He has also successfully led geographically dispersed global teams while focusing on consulting, engineering, sales, and marketing in a number of different industry segments which include Financial Services, Banking, Brokerage, Life Insurance, hi-tech, and travel industries. Leela Kaza was the Managing Director at Optiva Inc, apart from which he was also the CEO of Quantum Retail Technology. Currently, he is the CEO of Accolite Digital LLC.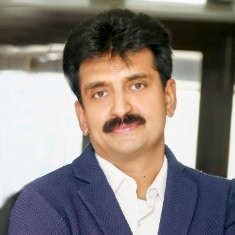 Leela Kaza, Founder & CEO, Accolite
N Maran
N Maran is the CEO of Kaar Technologies with a total number of 1200 professionals working with him. He also takes quite the pride in helping clients transform digitally by implementing ERP and automating the core business processes using on-prem and Cloud technologies. N Maran has also worked alongside SAP as the technology partner in supporting their customers to run their business better. N Maran is also a speaker in multiple forums on topics such as scaling, growth, leadership, ethical business, and professional entrepreneurship. He is also an active participant in studying and analyzing publicly listed businesses and making investments in them.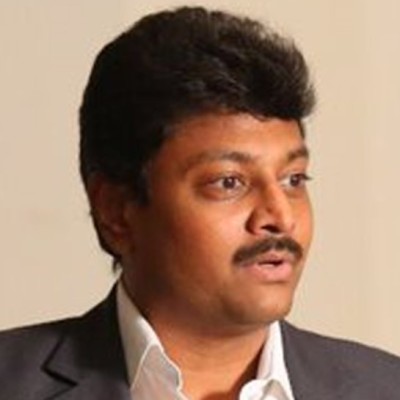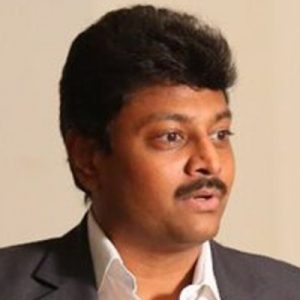 N Maran, CEO, KaarTech
Investment firms
Pentathlon Venture Capital 
Founded in the year 2020, Pentathlon Ventures is an early-stage venture capital firm which is based out of Pune, India. This form is a technology-focused venture fund and scale-up accelerator which works with early-stage technology companies to scale their business by providing capital, expertise, and an ecosystem. 

The Chennai Angels
The Chennai Angels is one of the leading Angel Investment Firms in India. TCA's network consists of great leaders that have successfully built, run, and exited enterprises across multiple domains and industries. TCA functions globally and has a diverse portfolio apart from the technology industry. Some of the key areas of focus are Argitech and sustainability, electric vehicles, health tech, fintech, and Web 3.0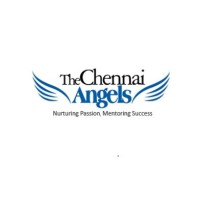 T- Fund
T-Fund is an organization set up by the Telangana government under its State Innovation Policy. T-Fund is a co-investment fund where it invests in multiple companies across industries alongside established Angels, Angel networks, and venture capitalists.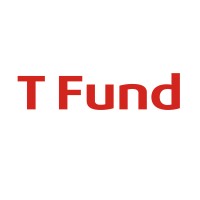 Purvansh Holdings
Purvansh Holdings is a Private company established on 4 March 2009. It is differentiated as a non-government company and is registered at the Registrar of companies, Hyderabad. It is involved in real estate activities with owned or leased properties. 
Mumbai and Hyderabad Angels
Mumbai and Hyderabad Angels is a leading Angel Investing platform that is engaged in early-stage investing. Since its inception in 2006, they have helped multiple companies by investing in them, both in India and abroad.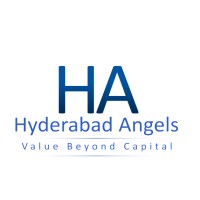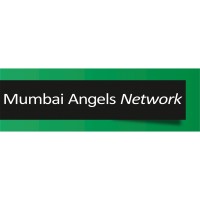 Media loves us
Want to know more about our success in reaching this milestone? Then here are a few media outlet links that will let you dive more into the success story. Learn more about what they have to say about our accomplishments in TurboHire: