TurboHire is excited to announce that we have reached the $2M milestone that could have once been a dream come true. However, after the hard work of the TurboHire team and the ongoing support we received throughout the funding cycle, we've achieved this wonderful opportunity. 
Lets us take a look at what our leaders at TurboHire have got to say regarding this entire funding round and how they feel now that we've reached this milestone. 
Ridhhi Sanghi – Director of People Success team
This one was a toughie, and hence a great validation – solutions around this monster of a piece called 'hiring' requires some serious depth and rigor.
And depth and rigor can only be created by a group of truly sincere, committed individuals.
TurboHire today is a deadly combination of both.
Happy, humbled, proud, excited!

Shoan Shinde – VP, Marketing team
Initial funding rounds are always of significance for any start-up and in our case, this could not have been at a better time. As we prepare ourselves for a ramped up global footprint as a business as well as a strongly positioned brand in the market, this round will act as a catalytic shot-in-the-arm for our entire marketing & growth engine.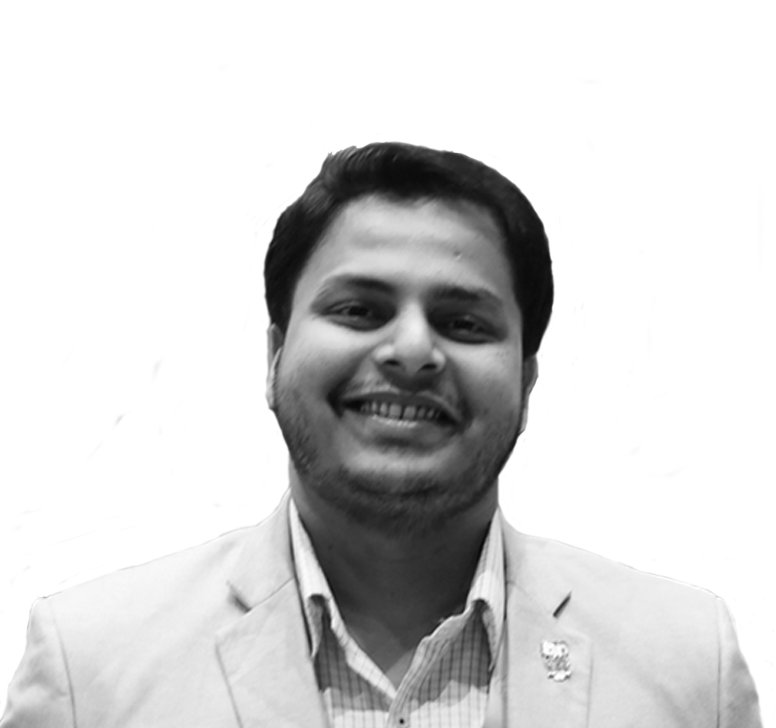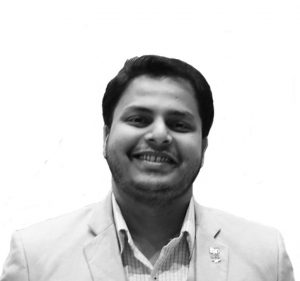 Fahad Mistry- AVP, Sales team
No words to add, No words to say, but still a lot of thoughts.
I saw I bought, I sold and now it has turned to gold.
We have arrived and we are here to stay. We have made waves in the recruitment automation space, it's time for tremors and we are armed to do that.
I remember saying that TurboHire is like Asgard. It's defined by its people.
These people are now funding strong and creating a mini Asguard every day.
Thank you to all the investors for believing in the team and what we have built.
Onwards and forwards TurboHumans!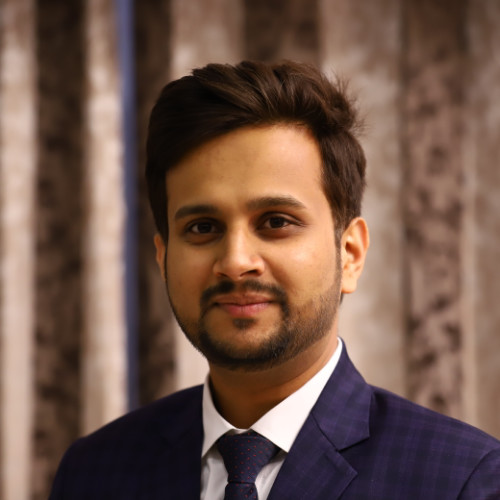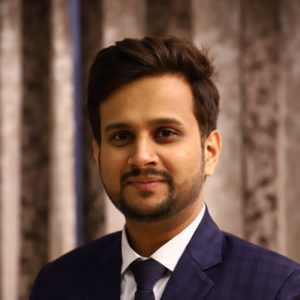 Abheet Aggarwal – Chief Data Scientist
At TurboHire we strongly believe that every member of the team is an entrepreneur and this fundraising is a validation of our collective vision
Looking forward to revolutionizing the hiring space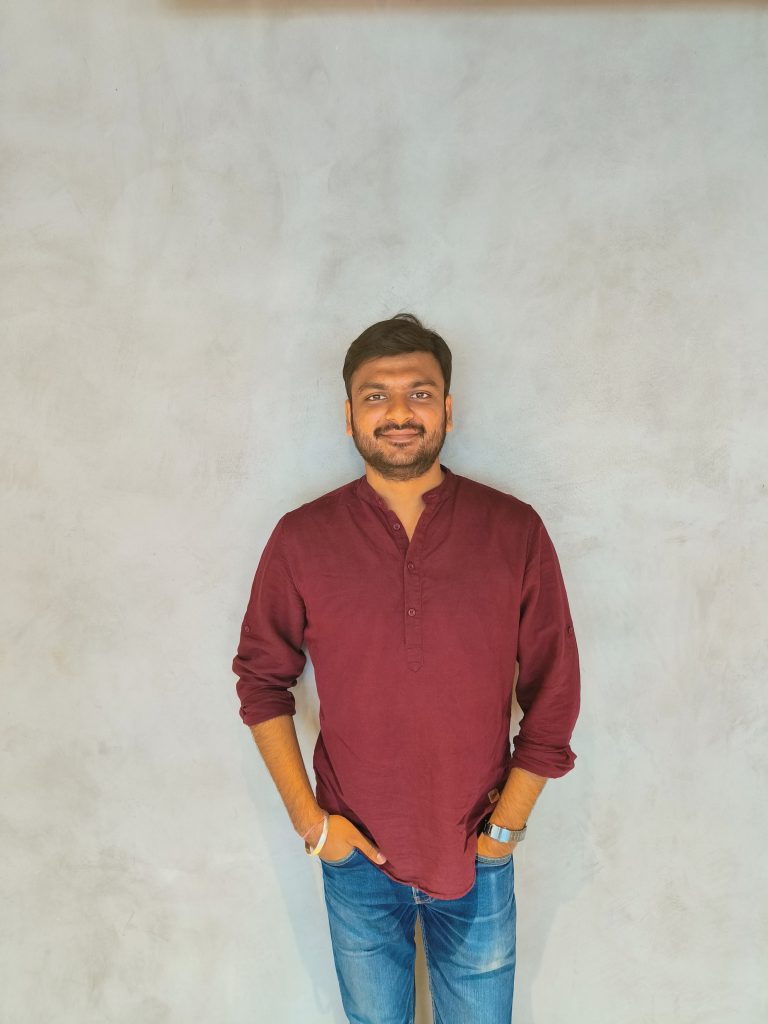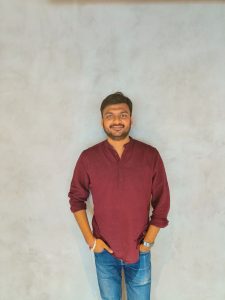 Sunil Roger – AVP, Account Management team
Super excited to be sharing this news with you all!
At TurboHire, we have raised $2M in the Pre-Series A round of funding!!
Personally, it has been an amazingly gratifying journey over the last 2.5 years. This funding is a testament to a/an:
– Globally-recognized platform
– Highly-driven revenue growth engine
– An insanely motivated bunch of #TurboHumans
A big thanks to all our investors for placing their trust (and of course money :D) in us.
And the best part? We are just getting started!
Higher every day with TurboHire!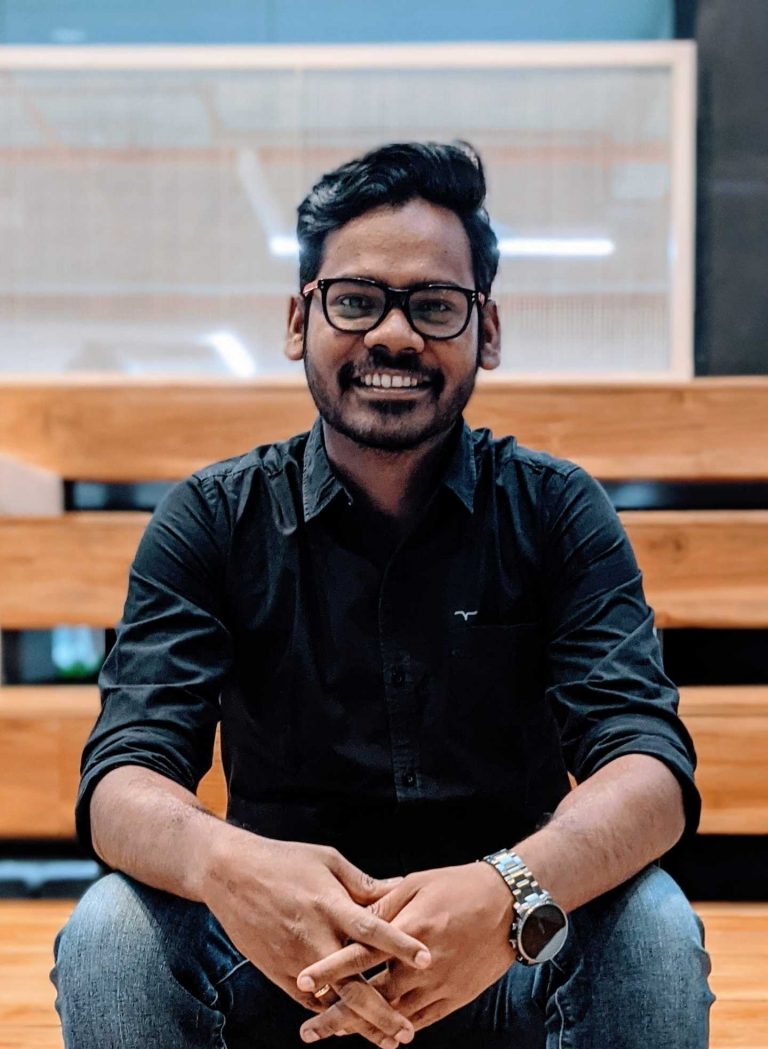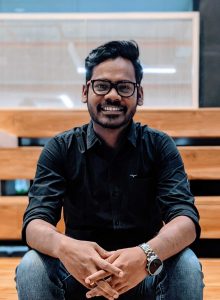 What do the media think of us?
TurboHire sure has caught the media's attention with the recent achievement of the $2M milestone. Wondering what the media has to say about us, then now you can look out for more news on TurboHire and its great achievement in this corner: