TurboHire has always been about its people. If you have been curious about what sort of culture we hold up and why we call ourselves the TurboHumans, then here is an overview of both our culture and view on the entire concept by Ridhhi Sanghi.
A View of TurboHire's Work Culture
Taking a walk down memory lane, Ridhhi suggests that,
"TurboHire's culture has shaped up to capture the essence of what humans truly seek – a sense of freedom and a constant sense of expansion or growth. From the very day that I joined, I've had the genuine autonomy to do my own thing. This baseline of autonomy or a certain sense of freedom is present for every individual to play with. It is your ground. What you want to build on is for you to decide. This forms a baseline for all other things – wanting to grow, the freedom to question things, the freedom to experiment, the freedom to fail with things. This sense of freedom or autonomy is also the trickiest to deal with – you need to know why you're doing what you're doing. Is there a solid enough rationale for it? What is the impact it will create for the organization? You need to now truly own what you're doing. High performance is then a natural outcome, stemming from high ownership and a sense of responsibility for what one has created.  
The other area is a constant sense of expansion or growth. Humans are constantly seeking growth in every aspect in different degrees – career, roles, skills, social circles, relationships, health, a sense of purpose, emotional and spiritual development, etc. While we can't achieve the world (yet), we attempt to nourish each of these aspects to our best. Every member at TurboHire can say they've packed years of learning into a few months. We have a strong sense of community, invest significant time in building relationships, mentoring individuals and solving every issue, etc. Our policies are designed to enable members to grow quickly through experiences and roles, and not limit them in any way. In short, we're trying to become a better version of ourselves every day, on all the fronts that matter most to us. 
TurboHire wants for a member what the member wants for oneself. And we want them to excel in whatever they have chosen for themselves."
Talking about the structure at TurboHire, Ridhhi further states,
"There's a very flat sense of hierarchy here. We don't look at ourselves as a hierarchy of pyramids, one reporting into another, but more like circles where one circle is influencing the other circle to function. Doesn't matter who you are – an intern, member, or CEO – there is no differential treatment. Every piece of the puzzle is necessary for the picture to be whole. In my personal experience – I never felt that the 'co-founders' are different from the rest of the members in any which way. We today have 65 co-founders!"
This flatness makes the leaders in the organization incredibly approachable. Which makes growth super fast. Because you can reach out to people, and get mentored by people. And that's where I think solid learning happens. 
Values that TurboHire upholds at all times
Talking more along the lines of values that we always uphold at TurboHire, Ridhhi claims there are five of them as follows:
"We have these five values in place within the TurboHire culture, which is:
Do things the right way

Help each other succeed

Keep learning, keep innovating

Punch above your weight

Humor it up
These values have been absolute defining forces at TurboHire – e.g. 'help each other succeed' has kept the collaboration across teams, and across individuals very high. There's always a sense of how one can help or enable another to finish their own goals. Members actively give feedback, voice opinions, and debate it out. This is one of the most easily observable values at TurboHire."
Ridhhi also mentions how TurboHire has not just been a straight line of growth throughout the past three years in her own words,
"Maximum growth happens through failures. Once you've gone through a bunch of failures, a bunch of experiments, that's when you know what doesn't work, which is just as important as only doing the right things."
Lastly, Ridhhi points out how TurboHire is so much more than just work, it is more about people and the fun that we have here!
"There's a very good sense of community, a sense of camaraderie wherein you can share things, wherein you can joke around, you can laugh, you can have a good time. The team bonding within the team is great. If you cannot enjoy things, celebrate successes and laugh at failures, there's very little point to it all. So that's again, something we like to live up to."
A View on who are we as TurboHumans
Ridhhi provides a quick view to show how we as TurboHumans are the central part of the entire ecosystem at TurboHire and an integral part of the culture: 
"A 'TurboHuman' is simply the best version of you. When you're able to live up to and experience your full potential. When you're in your best internal state (emotionally, physiologically) to deliver the highest external impact. We are designing the entire system at TurboHire to make this happen." 
TurboHire believes that it's the small things that matter in really building a culture. 
We give enormous attention to the little things. Every interaction that we have with every member, right from the time a candidate has applied to TurboHire till he joins, to every interaction he/she has with the organisation on a daily level – every bit of it is important. A lot of thought is given to every discussion, every communication, every policy or process, etc. Culture is then a summation of the emotions felt on a daily basis. Not a quarterly or annual feel-good activity.
About Ridhhi Sanghi
Ridhhi Sanghi has a total of 5+ years in the field of talent acquisition and is currently the Director of People Success team at TurboHire. Prior to this, she was a part of an eminent company, Cipla where she held the position of senior manager, and HR business partner for R&D apart from this she also got experience in leading org-wide transformation projects in OD and talent management. Ridhhi Sanghi completed her MBA at Symbiosis Center for Management and Human Resource Department.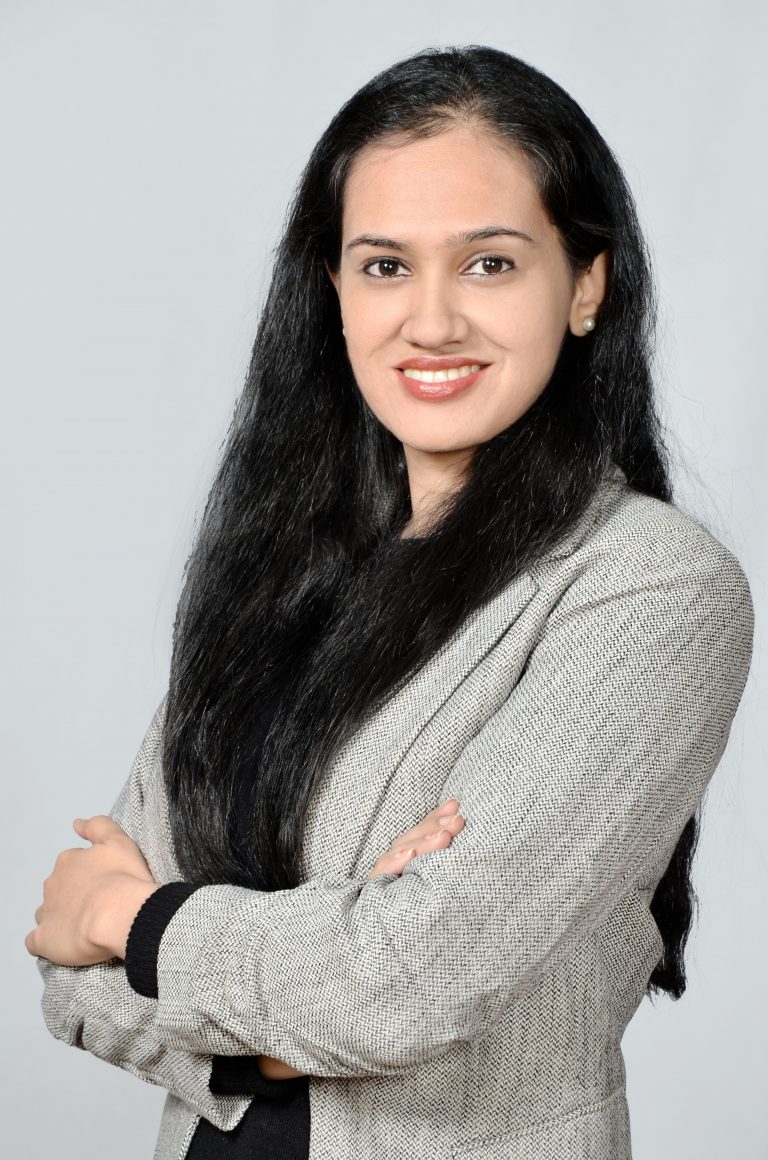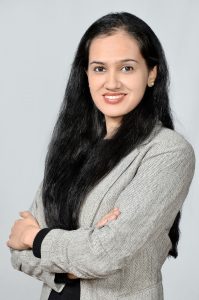 In the limelight
TurboHire's success is not just a single milestone, there have been various steps that led us this far. If you are curious as to what has led us to such heights, hear it all from our PR partners about how they feel regarding our success and this milestone that we've reached.