Problem
Generating a good candidate pipeline for jobs suffer from quantity and quality problem.
Candidate exists across multiple sites but manually posting jobs across multiple sites is tedious, time taking, and is prone to manual errors
And once the volume of candidates is received shortlisting the right ones is like finding a needle in the haystack
How we solve
TurboHire provides an easy way to manage all your sourcing activities in a single platform resulting in 2X more qualified candidates
Further, using the AI algorithms helps find the best candidates with an accuracy of 98%
Highlight Features
1-click Job Marketing To Job Boards For Inbound Sourcing

Chrome Extension For Outbound Sourcing

AI-Matching Of Candidates & Jobs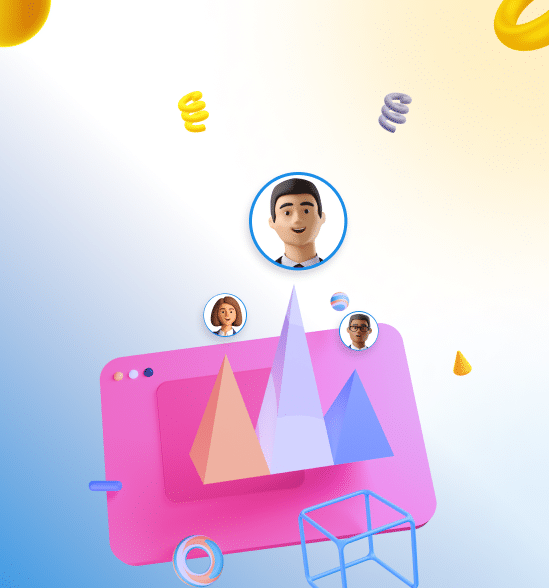 Problem
The current interviewing process is conducted across multiple systems resulting in sub-optimal experience for candidates and interviewers
Additionally, interviewing process involves a lot of manual work for recruiters resulting in delays and manual errors
How we solve
TurboHire makes it easy for interviewers and candidates to find the best time for interviews and eliminates the manual effort involved in scheduling.
It also automates the feedback collection process resulting in timely feedback submissions.
Highlight Features
Auto Scheduler

1-way Interview

Customizable Scorecards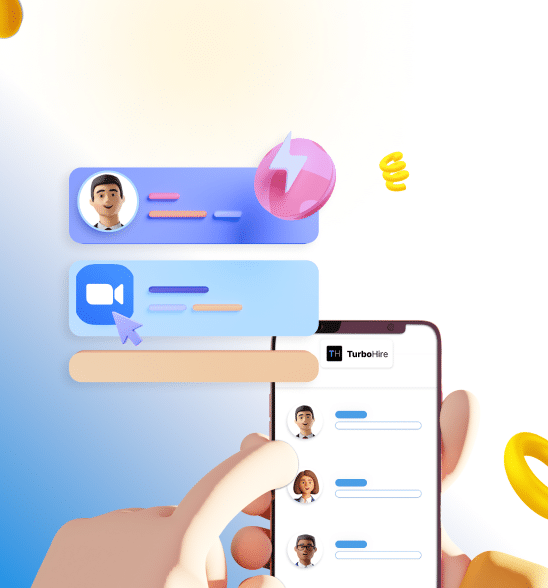 Problem
Candidates today need to be engaged at different steps of the recruitment process. However, manual reach out is not scalable.
Additionally, the process of data collection over emails results lots of manual efforts later which is prone to manual errors.
How we solve
TurboHire provides an omnichannel approach to engage candidates at scale while tracking their activities.
The inbuilt Forms functionality enables organizations to collect all types of data across various recruitment stages.
Highlight Features
Bulk Email Campaigns

Email & Click Tracking

Customizable Data Collection Forms

WhatsApp & SMS Integration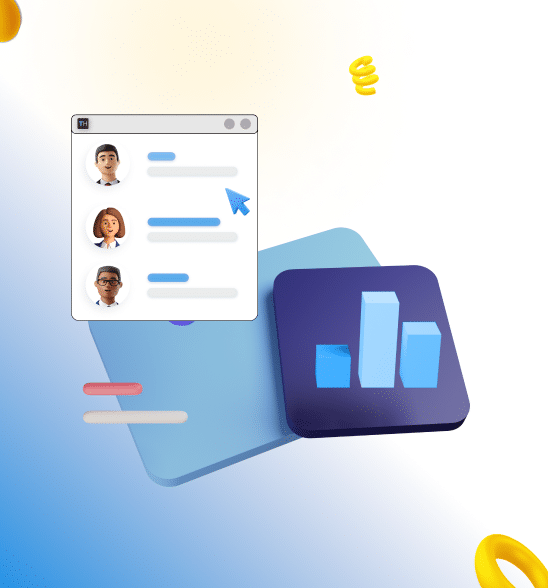 Referrals & Internal Jobs
Problem
The current internal application and referral process is ad-hoc and unstructured at most enterprises.
This creates problems as referrals and internal transfers are becoming great sources of highly qualified candidates
How we solve
TurboHire streamlines the entire employee experience during the recruitment process while involving no-effort on recruitment teams by providing an integrated referral and IJP platform
Highlight Features
Easy Set-up

White Labelling

Status Tracking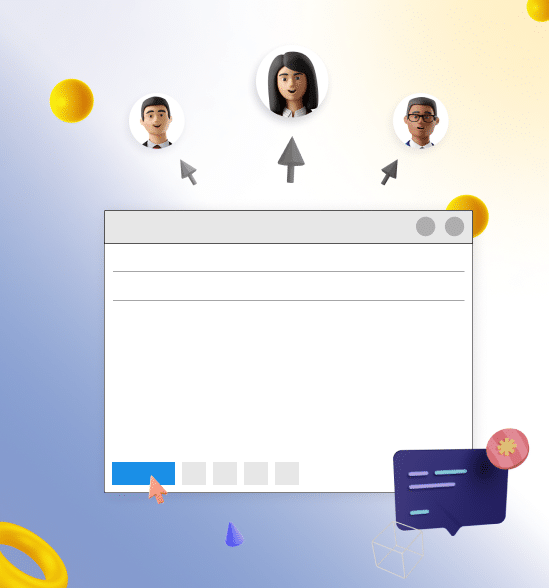 Problem
Every organization has its unique process and the existing systems are not configurable to support the changing need of organizations
How we solve
TurboHire provides a self-serve ATS that can be configured by recruitment teams to suit their recruitment workflows and optimize them over time
Highlight Features
Configurable workflows

Mandatory Actions

Activity Tracking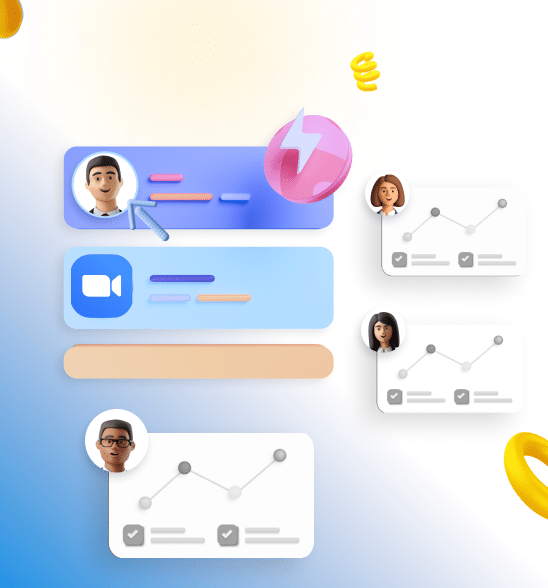 Problem
When working with multiple agency partners, it's hard to manage duplicates and keep the partners updated about the candidate status
How we solve
TurboHire provides an integrated agency management portal that easily allows your partners to contribute candidates, track their status and also manage your compliances
Highlight Features
Duplicate detection

Permissions Control

Status Tracking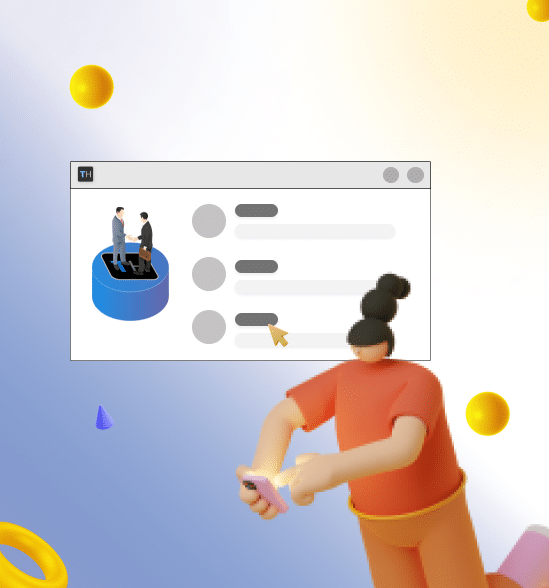 Problem
Hiring managers are at the core of recruitment but the current systems keep them at the periphery.
How we solve
TurboHire provides a hiring manager login for easily creating requisitions, getting them approved, and also collaborating with recruiters in the screening process
Highlight Features
Approval Triggers

Candidate Calibration

Interview Approval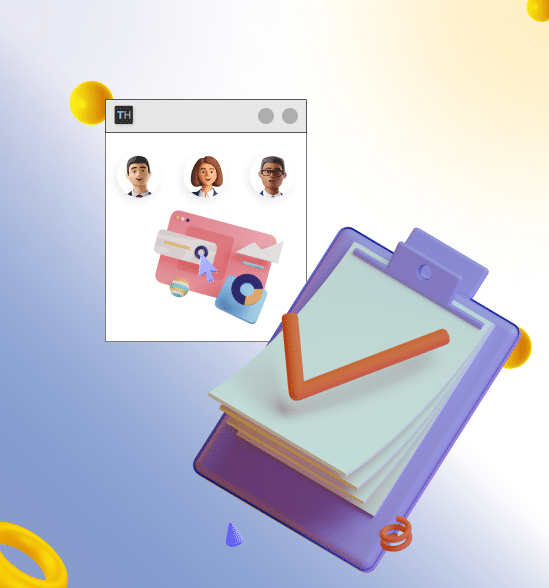 Problem
The offer to joining ratio is at an all-time low because of the inefficient process during and post-offer.
How we solve
TurboHire keeps the candidate at the center post the offer process and allows recruitment teams to get appropriate approvals
Highlight Features
Approval Triggers

Salary Auto Calculator

Signature & Remarks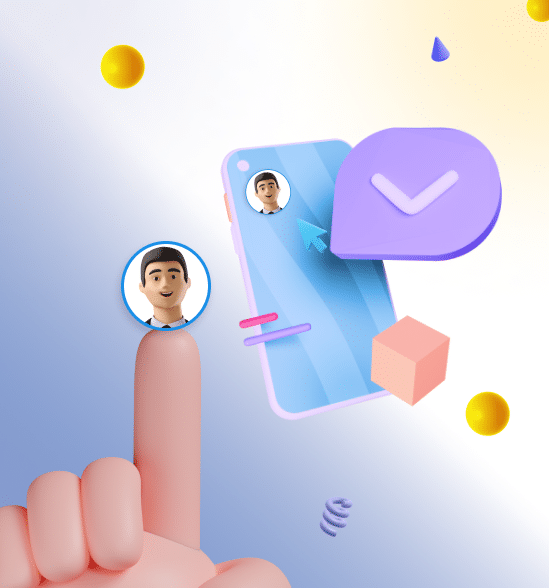 Problem
The current system requires additional software to manage effective reporting and compliance
How we solve
TurboHire packs the power of a full-blown reporting tool built for recruitment
Highlight Features
Custom Report Generator

Unlimited Dashboards

Leadership Access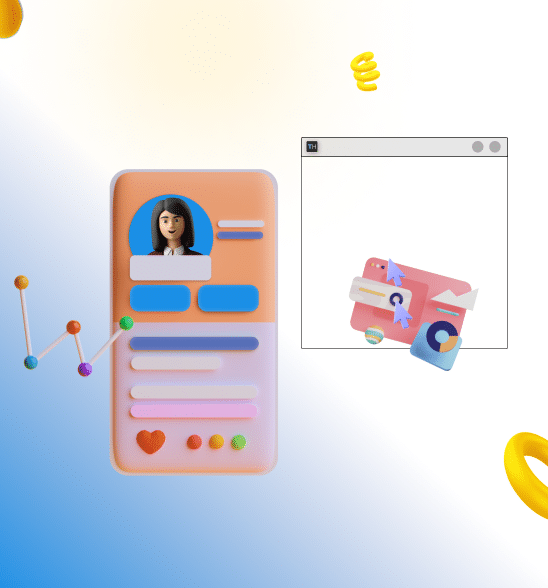 Problem
IT & Recruitment Admin need back and forth with the service providers for even minor changes
How we solve
TurboHire with its self-serve portal provides enormous powers to admins with full flexibility of user management, permissions, deployment, and more.
Highlight Features
Training Guides

Customizable Roles & Permission

Multi Geography Deployment