TurboHire announces $2 million in pre-series A
TurboHire announces
$2 million

in pre-series A

TurboHire is proud to announce that we have raised $2 million in its pre-series A round led by Pentathlon VC and The Chennai Angels. It is further participated by T-Fund, Purvansh Holdings, Mumbai Angels and Hyderabad Angels.

This investment round is supported with industry stalwarts and global strategic investors such as Samir Khosla, Francisco Arcilla, Jayesh Ranjan from Principal Secretary Industries and Commerce, IT – Telangana Government, BVR Mohan Reddy, Founder and CEO, CYIENT, Taj Haslani, Founder, ApTask, Leela Kaza, Founder and CEO, Accolite, and N Maran, CEO, KaarTech for the company's global go-to-market strategies
What is the
Vision

of TurboHire?
"When it comes to Recruitment Automation, we do not focus on what has been done by others so far; rather we focus on redefining What's Possible. The team at TurboHire works everyday on creating the future and this round is testament to the investors' belief that TurboHire is on its way to build and lead the Recruitment Automation Software category, globally."
Deepak Agrawal,
CEO
This funding provides TurboHire with a strategic push on business growth, market expansion, and overall organisation-wide strategy. We aim to maintain a 20% CMGR while also growing our international presence to 25% in total revenue.
TurboGrowth


Onward and upward

Improving the product to automate up to 95% of recruitment workflows

Scaling up the revenue both across India & globally
Making an upmarket push towards enterprises above 1000+ employees
TurboHumans


Ambition, Rigor and Cultural Growth
"TurboHire is not a family. TurboHire is not a sports team either. We're a high performing community. We call ourselves TurboHumans – a name that quickly got adopted as each one of us was anyway trying to be the best version of ourselves – The TurboHuman Self."
Aman Gour,
Co-founder, Chief Revenue & Product Officer
The Product


Built For Recruiters, Built By Recruiters
TurboHire combines AI and natural language processing to create a human-like augmented intelligence that helps recruiters make faster and better decisions related to talent acquisition.
We are now working towards creating a 95% auto-recruiter which will empower the talent acquisition professional significantly more than any other platform in the market.
85+% ranging
TurboHire has achieved 85+% ranging above the average of 70 to 75% within the industry; which allows the recruiter to focus purely on human-to-human interactions
TurboHumans
TurboHire recognizes its individuals as TurboHumans, a group of high-performing professionals
Human-like AI
TurboHire utilizes human-like augmented intelligence to ensure there is an end-to-end faster recruitment process
The investors


A funding to drive Recruitment Automation
Global investors and successful entrepreneurs are now part of this impactful journey that TurboHire is bringing to the talent industry. Grateful to all our investors for placing trust not only in TurboHire but in the mission, vision and passion that each TurboHuman holds here. This funding will drive recruitment automation, data science and exponential growth for each stakeholder.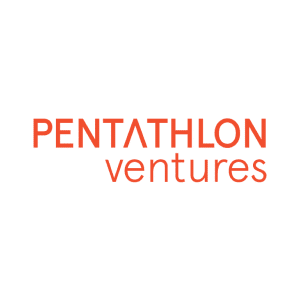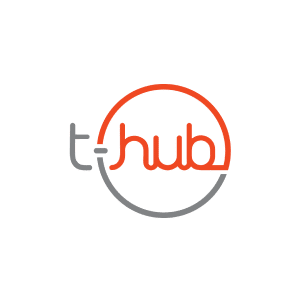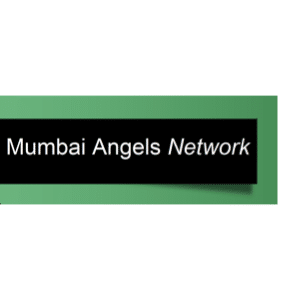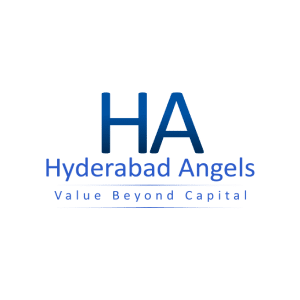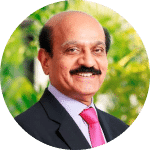 BVR Mohan Reddy,
Founder & Chairman, Cyient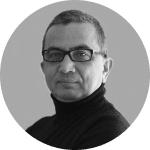 Taj Haslani
Founder, ApTask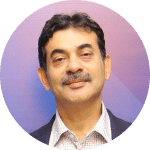 Jayesh Ranjan
Secretary, IT, Govt. of Telangana,
Maran Nagarajan
CEO, Kaar Technologies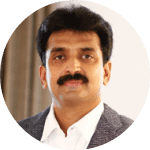 Leela Kaza
CEO, Accolite Digital LLC
Media Coverage


1 team. $2 Mn. 3 years
Experience a customised demo of the world's leading recruitment automation and applicant tracking platform.