Employee Well-being has been one of the top priorities of companies that have well-maintained employer branding. Global recruiters have been continuously striving to improve employee well-being and have been trying to navigate a way around this peculiar global challenge. The rising challenges of the current pandemic have empowered leaders and their firms to pay attention to employee well-being as much as possible. All around the work, employers have been worried about the various physical and mental health issues brought about by Covid-19. Organizations have been increasingly investing in employee well-being by taking care of their employees, amplifying support groups, existing employees' frameworks, and policies.
Let us look at some numbers that suggest why employee well-being is necessary for your organization during these trying times. According to recent research,
56% of employees have suffered increased anxiety due to job security.
55% of employees have experienced stress due to changes in the working environment.
49% of employees have been feeling isolated and lonely after working from home.
50% of employees have had difficulties adjusting to the work-life balance.
A survey conducted by the Harvard Business Review proves that employers or leaders who take good care of their employees receive positive feedback making their way into a positive employer brand. According to the survey, the respondents state that:
74% of employers are taking care of them in the best way possible.
72% of employers are putting safety above profits.
72% of employers' responses are "exactly what it should be".
Now let us look at some of the top-performing companies in the world that have lived up to their employer brand during the pandemic and maintained their company standards.
1. Microsoft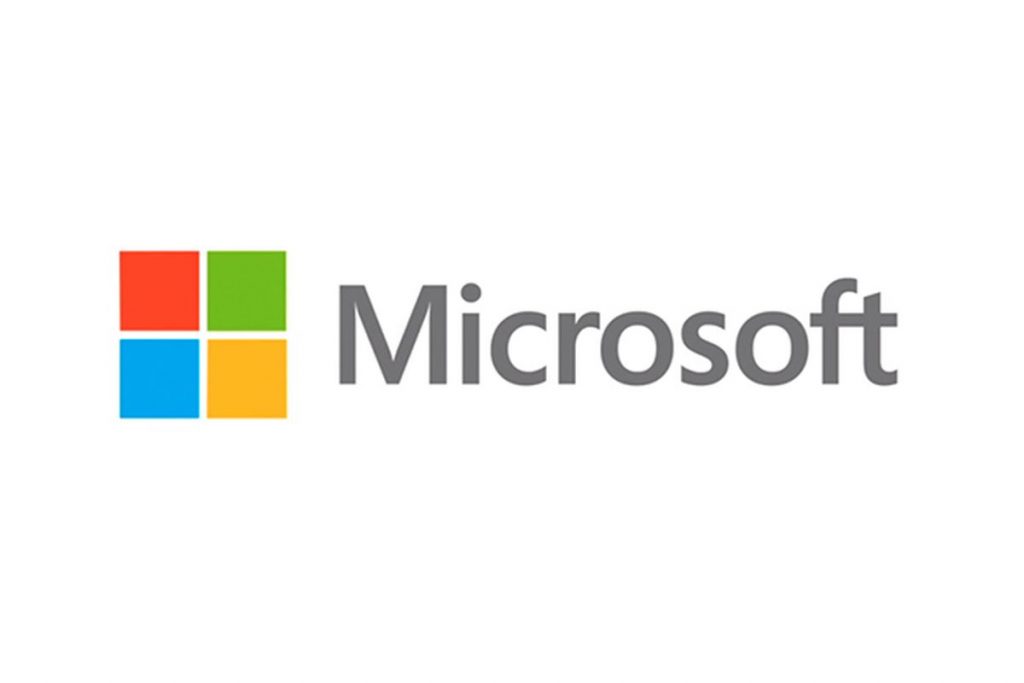 As indicated by Randstad Employer Brand Research REBR (2020), Microsoft India scores high on financial wellbeing, solid reputation, and use of the most recent technologies.
The foundation of Microsoft's marketing strategies was dependent on improving their employer brand and managing user experience. During the Covid-19 Pandemic, their main goal was to ensure the safety of their employees. They provided solutions, technology, resources, and tips to help people learn and work from their homes while they stay connected as well as safe. Microsoft has recently taken another massive step as it seeks to encourage its employees to be more productive in what Satya Nadella, CEO, describes as a "mobile-first and cloud-first world".
2. Amazon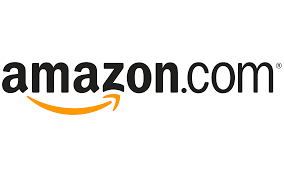 Amazon stated that the health and safety of their employees are their first priority and allowed employees to work from home even after the lockdown ended. Some of the measures that were taken by them during the pandemic for their employees:
Filled 100,000 new open positions reported in March, and are adding 75,000 more, to help satisfy client needs and help existing employees satisfying orders for fundamental items.
They incremented sick pay for employees who were in quarantine or diagnosed with COVID-19.
An investment of more than $350 million in expanded compensation for hourly workers across the U.S., Europe, and Canada.
Provided comprehensive health benefits to employees starting from the first day of employment.
3. Twitter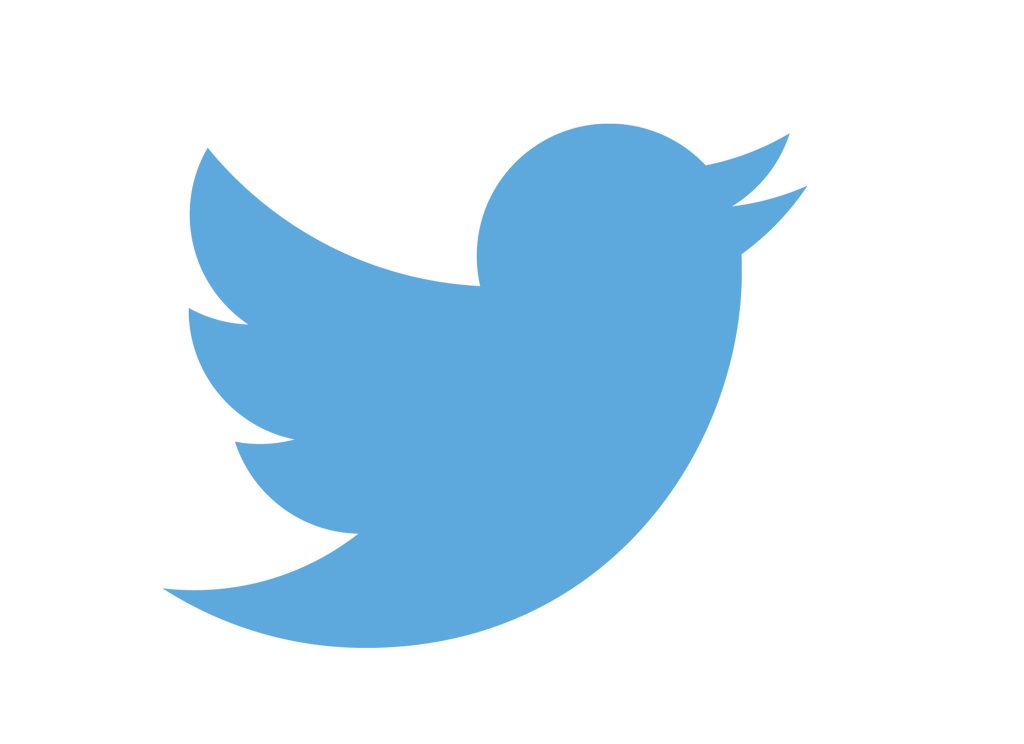 Twitter has been encouraging its employees to work from home since the onset of the pandemic and does not plan to return to their offices anytime soon. Some of the measures taken by them during the pandemic:
Continued to pay vendors, contractors, and hourly workers who were not able to complete their responsibilities from home.
Provided reimbursements to parents for additional daycare expenses.
Provided reimbursements to employees for setting up home offices.
Introduced #FlockTalk to encourage employees to communicate their concerns and keep in touch.
Suspended non-critical business travels and events.
4. Facebook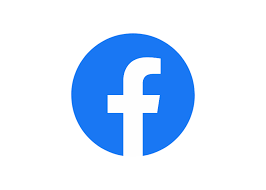 Facebook has been continuing the work-from-home trend throughout the pandemic. They have offered their employees a wide range of benefits to employees in fields like health, education, finance, and family. Some of the benefits include:
An extra $1,000 to support their home office needs.
Medical Insurance and Wellness reimbursements
Paid leaves for new parents
Support for family planning
Competitive retirement plans
Life insurance and equity rewards
Generous paid leaves
Facebook promised that half of their workforce would continue to work from home even after the pandemic. They were also focussing on finding new recruits to increase employment during the pandemic.
5. Grammarly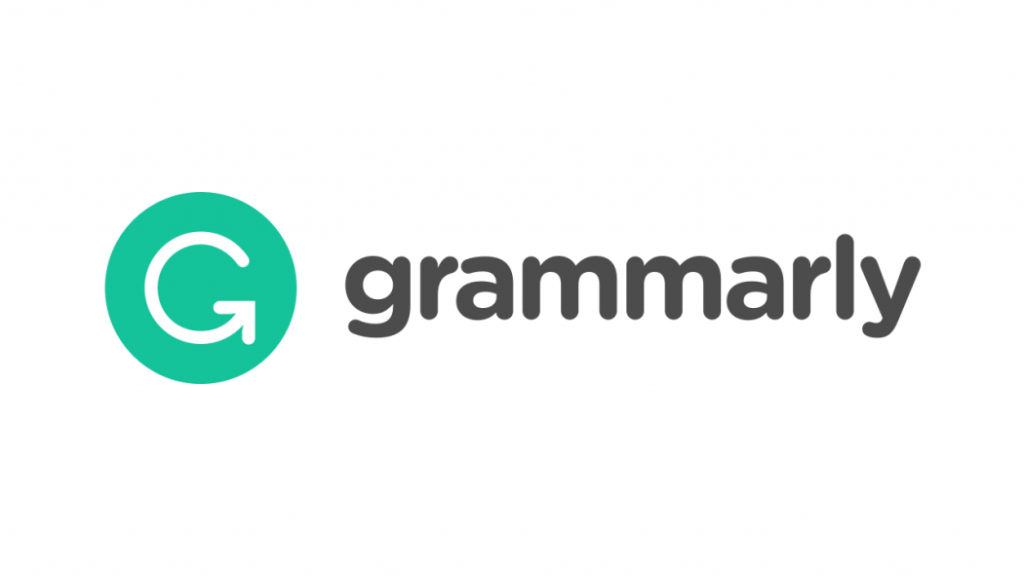 Employees in Grammarly are smart, humble, and excited to work even during the pandemic. The commitment of the company towards their values and culture have especially relevant during the Covid-19 crisis. They also have a number of open jobs available to support new candidates. Other benefits include:
Extra days off
Sicks days for mental health issues
Stress reduction programs including videos for yoga and nutrition
Virtual counseling sessions
Anxiety management workshops
Support for new parents with live group sessions
Grammarly likewise holds weekly "Good vibes Monday" snippet curated by their People group sharing a rundown of positive occasions all throughout the planet to show how individuals are meeting up during this time and zoom calls with a mediation expert.
6. Apple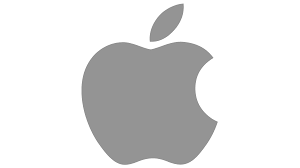 Apple is known in the market to provide a good overall salary and perks to its employees. The work environment in this tech giant has been more mature than other tech companies even during the pandemic.
Apple is one of the first companies in the world to launch a company program to help employees get vaccinated.
Being a hardware-based company, the offices have struggled during the pandemic as most retail stores have turned to online selling. However, Apple still pushed its employees to continue working from home.
They also provided home Covid tests to their employees to protect them from spreading the virus further. Even though the company had suffered losses due to the pandemic, it did not bring down the hearts of its employees during these hard times.
Indian Tech Firms Protecting Employee Well Being During Covid – TurboHire Study
There have been various Indian companies that have kept up with the developments in employee well-being during the pandemic. Some of them include:
7.Infosys
Infosys Logo
In matters of COVID 19, Pravin Rao, The Chief Operating Officer at Infosys quoted that the safety and well-being of their employees will be their first priority.
Following this, a number of measures were adopted to ensure a healthy and safe working environment at Infosys:
Monitoring the situation across the country and prohibiting business travels.
Inviting medical professionals to educate the workforce globally through virtual meets.
24-hour help desk to support employees in emergency and unfamiliar situations.
Setting up accessories for Work from home (WFH) free of cost.
93% of the Infosys global workforce is now working from home.
Providing mental and financial support to the employees who have tested positive for Covid-19.
Ensuring proper quarantine.
One of the most successful faces of Indian Multinational Organization, Infosys,
also recognized as a Top Employer globally and among the top 5 Employers for 2021 in the UK, further strengthens its Branding announcing 1,000 job vacancies in the UK to help improve economic growth – a much-needed push during this pandemic.
8.Reliance Industries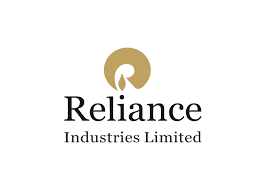 Taking into account the safety of the workforce, India's Largest firm, Reliance Industries is doing everything to ensure a proper working environment for the employees, keeping into account the following important points:
Agile Work From Home protocol
Continuous operation of essential services
Ensure the safety of staff to be physically present for critical business functions
The chairman and managing director, Mukesh Ambani with his team have devised an effective action plan:
Hold meetings every three days to take stock of the impact of the Covid 19 outbreak on employees
Train employees to utilize all productivity and digital tools at their disposal to ensure maximum output
To improve mental well being the staff are advised to stay connected over online platforms
Ensuring minimum strength concerning manpower to maintain the functioning of important business
Provide health and safety training to the employees
9. Bharat Airtel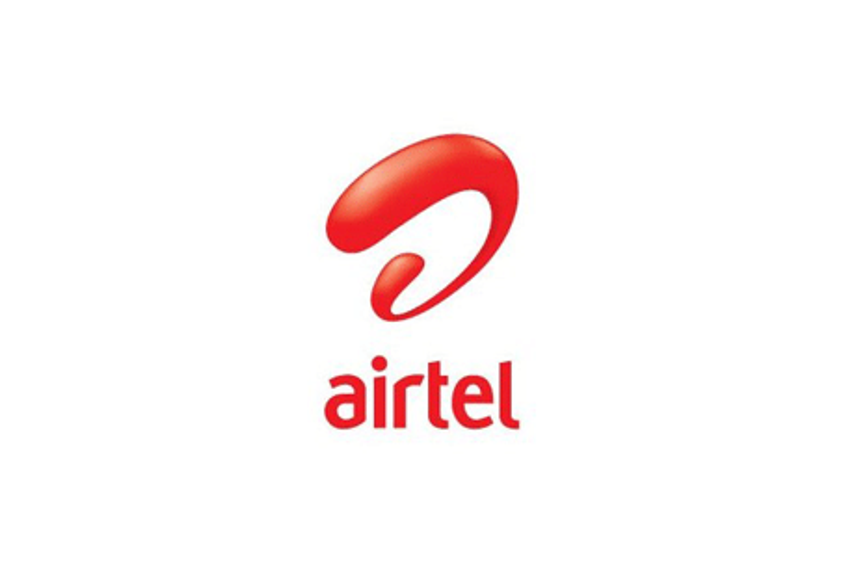 Another Tech giant from India that has stood out in its management of employees during the pandemic is Bharat Airtel. Ensuring the basic safety features adopted by various tech giants, the company also took strict measures in maintaining employee well-being.
Some of their measures include:
This company started strong announcing that it would bear the Covid-19 vaccination cost for all its employees.
Airtel adopted Work from Home Policies for its employees.
They covered the various necessities required by the employees working at home.
Apart from this, a fact that made the organization stand out during 2020, was when they announced full pay for April when the entire country was under strict lockdown which is an important step towards employee security.
10. Urban Company

After Urban Company suffered the loss of an employee due to the Covid-19 virus, they had set a Covid Relief Fund along with a charitable trust Srinidhi Foundation. The main agenda of the fund was to:
Provide healthcare assistance and loss support to the working partners of the company and their families amidst these trying times.
Contribute INR 1 Cr to the relief fund.
Other steps that were taken during the pandemic towards employee well-being are:
Collaborating with the local government and private medical services to provide free vaccination camps for employees and gig workers.
Free Covid testing.
Doctor Consultation.
Daily Temperature Checks.
The company has around 40,000 gig employees and has plans about providing employment to 20,000 more service professionals on their platform.
11. Byju's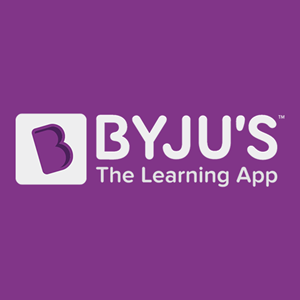 "The severity of the situation is such that many of us are dealing with family members who have tested positive for Covid-19. If you are going through this too, I urge you, please don't hesitate to take time off as you care for them. You can speak to your team heads so that they can support you in every way possible" – Byju Raveendran, Founder, and CEO at Byju's
The educational tech company, Byju's has been keeping up with their employee well-being methods. During the second wave of the pandemic, BYJU'S has made an INR 20 Cr CEO's fund to aid employees cover clinical costs.
On April 26 2021, CEO Byju Raveendran sent an email to his employees that composed that the fund will be utilized to pay for Covid-related healthcare costs of workers and their families.
Further, every employee can apply for a reimbursement of up to INR 5 lakh from the fund to take care of hospitalization costs for themselves and their families. The company has also been making efforts to set up vaccination camps for their employees who fall in the 18+ age group.
12. Razorpay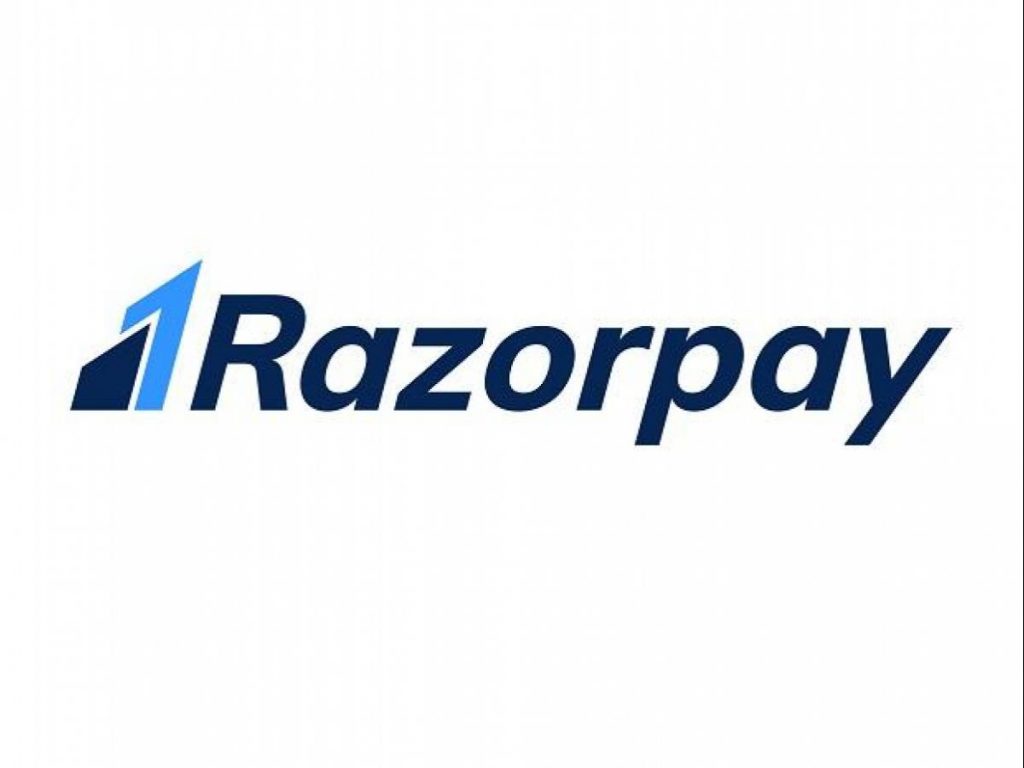 The company has carried out various initiatives to make a solid virtual workspace for its employees in the previous year and keeps on teaming up with wellbeing specialists to help employees and their families adapt to the current occasions, alongside a 24*7 helpline of a medical expert. Other strategies include:
Increased paid time off as "wellness leaves"
Invested in employee safety and wellness
Employees and families have easy access to vaccination and testing
Razorpay is supporting vaccination for 100% of its employees and their families. The organization will support Covid-19 vaccines for the entirety of its 1,300+ full-time workers, contract employees, and interns as soon as possible.
Wrapping Up
The most meaningful and significant change has come from how recruiters connect with, comprehend, and support employees at the developmental level. Trust, openness, and transparency have proved to be the mainstays of leadership during the pandemic, and workplace HR policies are most likely to be the future of employee well-being.