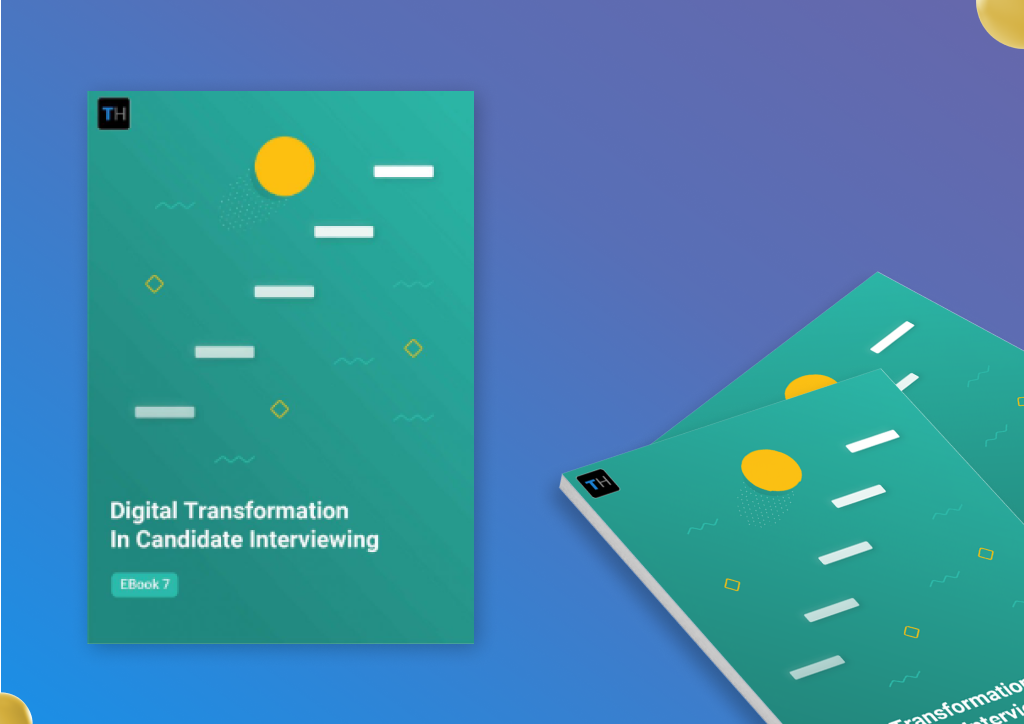 Digital Transformation in Candidate Interviewing
Talking about growth in HR tech, industry leaders are adopting the ongoing trends and advances in virtual interviewing to empower the digitization of candidate interviews, which has had great direct benefits in the overall quality of hire. Learn, use and adapt to some of the best virtual recruiting tips and tricks that we have curated for interviewers, across enterprises.
Virtual Interviewing is being preferred by both interviewers and candidates.
How does an organization ensure that the digital interviewing tools they have incorporated into their recruitment process can provide a good candidate experience at the same time keep in mind the candidate's best interest? Let's dig that
What You Will Learn
Shift from Walk-in Interviews to Digital Interview
Virtual interviews help you create a steady, organized interview design that prompts improved hiring results. Save time and accelerate the results.
Hiring Tools to Digitize Candidate Interviews
Amazon, Google, LinkedIn have started directing most candidate screenings utilizing video interviewing tools, as per the needs of HR.
Use Cases of Gamified Assessment
Learn how to use mechanics, game hypotheses, and interactive game strategies to connect with candidates to evaluate the most information.
TurboHire's Automated Interview & Scheduling Tools
Deepak Agrawal, CEO TurboHire, throws light on the importance of Automated Interviewing today, validating its acceptance globally.