Recruitment Automation Platform
Finally, a complete recruitment automation that provides powerful technology
for everyone involved in recruiting.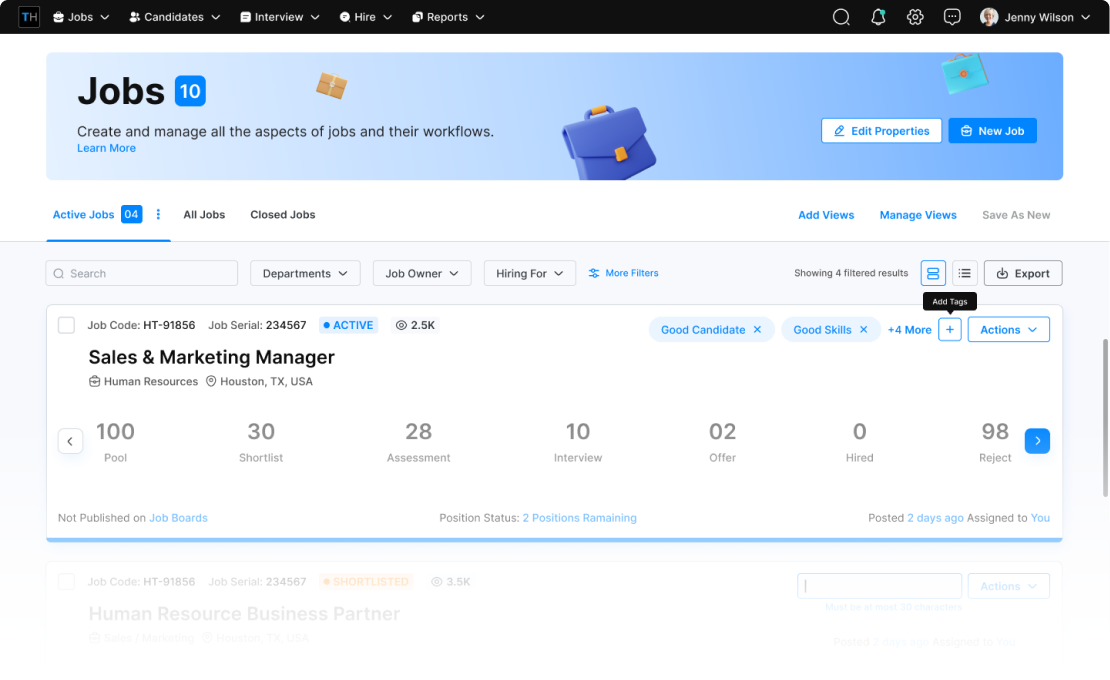 Trusted by 120+ companies across
15 major industries
TurboHire is globally compliant with case studies across major industries like IT, Manufacturing, BFSI, Pharma amongst many more. Further the product is being used by Large Enterprises, Mid-market companies and fast growing startups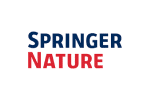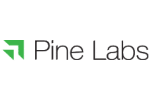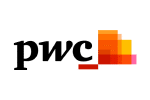 Large enterpries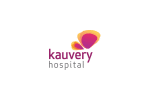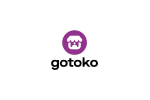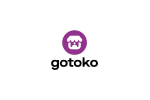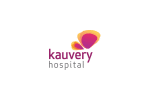 Mid-sized enterprises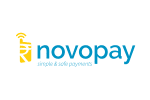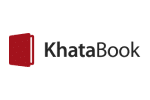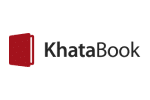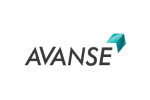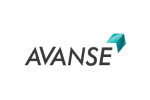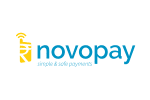 Small enterprises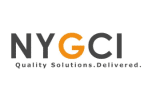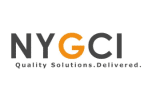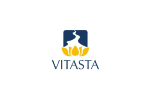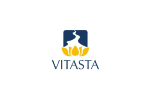 Staffing
A Complete Recruitment Automation
Platform For Enterprises
Combining the power of 6+ types of recruiting product – truly all-in-one
One Platform, Many Solutions
TurboHire is not a tool but a collection of tools (a toolkit)
built to solve your recruiting challenges.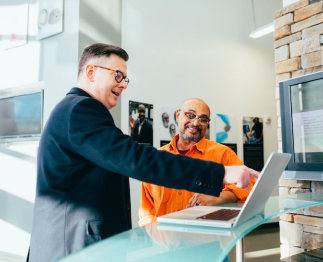 HCM Add-on
Give the power of Intelligence & Automation to your HRMS platform with deep integrations with leading providers like SAP, Oracle.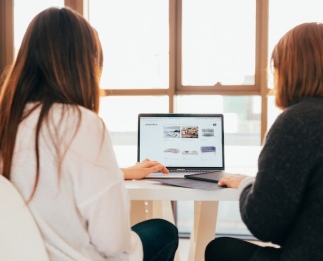 Graduate Recruiting
Set-up an optimized campus hiring process to process large volume of candidate applications, process interviews and release offer letter at scale.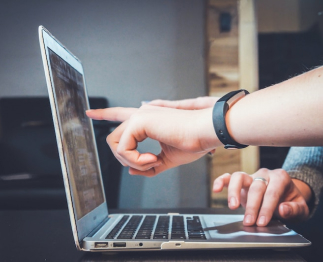 Careers Page
Bring AI to your careers page to improve candidate experience and get more inbound applicants.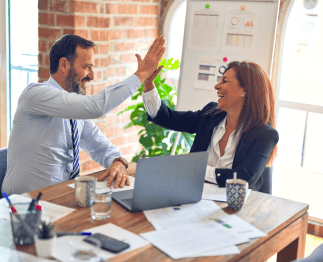 High Volume Hiring
Enable rapid hiring process for quickly hire your workforce for rapid growth by sourcing candidates across multiple channels and screening them automatically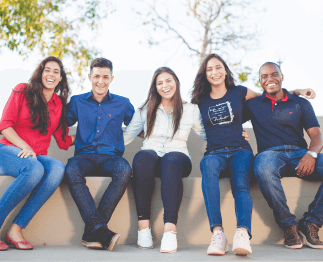 Diversity Hiring
Hire people based on skills while removing human bias to improve your diversity hiring efforts.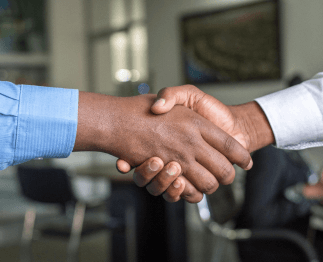 Sales Recruiting
Built a robust sales hiring engine for direct impact on your revenue topline with automated behavioral interviews.
Fully Integrated At Every Step
We offer 50+ integrations with job-boards, assessments,
communication tools & background verification providers
Explore Integrations

Globally Compliant and
Deployed Across Countries
A tool to handle even the complex non-linear process
across multiple geographies.

ISO 27001

GDPR

SOC 2

EEO
What our Clients says
Learn why 1500+ leaders use TurboHire